24 May 2019
Trabuco Hills High School (THHS), located in Mission Viejo, California, has two football coaching opportunities, and an opening for a Football Coach/Track Throws Coach.
THHS has current teaching positions available in Art, English, Science, and openings in other departments. Unfortunately, Physical Education and Social Studies are unavailable at this time. The Saddleback Valley Unified School District is one of the top districts in the State of California that gives all years, and recently approved a 7.1% pay raise.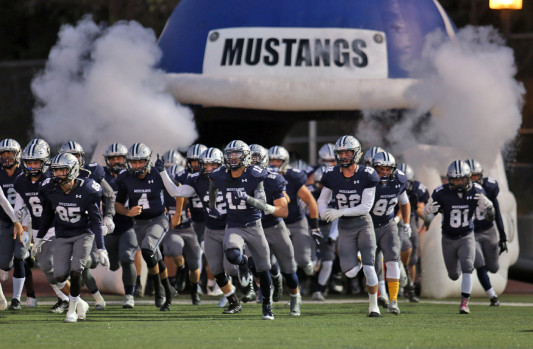 Interested candidates should email their resume, and or any questions to Head Football Coach Mark Nolan at nolanm@svusd.org.
Thank you in advance for being interested in our football program!
Mark Nolan
THHS Football Head Coach