A Look Back: Top 10 Articles of 2017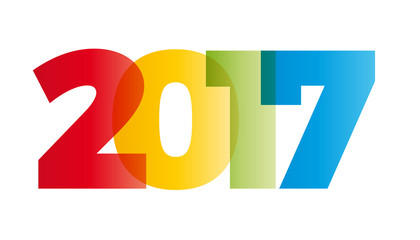 We went over 1,000,000 unique users on this website this year!
I'm blown away by that.  I started this website with 10 simple pages in 2011 after getting fired by a new Superintendent at the private school I was serving at as the Athletic Director and Head Football Coach. (One of my favorite articles I've ever written: "You've Been Fired, Now What?"  Read about my story of turning being fired in to something great!)
I built the site just to be able to send out to school leaders as I was looking for a new job.  Six years later, and this website has led me to some INCREDIBLE opportunities in the world of football, coaching and athletics.  I'm grateful for the business that I launched, Eight Laces Consulting, that grew out of launching this website.
Each year, it is neat to look back at what we've done.  As a person, as a coach, as a family, as a team, as a teacher, no matter what you are or where you are, it's important to look back.  To celebrate your successes, and evaluate your failures.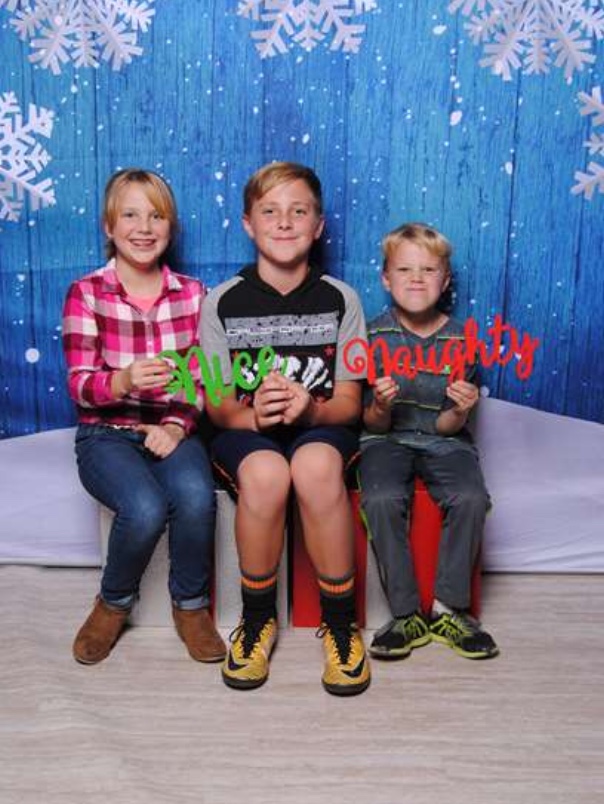 Looking back at CoachFore.org over the year, I wanted to share with you the Top 10 Articles of 2017!  I hope that you're able to learn a little something from one or more of them.
Please take a minute to sign up for my newsletter.  I promise not spam you!  I will send out 2-3 newsletters per month, packed with information and a discount for my newsletter subscribers only!
SIGN UP HERE!
Three Reasons Coaches Aren't Respected Like The Old Days
10 Questions To Ask Your Players
HOLD THE ROPE!!! (Powerful and inspirational story for your team)
Questions I Ask While Interviewing Potential Head Coaches
Game Day Play Sheet Organization – The Front Side
8 Of The Most Misunderstood Special Teams Rules and Situations
End of Season Program Evaluation
Your Coaching Portfolio: 5 Mistakes Coaches Make
Chris Fore has his Masters degree in Athletic Administration, is a Certified Athletic Administrator and serves as an Adjunct Professor in the M.S. Physical Education –  Sports Management program at Azusa Pacific University.  He is a speaker with the Glazier Clinics, and a Coaches Choice author.  Coach Fore runs Eight Laces Consulting where he specializes in helping coaches nationwide in their job search process.  He also serves on the California Coaches Association Board of Representatives, and the Southern California Football Coaches Association.