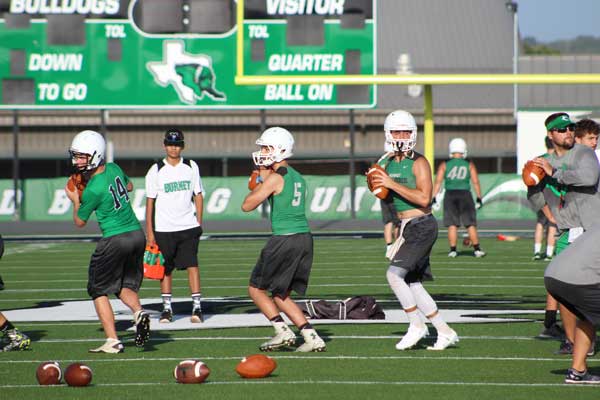 "It's the most wonderful time of the year!"
No, NOT the one with this Saint Nick!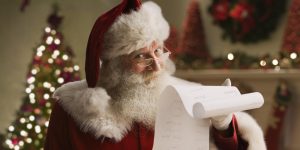 The one with THIS Saint Nick!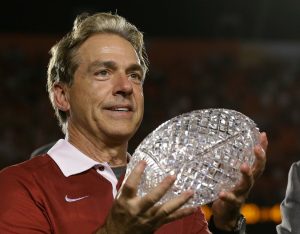 Training Camp is an awesome time for most football teams!  When I was a Head Coach, it was my absolute FAVORITE time of the year!  Shirts and shorts season is OVER!  Let's start real football!
Here are some of my articles on Training Camp, and practice that I've written over the years!  Hopefully you and your program will find some "nuggets" here to help your program.
Overnight Camp Schedule Sample
7 Things To Accomplish During Summer Football
About You: A Team Building Exercise
A Motivational Tool- League Championship For Sale!
3 Steps To Getting The Most Out Of Your Practices