9 Questions For An AD Who Just Hired A Head Football Coach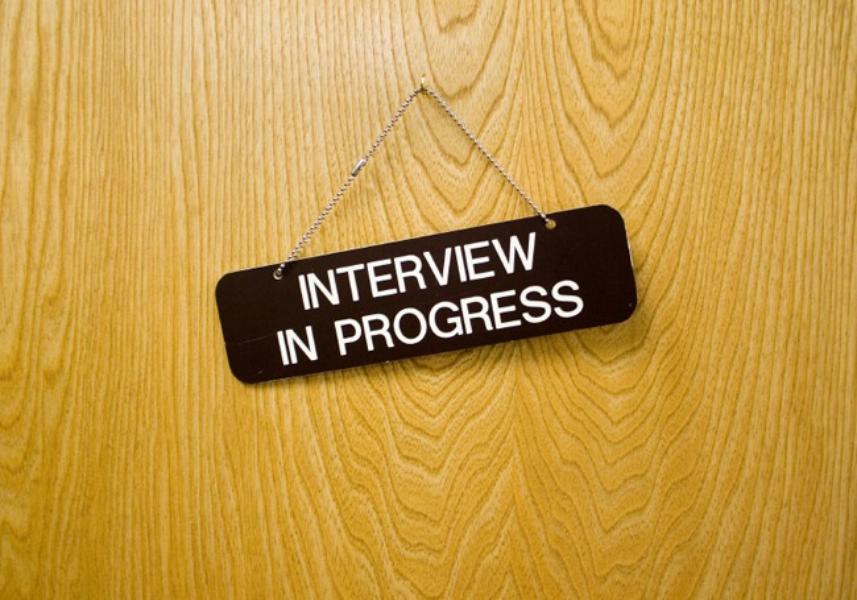 I love being able to give my readers VALUABLE information!  Practical information!  And this interview with an Athletic Director, in my opinion, is GOLD!!  I consider it to be GOLD because it will help coaches prepare for that big interview coming up.  This Athletic Director just hired a Head Football Coach.  They received resumes, applications for about three or so weeks, and then interviewed their top 5-6 candidates, just like most schools do.  I asked him 9 questions about that process, to help us all hear from "the other side."
(I'm keeping his name, school, and state anonymous, for obvious reasons.)
1.  When you paper screened the resumes and applications what are some things that you were looking for?
We were looking for experience as a head coach first.  We were looking at where that experience was.   We were not looking for job jumpers: those guys that have gone from school to school. Some is understandable but more than 5 at 30 years of age is too much.
We were also looking at teaching experience and what subjects they've taught. That's important for us as we are very academic. Also, they gotta know your school.  We looked at who the references were.  Did they fill the application with pointless quotes from other coaches, connections to videos, rambling letters of their success, etc?  That's what the interview is for.
2.  When you did the paper screening, what mistakes did coaches make?
A lot of the above that I just mentioned.  They gave us too much information. Sometimes you get the Lombardi type quotes, parent letters. Too much information is never good. Let all that come out in a book during the interview
3  When you did paper screening, what kinds of things helped coaches rise to the surface?
Strong education background, head coach in strong program, assistant in strong program.  College playing experience is huge for me. Doesn't matter where, just that they had that kind of experience. For other sports club/travel ball is key. Not looking for a lot of youth experience stuff. Solid references from different places. Not 3 references from the same school. Experience in all aspects of the game.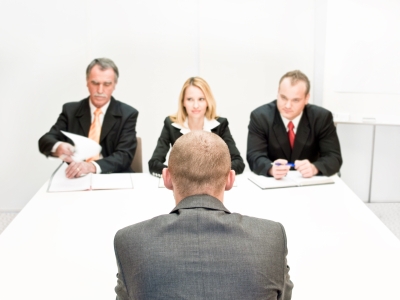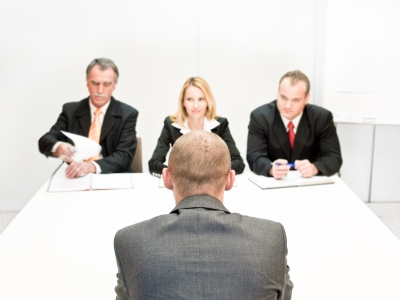 4.  In the interview, what is the number one mistake that coaches made?
Talking for too long on basic questions. For instance, if I ask for tell me a little about yourself, and you go into a 20 minute ramble about your influences, playing days, so on and so on, that's just too much.  Also, not coming prepared with knowing the school and the dynamics of the competition, successes, failures, league opponents etc.
Come prepared!
5.  What is the best thing a coach did during the interview process that you remember?
First, bring a book. Include in that philosophy, schedules, fundraisers, off season, play books. Leave it with us.  Make 5 or 6 for the panel. Don't walk in with nothing.
Also, I always ask strengths and weaknesses. Be honest but don't list impatience as a weakness for a program rebuilding.
6.  How did coaches do a good job during the interview process?
They were on point in questions. Did not drag, honest, came with details and a book. Had solid questions for the panel in return.
7.  How did coaches do a poor job during the interview process?
Did not know anything about our school, did not know how to answer basic questions.
Asked about money.
A lot of what was listed above.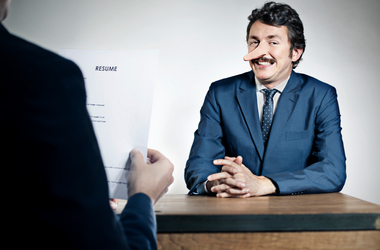 8.  What is one piece of advice you would give to coaches who are interviewing for a head job?
Relax. Come prepared like you are absolutely the best candidate.
9.  You've been around football for a long time.  What is one piece of advice that you would give to younger coaches who one day want to be a head football coach?
1.  Pay attention, coach under excellent guys.
2. Be selective where you coach.
3.  Learn all aspects of the game as early as possible.
4.  Have a book ready and excellent references not buddies