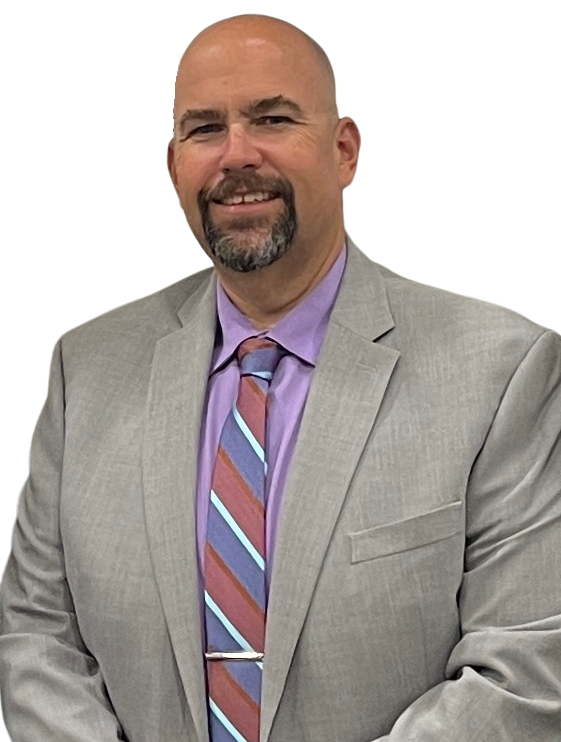 Contact Chris Fore by email at chris@eightlaces dot org.
On Social Media: Twitter, Facebook, YouTube Channel
I Tunes Podcast: The Coaches' Locker Room
Fore's Eight Laces consulting website can be found here.
Chris Fore is a veteran Administrator, Athletic Director, and Football Coach from Southern California.  Currently, he serves as the Principal at Mojave High School in Hesperia, CA.
Fore coached high school football for sixteen years (eight as a Head Varsity Coach) and Junior College football for one.  He spent six years as an Athletic Director where both schools set the school record for the most Championships won in one year; both stand to this day. (One was set in 2010, the other in 2013.)  He has also served as the Administrator supervising athletics and the Athletic Director for 4.5 years.  His education includes: a Master's degree in Coaching and Athletic Administration, an Administrative Services Credential (CA), Education Specialist Credential (CA), and a Bachelor's degree in Religious Studies.
He is a Certified Athletic Administrator through the National Interscholastic Athletic Administrators Association. Fore was selected to serve as the President of the California Coaches Association in June of 2018, an office he held until July 2021.  He also sits on the board for the California Youth Football Alliance and served on the CIF State Federated Council for three years. Fore has served on the CIF Southern Section Football Coach's Advisory Committee, and the Southern California Football Coaches Association Board.  He spent three years teaching the Masters of Physical Education program at Azusa Pacific University, ending in 2019 to focus on his full time administrative position.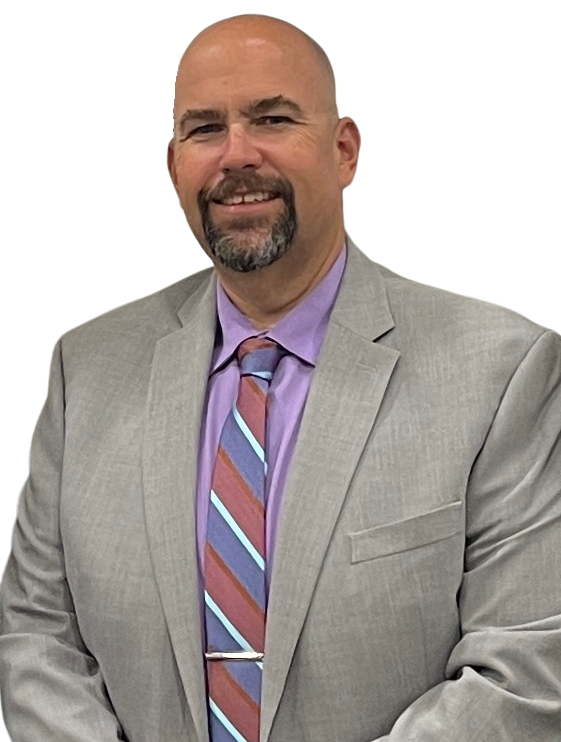 Fore has been an invited speaker to many clinics and conferences such as the Glazier Clinics, the AFCA Convention, the California Athletic Directors' Association Conference, and local coaching clinics.  
He has written four books: The Head Coach Blueprint, Building Championship-Caliber Football Programs, The Shield Punt, and An Insider's Guide To Scoring Your Next Coaching Job.  He has also produced four manuals: The Hidden Yards: A Special Teams Resource, Outside The Lines Manual For Football Coaches, Outside The Lines Manual for Athletic Directors, and 28 Kick and Punt Returns and Blocks.  All of these products can be found at EightLaces.org.
Fore has been solicited to write for national magazines such as National Interscholastic Athletic Administrators Association, Coach and Athletic Director, and American Football Coaches Association.  He has also been featured in articles on some of football's best websites: Football Scoop, X and O Labs, Coach XO, My CoachBook and more.  Fore has been a guest on High School Football America's radio show, as well as Fox Sports AM 570 Los Angeles, San Diego's Mighty 1090, and has also appeared multiple times on FootballCoachingPodcast.com.
Because of his strong background, training and experience in high school athletics, Coach Fore has serves as an expert witness in athletic lawsuits regarding concussions, equipment, hazing, and more.
Chris married Christine in 2004, and they have three children.  The Fores reside in Apple Valley, California.
Updated – October 2023