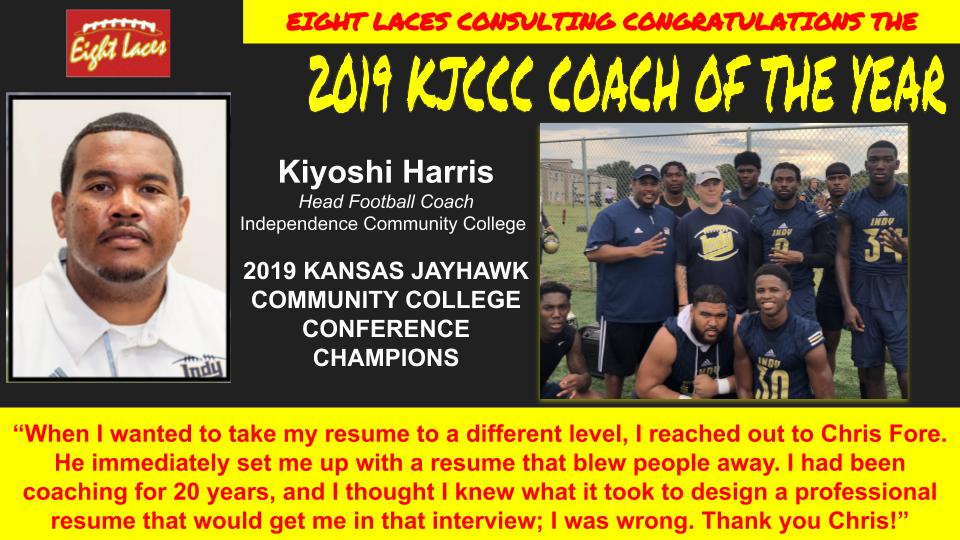 I have written about, talked about, done clinics about and been helping coaches about their job search since 2012!  I get asked so many questions through email and social media messages about a wide variety of job search issues that I thought I would put much of what I've done in one place!
Here are my job search resources!
I surveyed close to 500 coaches just like you about their path to become a Head Coach!  This book shares their secrets and pulls the veil back on the job search process.  Nobody has done the work that I have done in the world of athletic coaching as far career counseling and consulting goes.   I am the preeminent expert on building resumes for coaches just like you, and am constantly sought after to help schools and districts fill their Head Coaching vacancies through by business Eight Laces Consulting.  This is my fourth book, it is jampacked with FIFTY chapters of information to help coaches navigate the path to become a Head Coach. It serves as the ultimate game plan to help coaches navigate career choices, resume development, provide interview skills and help coaches to avoid pitfalls and failures that many other coaches have fallen prey to.
This is the last book you'll ever need to buy about job search process from A-Z!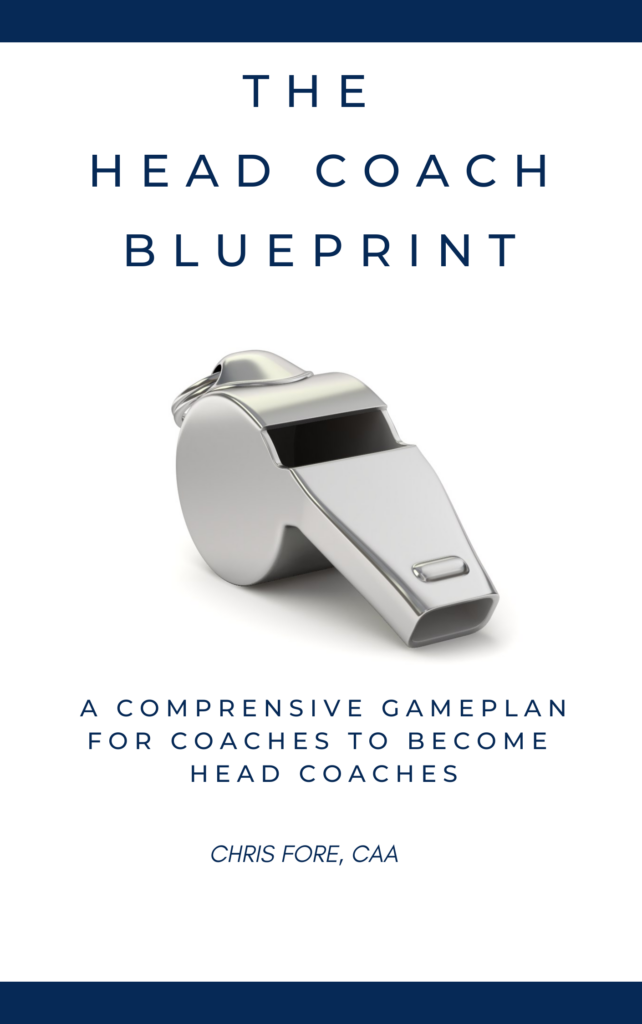 Jam packed with 14 chapters written by a coach for a coach!  But I wasn't just a coach, I also served as an Athletic Director, before I wrote this book.  So, I give you unique insight into what administrators are looking for.  Get it here.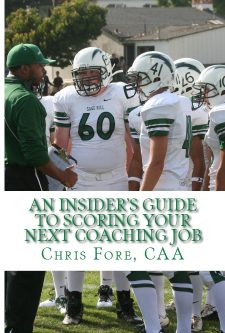 ARTICLES I'VE WRITTEN
RESUME AND COVER LETTER RESOURCES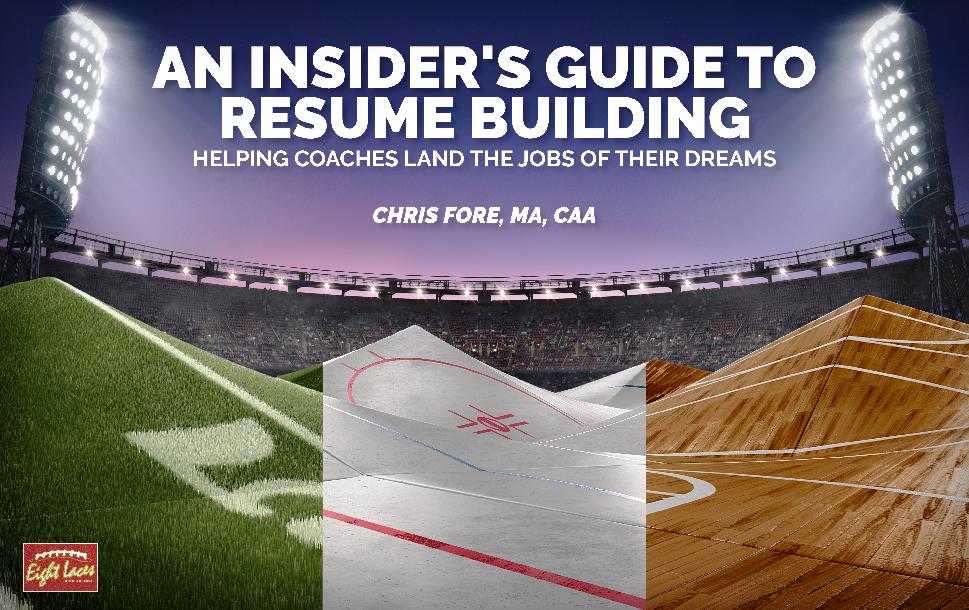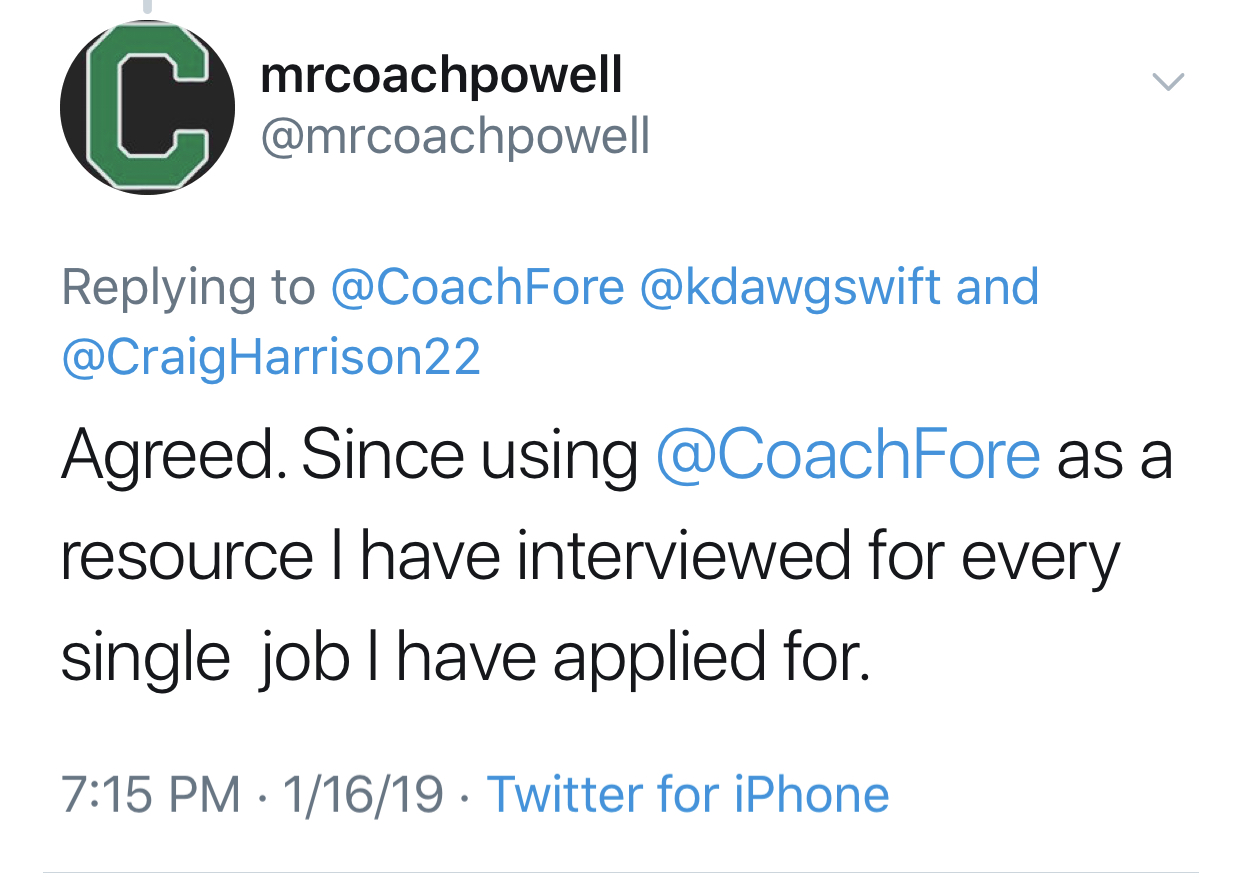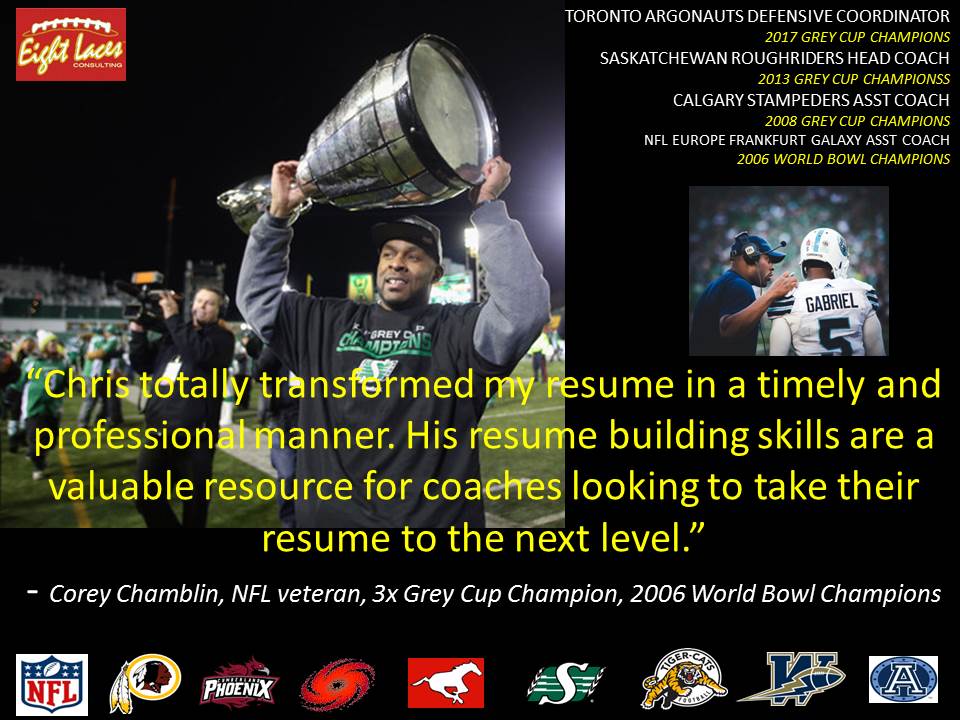 ARTICLES I'VE WRITTEN
PODCASTS
My podcast is called The Coaches Locker.  You can find my entire library of podcasts here, or below you can find just the ones that apply to the job search process.