How Hoover High Eliminated Ineligibility In Their Program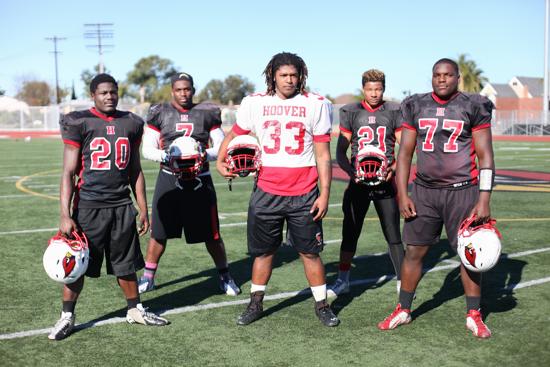 I'm like many of you football coaches out there. I'm constantly watching and studying successful programs in my area. I'm constantly following the careers of coaches who I admire for their work.  One of those coaches I've followed for a long time is Jerry Ralph.  Coach Ralph has done a phenomenal job building quality football programs at several different schools in San Diego.  He has done it at a small private school, and at a large public school where nobody wanted to touch the job!  Check out this story of Coach Ralph's work at Hoover High School.
Coach Ralph has one of the BEST ideas I've seen regarding eligibility and grade checks, and I hear stuff from all over the nation about these issues!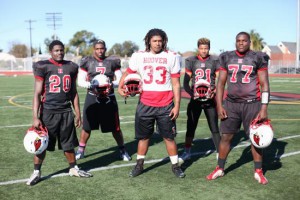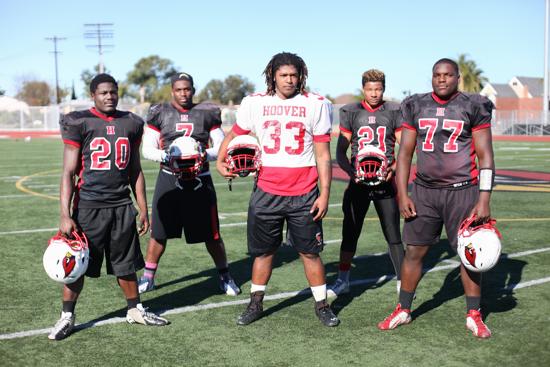 How Hoover High School Eliminated Ineligibility in Its Football Program and went to CIF Championship Game
In 2012, when Coach Jerry Ralph took over as Head Coach of the football program at Hoover High School in San Diego, over 40% of the team was ineligible.
Just 3 years later, not only was the entire team eligible to play, they won their first outright league championship since 1963, making it to the CIF Championship game for the first time in the 85-year history of Hoover.
Find out how Coach Ralph directed this remarkable turnaround and improved his players' grades with his free report: The SMART Way to Eliminate Ineligibility in Your School.