63 Things Assistants Say They Can Do Better Than Their Head Coach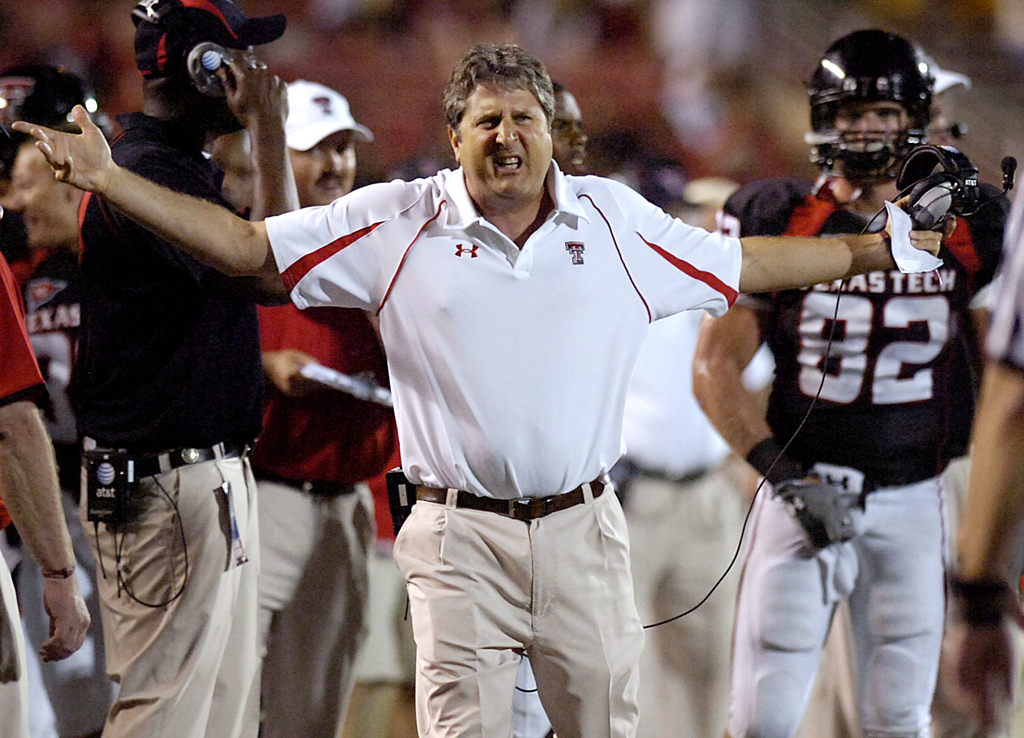 During May of 2015, Eight Laces Consulting had just over 300 assistant coaches at both the high school, and collegiate level complete a survey about Head Coaches.  This survey was a follow up to a survey about Assistant Coaches.  I encourage all Assistant Coaches to read those articles as well, which you can find here in the archives.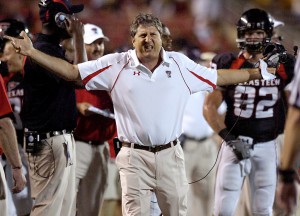 I was really intrigued to see how coaches would answer this question: What do you think that you could do better as the Head Coach of the program you are now in?
So, what to do with this list?  Well, if you're a Head Coach, I would do a sort of introspection.  Read over this list, and see if there is truth to it in regards to your own program, and leadership.  Ask your own assistants about this list.  It will only make you a BETTER Head Coach!
Practice organization
Communicate details to my asst. coaches
Organize and communicate more.
Knowledge of the modern game and a continual learning of new developments.
Consistency on how situations are handled throughout the program. Also, more focus on character building!
I would take more inventory into the individual skills of the team, and mold our schemes to match that talent. I think what we run doesn't match our personnel.
Knowledge of the game.
Let go of the "good old boys" he has as coordinators and promote the younger, better coaches.
Be nicer to my assistant coaches and players. The dictatorship approach is going away.
I'd be much more effective at communicating with the kids and creating a winning atmosphere.
Improve the communication with coaches. Give coaches clear cut duties and make them accountable to those duties. Improve weightlifting program.
Relate better to the kids and staff
Have a strength, speed, and conditioning program. Study hall program. A cohesive program, not three different teams.
Do more with little pride things to add a little more uniqueness to the program.
Communicating with our student athletes. Game planning and knowing what the plan is when communicating it to our athletes
Maybe hold some of the players more accountable to the team when disciplinary action is necessary.
Recruit more players in the hallways more of an emphasis
He could allow his coaches to use their strengths and knowledge without being dictated to. He also could have a soul and personality and have any interest in something else outside of work than winning games.
I have never been a head coach, so it's hard to say what I could do better. I would do something hints differently with regards to leadership within the program. I would require more from the coaches to be constantly teaching and showing what leadership is. I would also find/make time for our coaches to take a retreat to get to know each other on a more personable level.
Get rid of kids who are a detriment to the program.
Discipline and organization
Numbers, I am a players coach, I will never run somebody off even if I should. The problem or hard luck cases are important to me.
Bringing in the rest of the town and helping to build up the team as a community event that everyone wants to be involved with.
Help the players have fun playing football
Implement technology
I feel I'm a stronger communicator than my current HC.
Communication with parents and community to build a schools that loves football.
Being more organized and instilling a sense of discipline and order.
Pull the trigger on cutting ties with unproductive assistants
I don't love this question, it feels like it questions loyalty a bit. It's hard to walk in another man's shoes, but if I have to answer…I would implement more professional standards for assistant coaches. I would replace or cut assistant coaches who just want a coaching shirt to wear while they watch the games on Friday nights and I would cut assistant coaches who are not great role models for our players. Being old pals with the head coach or just being a former player is not enough of a qualification to be on a varsity staff.
Implement community service.
More effort in engaging the parents, faculty, &community.
Not have so much wasted football activity. Activity with a purpose and plan
Practice management and play calling
Relay the vision of the program to all stake holders
Not be lazy
Communicate a clear plan to the players, hold them accountable to that plan.
Find ways to recruit the halls
Definitely communicate more effectively with the staff, the players, and the parents. Also, being consistent with values of the program to those same people. Lastly, being positive more often than negative.
Knowledge of NCAA requirements whether they are D1 or NAIA type players.
Pre planning of practice, scripting, drill implentation and gameplan.
Be with the kids more. But, this is a loaded question, considering that most assistants have no idea what their HC goes through on a daily basis.
Nothing, I'm sure if I thought through it long enough I could find something, but I fully trust him and his ability to read people and situations.
Focus on the development of the student athlete in all areas not just winning
Uniting all the levels into a more cohesive program
Be more organized and get things out to my Assistants in a more timely fashion.
Listen to me and let me feel like my voice is heard. Give me freedom to take charge of projects that I want.
Be better at time management.
Be more interested in the sucess of our kids. It seems like its all about winning at our school. It wasn't until last season before this one that we actually recruited our kids out to colleges. Before that the focus was all on winning and beating our rival.
Hire better coaches and get rid of the good ole boy mentality
Treat people with respect. Coach to make better young men not just care to win at all costs
Making it easier on the kids with fundraising
Follow through with what is said about how to help kids, and establish form of structured discipline.
Focus on development and off season activities
I would be more structured and put emhpasis on different things.
Better scheduling
Treat staff, parents, and faculty with respect.
Communicate with staff, collaborate ideas, widen my playcalling horizons, organizationsl/time management
Communicate vision, build unity amongst the staff.
Management of the "little things"
Bring the right coaches in to the program with the knowledge needed
I could not do a better job as head coach than what the head coach now does. Because of my belief in that I have turned down opportunities to become head coach at other schools.
Maybe bring some new ideas to the program from a younger coaches point of view.
Does your program need more help with their organization?  Eight Laces Consulting helps coaches nationwide with their program development.  There are some dynamite resources for coaches here.