4 Things An Athletic Director Looks For On Your Resume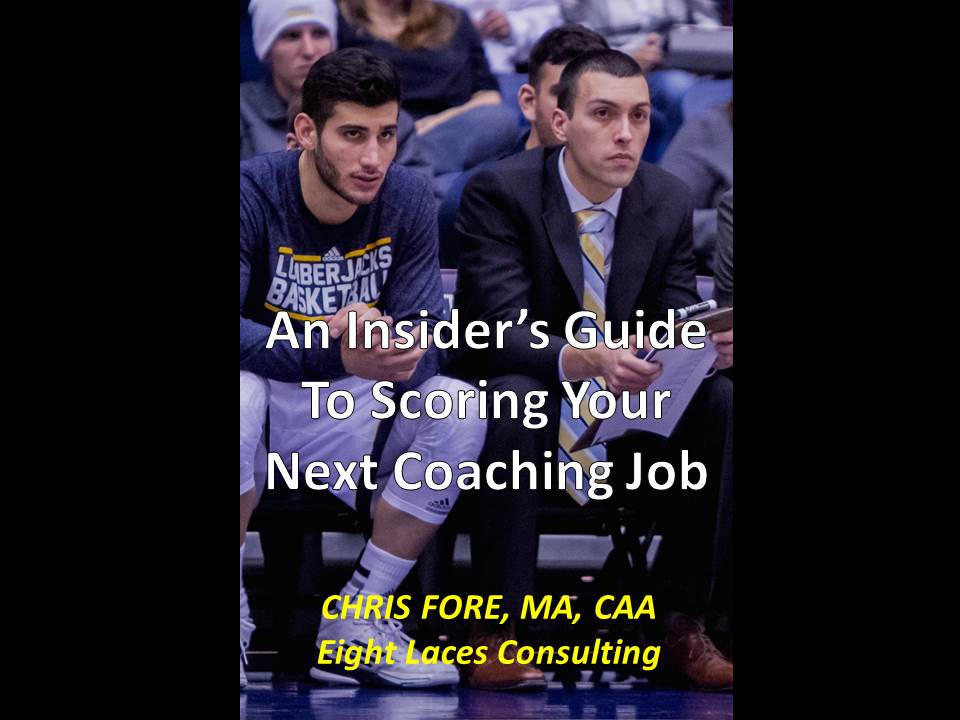 This is an excerpt from my book titled "AN INSIDERS GUIDE TO SCORING YOUR NEXT COACHING JOB."                       
You can purchase either the paperback book version on Amazon, or the PDF version which can be downloaded immediately after payment!
            I've hired 23 head coaches over the span of my 6 year Athletic Director career.  (This is at two different schools.)  When I took over at Capistrano Valley Christian on July 1, 2007, I immediately had to find three head coaches!  Talk about getting thrown in to the lion's den right away!  Then I went to Excelsior Charter in Victorville.  Again, right away I had to find 3 Head Coaches; this happens often with the turnover of an Athletic Director.  At one point in 2013 I was searching for 5 coaches – a head wrestling coach and his/her assistant, and three assistant soccer coaches. We started both sports from scratch.
I've hired head varsity coaches for the following sports: Cross Country (1), Boys Basketball (3), Girls Basketball (3), Boys Soccer (3), Girls Soccer (2), Softball (2), Cheer (2), Golf (1) and Girls Volleyball (2).  I've hired four head junior varsity coaches: basketball (1) and football (3).
I've also hired about fifteen assistant varsity and junior varsity football coaches during my eight years as a Head Football Coach.  One year, we really expanded our coaching staff, added a JV program.  I hired five coaches that season alone.  I interviewed roughly twenty candidates for those five spots.
I wanted to lay out my hiring experience so that you know I have seen hundreds of resumes, and hired many head coaches.  I think I have done a great job hiring coaches so far during my career as an Athletic Director.  I've worked at two schools, and both set the SCHOOL RECORD for League Championships won in a single school year.  At Excelsior in the 2012-13 season, we won SIX League Championships; they won only 3 in the previous TEN years before I got there!
Head Coach searches can bring in anywhere from 5 to 250 resumes and coaching portfolios depending on the sport, the timing and the location.  I like to cast a very wide net when hiring, to give me the best shot at finding the absolute BEST coach.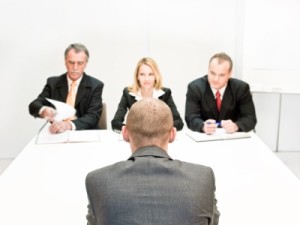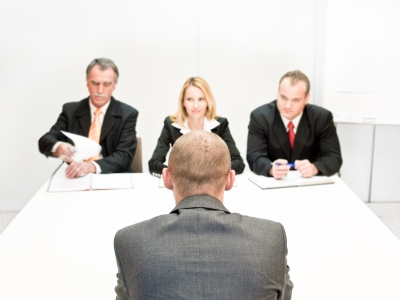 Here are the 4 of the 6 things I look for on a resume when I'm looking for a Head Coach:
1. EXPERIENCE
What kind of experience is the candidate bringing to the table?  Is the experience he or she garnered all at one school?  At multiple schools?  What level has this experience been at?  Varsity level?  JV level?  College experience?  To me, this experience is crucial, and why it is the very first thing that came to mind.  "Experience" is a very broad word that covers: the schools they have been at, the coaches they coached under, the jobs they had there, etc.  This all goes under the "experience" category.
2.  QUALITY OF PROGRAM
            To me the quality of program a candidate is coming from is more important than the amount of years they have spent coaching.  For instance, if I have two guys that I see are "even" across the board, but one has been a Varsity defensive backs coach for fifteen years at a school that won one league championship and made it to the playoffs every other year versus a defensive backs coach who had only coached six years, but those six years were at a school who qualified for the playoffs every year and had several state championship playoff appearances, I would lean towards that experience because of the QUALITY of the program he is coming from.
I'm a firm believe that the quality of the program is more important than the years in the seat.
3.  DID YOU MAKE IMPROVEMENTS?
I don't want to see on your resume that you were the special teams coordinator for four years at XYZ School; I want to see that you improved their kick return average start from the 18.25 yard line to the 26.8 yard line after two years. I want to see stats on your resume. I want to see real numbers.  I want to see that as the wide receivers coach, your guys led the league in receiving every year you were there. I want to see that your running backs improved from averaging 3.8 yards per carry the year before you started to 4.9 yards per carry after you started.
            If you've been a head coach somewhere else, I want to see the four year win-loss record on that resume before you got there, and the four year win-loss record for the four years you managed the program.  Did they get better or worse under your leadership?
            Did you improve the quality of the program while you were there?  I tell coaches all of the time that you've got to spell this out on your resume for athletic directors and administrators to see.  Don't just give the facts of the jobs you've held; give the figures too.  Figures that show YOU have made a difference where you have been.
4.  DID YOU INNOVATE?
Are you a status quo type of person or are you an innovator?  As an Athletic Director, I like innovators.  I like coaches who think outside of the box to get the job done, not "clock watchers" who are just happy with fielding a program.  I've been at relatively "small schools" most of my career.  At the small school level coaches have got to share athletes, they have to rely on some fundraising, and they have to work harder to keep their kids in the school.
            Coaches who don't innovate aren't going to be able to build very good programs.  I want to see innovation on your resume. I want to see that you started programs at the places you've been.  Maybe you started a strength and conditioning program, a fundraising program, an after school study hall program, whatever it is.  I like to see innovation on a resume because it really tells me a lot about the coach.  It tells me a lot about their passion and work ethic.
This is an excerpt from my book titled "AN INSIDERS GUIDE TO SCORING YOUR NEXT COACHING JOB."