Job Search Resources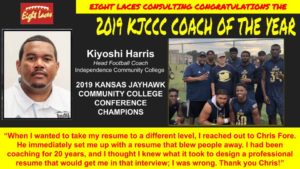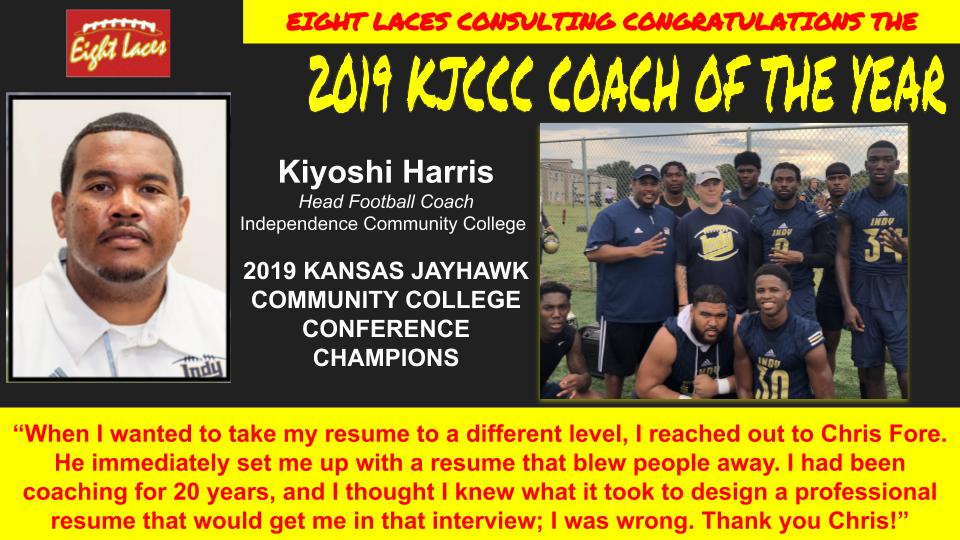 I have written about, talked about, done clinics about and been helping coaches about their job search...
I get a LOT of questions about the job search process. A LOT!  And I love helping...
5 Things To Do After Being Fired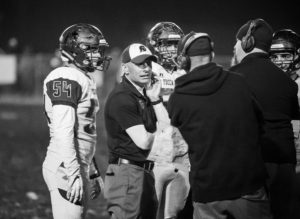 Sadly, it's that time of year.  Firing season.  It seems like more and more coaches are getting...