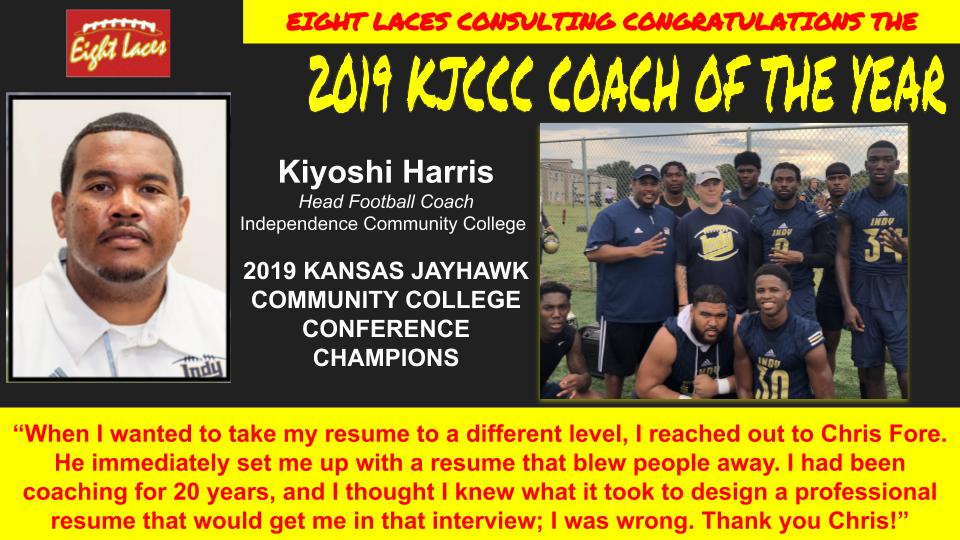 I have written about, talked about, done clinics about and been helping coaches about their job search since 2012!  I get asked so many questions through email and social media messages about a wide variety of job search issues that I thought I would put much of what I've done in one place!
First of all, my most popular book is titled An Insiders Guide To Scoring Your Next Coaching Job. Jam packed with 14 chapters written by a coach for a coach!  But I wasn't just a coach, I also served as an Athletic Director, before I wrote this book.  So, I give you unique insight into what administrators are looking for.  The is a PDF version and a hard copy version.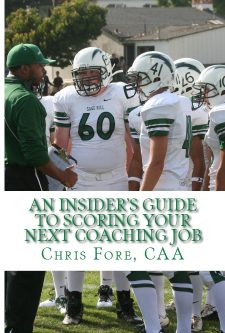 ARTICLES I'VE WRITTEN
PRODUCTS TO HELP YOUR JOB SEARCH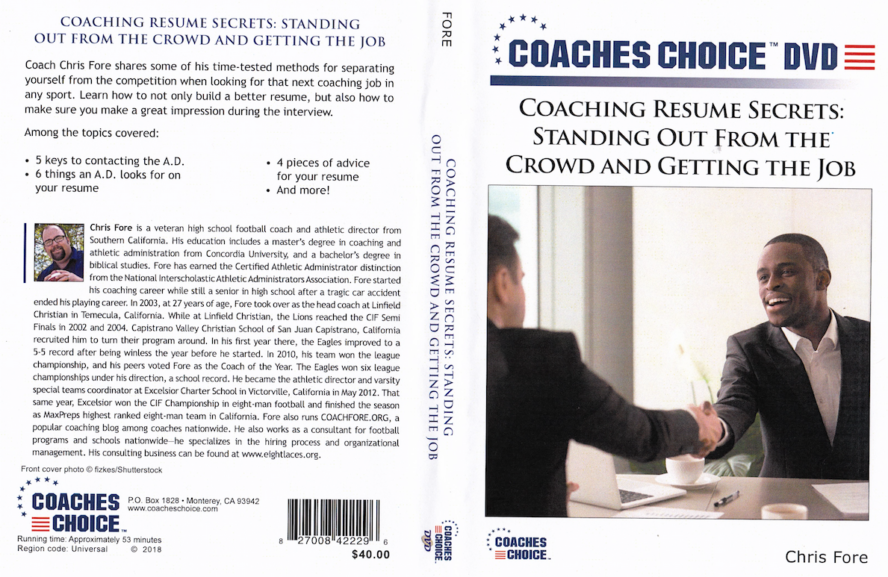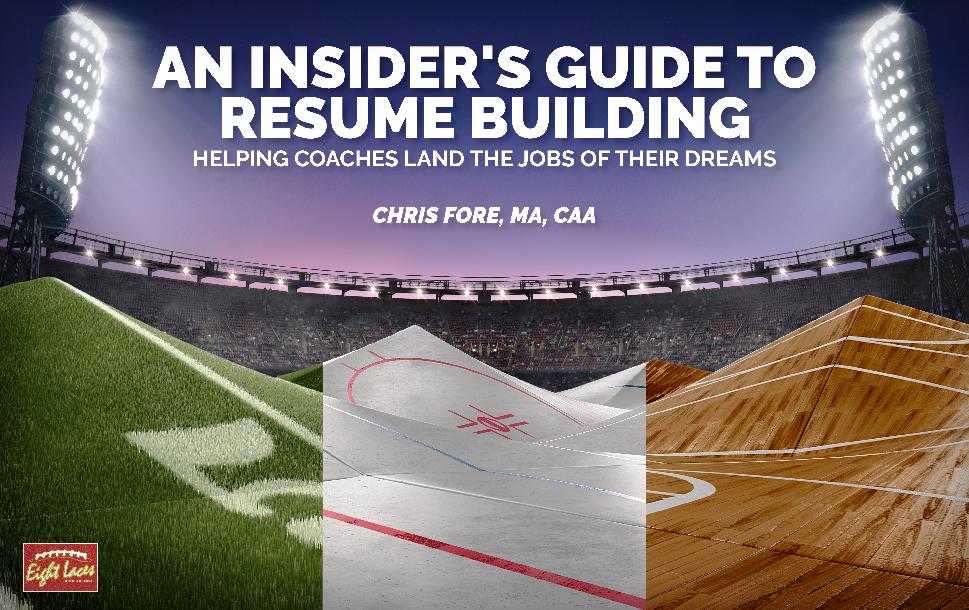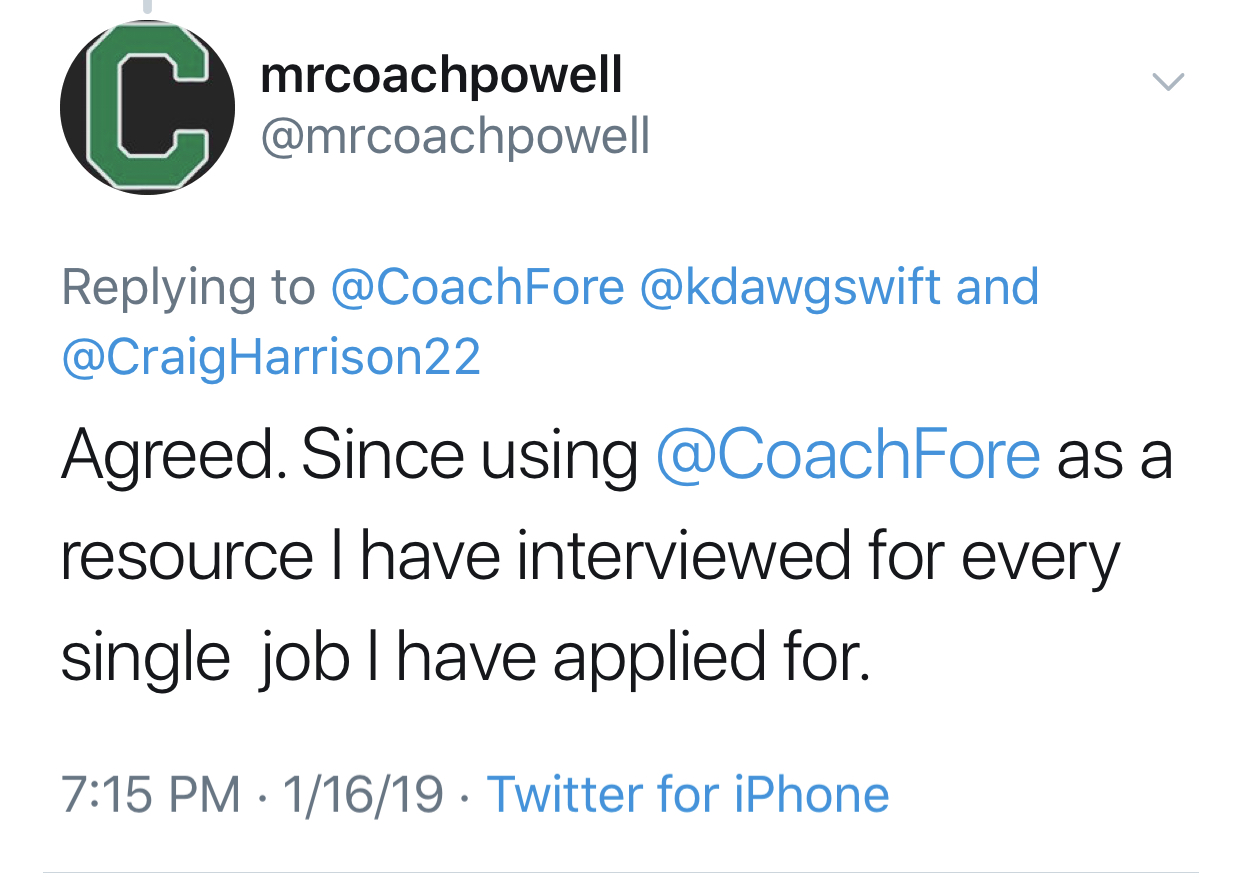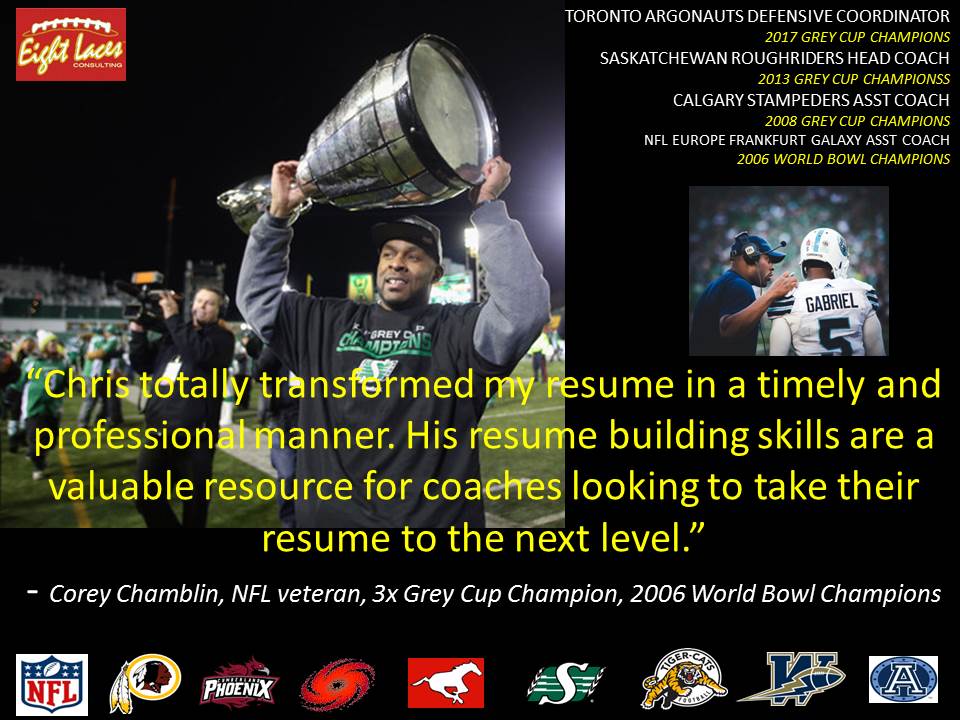 PODCASTS
My podcast is called The Coaches Locker.  You can find my entire library of podcasts here, or below you can find just the ones that apply to the job search process.
Episode 55 – An Insider's Guide To Coaching Interviews LISTEN NOW
Episode 51 – How A Principal Goes About Finding A Head Football Coach LISTEN NOW
Episode 50 – So, You Really Want To Be A Head Coach? My Interview with Kenny Simpson LISTEN NOW
Episode 48 – Job Search Q and A  LISTEN NOW
Episode 28 – 49 Mistakes Coaches Make on Their Resumes  LISTEN NOW
Episode 27 – How To Know If That Was A SHAM Interview!  LISTEN NOW  
Episode 26 – HELP!  I've been fired, now what?!   LISTEN NOW
Episode 25 – 36 Interview Questions To Prepare For  LISTEN NOW
Episode 24 – 99 Questions To Ask Before Taking The Next Job LISTEN NOW
Episode 22 – 6 Things Athletic Director Looks For On Resume  LISTEN NOW
Episode 21 – 5 Things to Send to the AD and 4 Resume Suggestions  LISTEN NOW
Episode 20 – Bill Vasko, Developing A Coaching Portfolio  LISTEN NOW
Episode 18 – 5 Ways To Know It Might Be Time To Look For A New Job LISTEN NOW