Should I Put My Records On My Resume?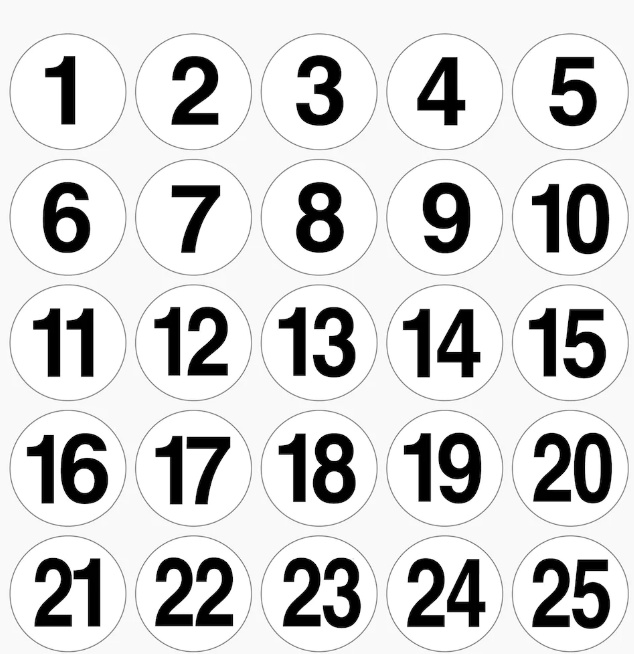 I get this question a lot as I consult coaches on their resume development.  This something that I've been doing for a decade now, 1000s of coaches from all over the Nation at the high school and college levels.  And I get this question ALL the time, and I see records on resumes ALL the time.
Stop doing it!
Coach, listen.  If you have a win percentage of 85% or better, put your records on the resume.  BUT, this probably isn't the reality in your coaching career. It is the reality of very, very few coaches in this business.
Look at this:
5-5
8-3
6-4
10-2
3-7
7-5
1-9
4-6
8-2
What does your mind do?
When you read that list above, which of those seasons stands out?
If you're like most people, it is probably the 1-9 season.  You are asking "What happened that season?" 
You're not adding up 6 of 9 seasons were .500 or better.  You're trying to figure out why they went 1-9.
That stands out.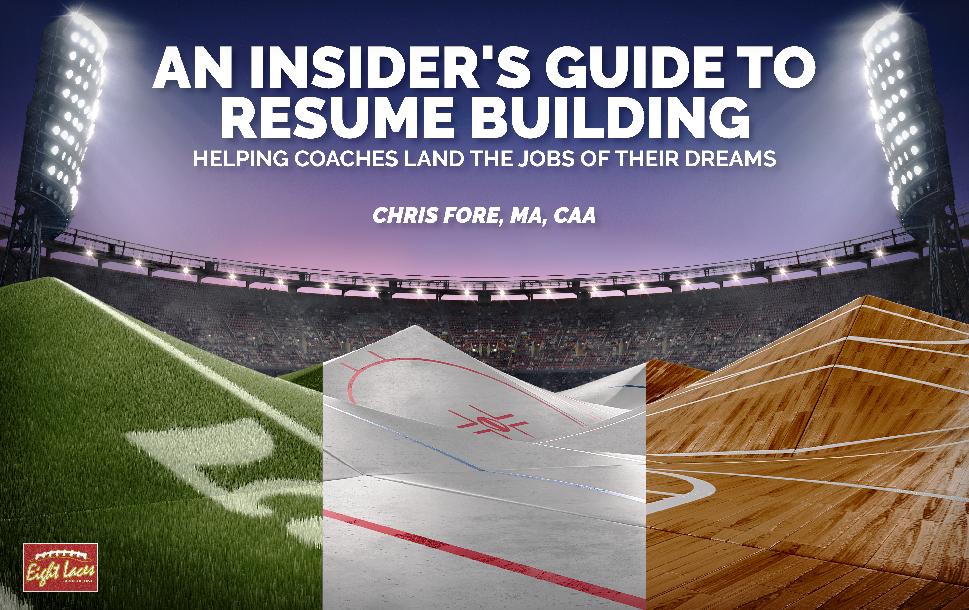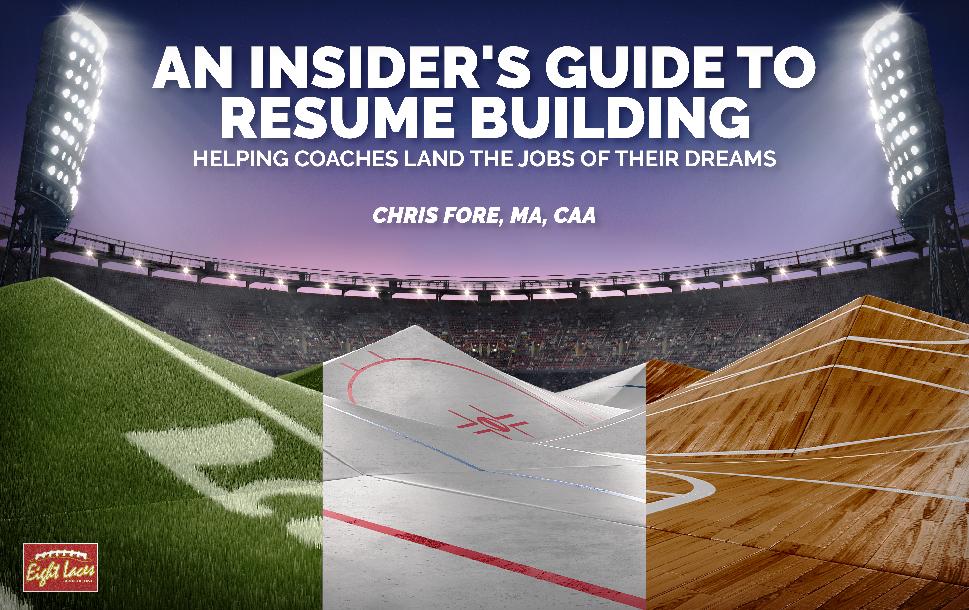 And if you coach long enough, you're going to have a 1-9 season, or an 0-10 season.  I know. Mine was in 2008.  It was BRUTAL!  I don't wish an 0-10 season on my worst enemy. (My worst enemy cheated on me back in college, lol!)
But seriously, the reader of the resume is going to be drawn to your 1-9 season, and it brings unwanted attention to your candidacy.  Records are not always a reflection of your coaching ability and or your coaching potential.
In fact, I would argue that records rarely tell the story of the coach. 
So, why use them?
Instead of using your win-loss records, spin those win loss records other ways.  That is how you truly make a resume great.  I once had a resume client who was 5-5 in his first year as the Head Coach at a high school out in Ohio.  You see 5-5 on the resume and you think "Blah." That is just .500. That is not a very good coach with a .500 record.
BUT, that doesn't tell you the whole story.
The whole story is that they were 0-10 the year before he got took over.  And they were 0-10 the year before that. And 0-10 the year before that. And the year before that.  And the year before that. And, you guessed it, the year before that.
That's right, 0-60!!  They were 0-60 before he got there. Six straight losing seasons. 
NOW, what does that 5-5 look like? He looks like Knute Freaking Rockne right?  I mean this guys is Nicholas Saban.  He is Billy Bellichick!
Think about this bullet point: "Inherited an 0-60 team, led the program to 5 wins in my first season."
THAT is an impactful bullet point.  If I was an Athletic Director or Principal, I don't even read one more bullet point. THAT one is so impressive, I put that resume in the "Yes, interview him" pile.
If you need help writing an outstanding, eye-catching, interview-grabbing resume, go here to place your order today.  Go read what thousands of coaches all over America have said about our process.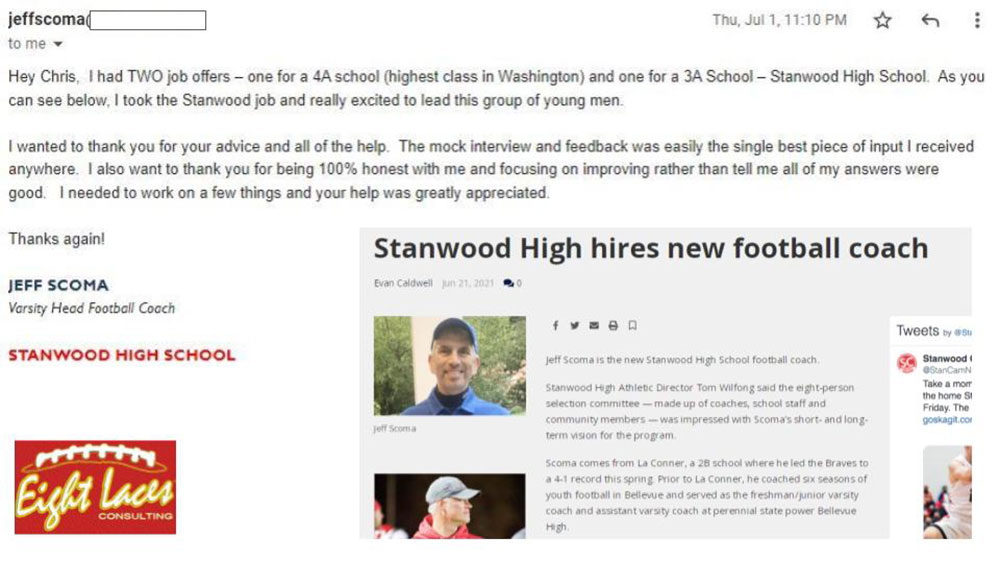 Chris Fore has his Masters in Athletic Administration, is a Certified Athletic Administrator and serves as the President of the California Coaches Association.  He is the Principal of a STEM charter school with 1,750 students in Southern California.  He coached high school football for 16 years (8 as a Head Coach) and JUCO football in his last year (2017), before becoming an Administrator.  Fore served as an Adjunct Professor in the Masters of Physical Education program at Azusa Pacific University for three years.  He is a court-certified Expert Witness in athletically-based court cases, and is the CEO of Eight Laces Consulting.  Eight Laces specializes in helping coaches nationwide in their job search process, and consults schools to fill their vacant positions.  Fore has been named to the Hudl Top 100 Coaches, and the Top 5 Best High School Football Coaches to follow by MaxPreps.  Follow him!