THE IMPORTANCE OF SELF CONFIDENCE IN ATHLETICS PART 2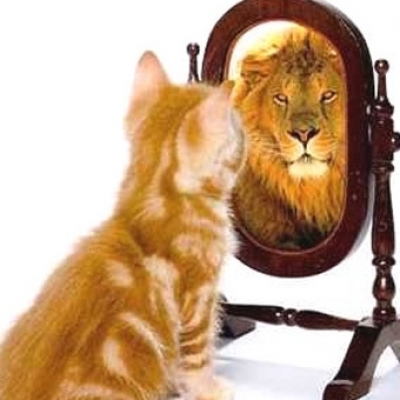 (This is Part 2 of a Series I'm writing about regarding The Importance of Self Confidence in Athletics.  (You can read the first part here.)  This series stems from a research paper I wrote in 2010 for my Master's in Athletic Administration and Coaching.)
As it has been shown (Defrancesco & Burke, 1997), self-efficacy is a major mental element found in great players.  Landin and Hebert (1999) report that a self-talk strategy, designed to improve the volleying skill of tennis players, increased their self-confidence. It seems that young athletes between 12–14 years of age have a rather vague impression of what they can accomplish and thus by having attainable goals facilitates their awareness of their capabilities. This increased awareness enabled them to exert greater effort, exhibit higher performance, and build up their self-confidence. (Mamassis, Doganis, 2004)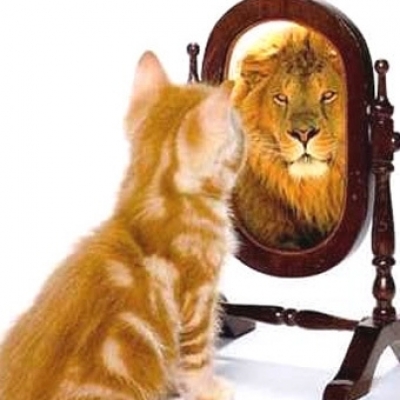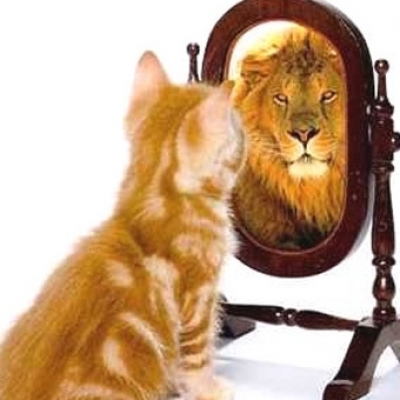 To this effect, coaches should teach athletes techniques to regulate their anxiety and work by adopting a season-long goal setting process. In addition, they should try to help their athletes believe in their abilities by emphasizing their strengths, before a match, as these self-efficacy beliefs will have a positive impact on during-match self-confidence and performance.
How Self Confidence Can Benefit Athletics
 "My coach is a very big source of confidence. He doesn't praise very much so when he does you know it means something, but I think he's on to the fact now that I'm not that confident so he blows a bit of air up my backside every now and again."                                                                               – An Unknown Swimmer via Research Project (Hays, Maynard, Thomas, Bawden 2007)
As the Head Football Coach, I must continually recognize that my team will rise and fall with my temperament.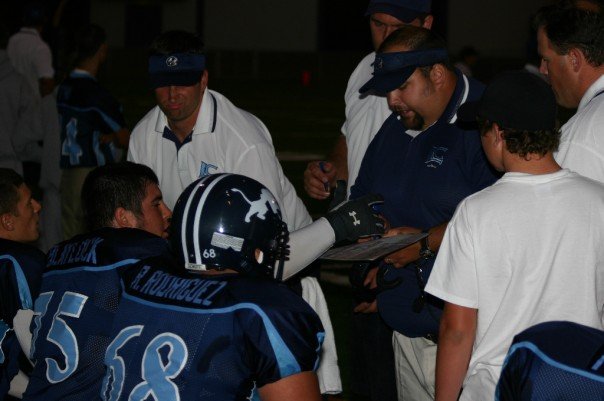 Sometimes, it is hard to remember that I have as much power and pull over the kids that I lead.  That is hard to always remember at the front of my head.  As the head coach, there is so much to do, so much to keep up on – paperwork, parents, officials, x's and o's, grades, etc.  With so much to do, the mental approach to coaching can often be overlooked.
In a research paper titled "Sources and Types of Confidence Identified by World Class Sport Performers," researchers found that the coach was identified as a source of confidence by thirteen of fourteen World Class athletes that were a part of this research (Hays, Maynard, Thomas, Bawden 2007).
Five male athletes derived confidence from a belief in their coach to establish an appropriate training program.   One Olympic silver medallist explained:  "I think I had a very good relationship with my coach at the time and he gave me confidence." (Hays, Maynard, Thomas, Bawden 2007)
Nevertheless, the male athletes recognized that their coach was influential to their athletic success and four of the male athletes cited sources of confidence relating to the way in which they were handled by their coach. For example, one track athlete stated; "Your coach is instrumental in your success, from setting the right training, to motivating you, everything is about how he or she handles that person." Three of the male athletes also identified support staff as a source of confidence in terms of "providing treatment when necessary," "handling pressure," and "working towards a common goal."(Hays, Maynard, Thomas, Bawden 2007)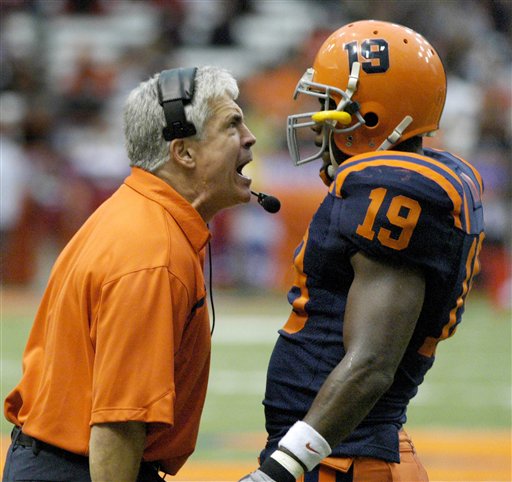 As the head coach, it is my job to bring the team together, so that they trust everyone.  I want for players to trust coaches, coaches to trust players, players to trust players, coaches to trust coaches, etc.  One research project showed that athletes who were more confident in their own ability to row were more likely to espouse confidence in their crew's ability to row successfully (Magyar, Feltz 2004).  It starts with the Head Coach.
Confidence for the team starts first and foremost at the top.  The team wants to have confidence and they need to have confidence.  That is my job, to develop the confidence for the benefit of the team.  The confidence of the team will enhance performance.  The desire for collective achievement is an integral part of the team sport experience. According to Bandura's (1997) social cognitive theory, collective efficacy beliefs influence performance and achievement related outcomes in team sport (Magyar, Feltz 2004).
Come back tomorrow for more on this topic!