9 QUALITY TRAITS TO LOOK FOR IN GREAT COACHES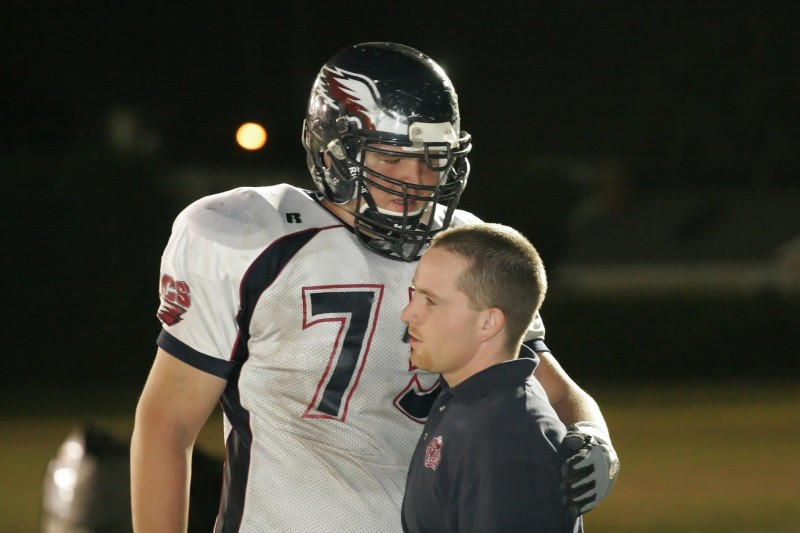 It's always important to give credit where credit is due.  I got this earlier this year from Coach Paul Lopez, the Head Football Coach at Beaumont High School here in Southern California.  He's done a fine job there, taking the program from 2-8 the year before he arrived to 7-4 just a few years later.  I first met Coach Lopez in 1990, when his good friend was my first head football coach, when I was a little freshmen at Fallbrook High School.
I saw him speak at the Frank Glazier Mega Clinic in Orange County, and really liked his presentation.  This was one of my takeaways from that night.  He gave us this checklist as things to look for when hiring coaches.
9 QUALITY TRAITS OF A GREAT COACH
Determination and resilience
Patience
Sense of humor
Generosity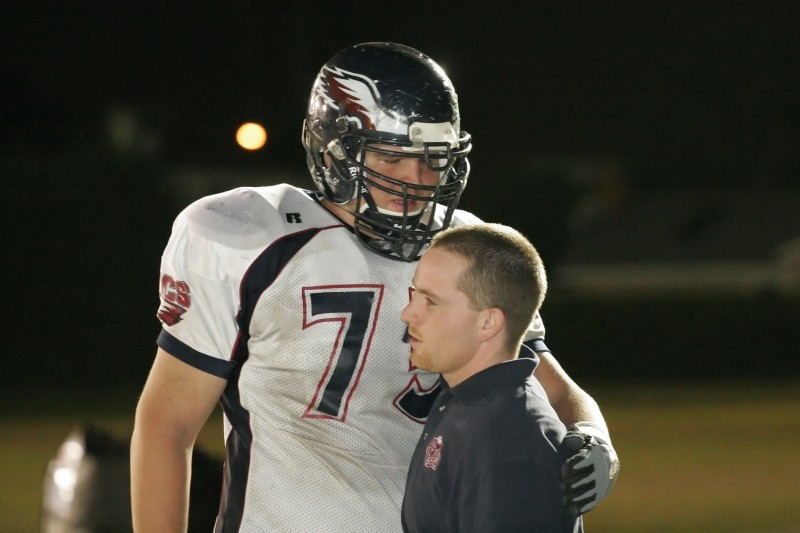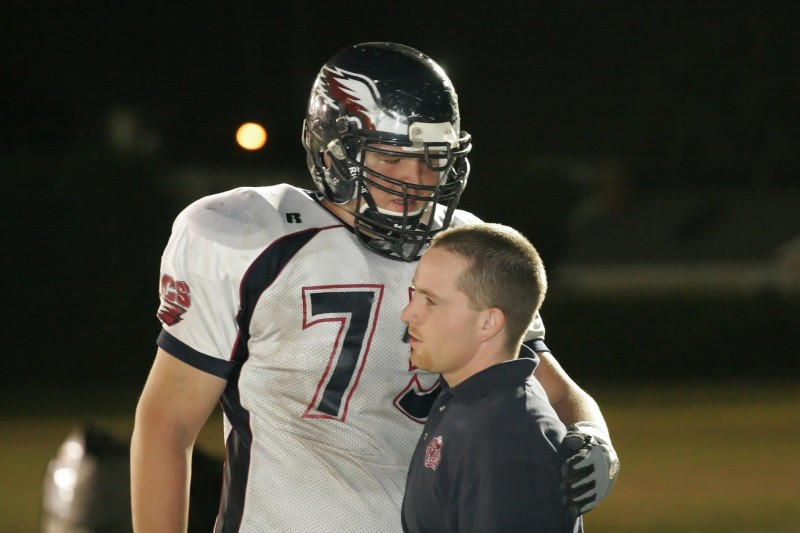 Common sense and level headed-ness
Mature outlook and demeanor
Business-like approach to daily practice and game prep
Self confidence and leadership ability
Humility