L.E.A.D.E.R.S.H.I.P Part 6 (R)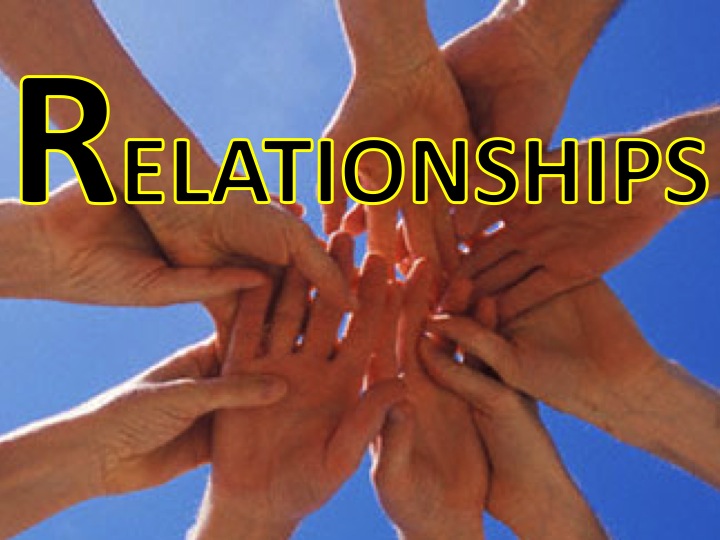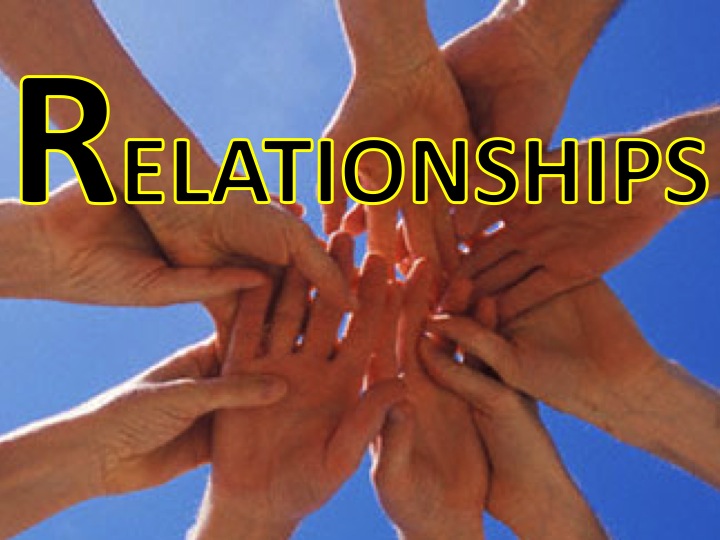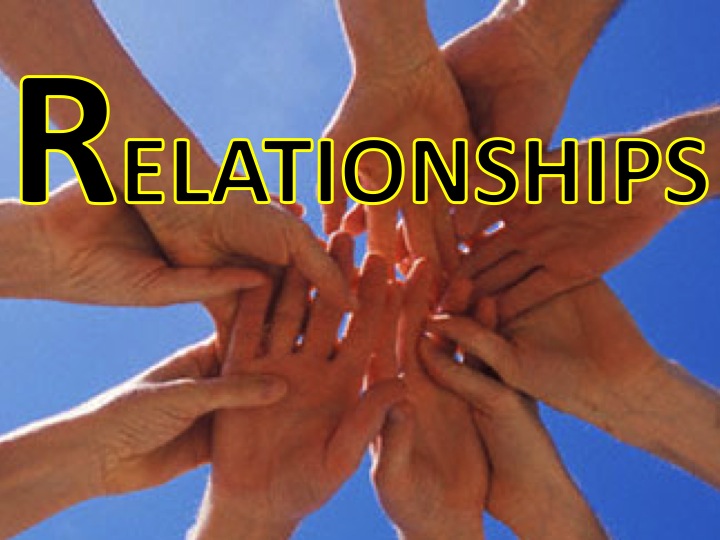 In the Concord de la Salle Football Coaches Handbook, Head Coach Bob Ladoceur's second point of emphasis says: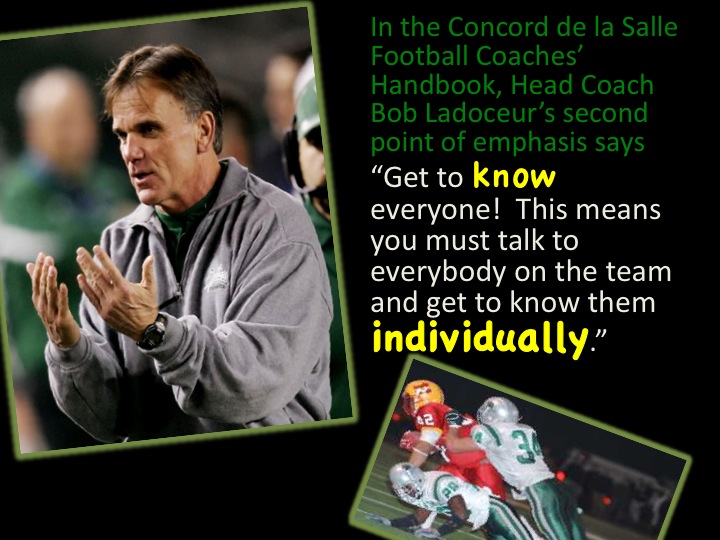 Why is it important to get to know your players individually?  How can this help the team?
I believe the most important reason is so that each and every kids feels value and worth as a part of the bigger picture.  If they feel as though they are just some cog in the wheel, you might lose them.  Getting to know kids individually will also allow you to get to know how each kid "ticks."  This will allow you to get to know how to motivate each and every kid differently, in their own way, which will have a greater impact on your team.
As coaches, we need to be there for our kids.  They spend more time with us than their own families during the season!  We want to be there for our kids off the field just as much as on the field.  Getting to know them, building relationships with them, will foster this kind of environment.
One of the war heroes of our day is General Norman Schwarzkopf.  When I was in high school, we were fighting in the first Desert Storm, and this guy was a hero back in those days.  Look at what he has to say about building relationships.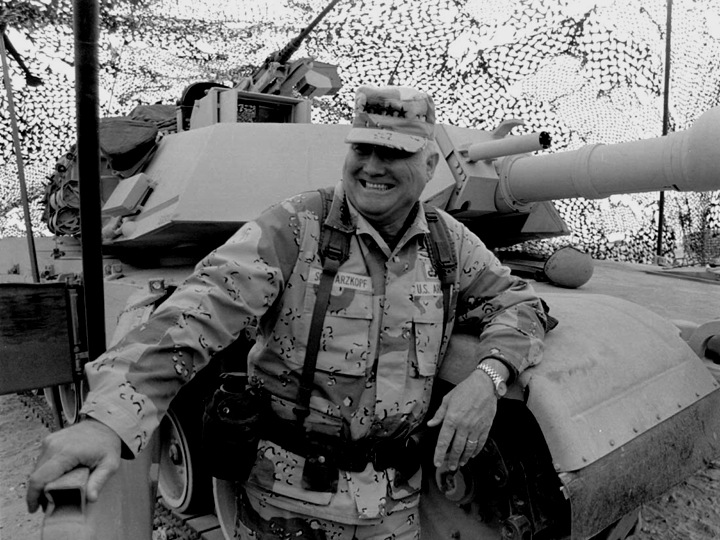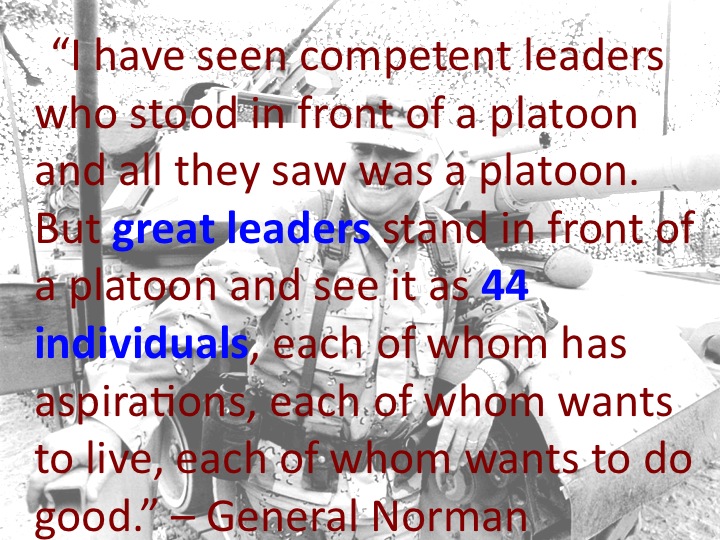 Another great soldier in our history is Napolean, the French military leader.  He is known as one of the greatest leaders of all time as well.  He was famous for getting to know the names of those who served under him.  This is a great sign of leadership, and getting to know your people – building relationships!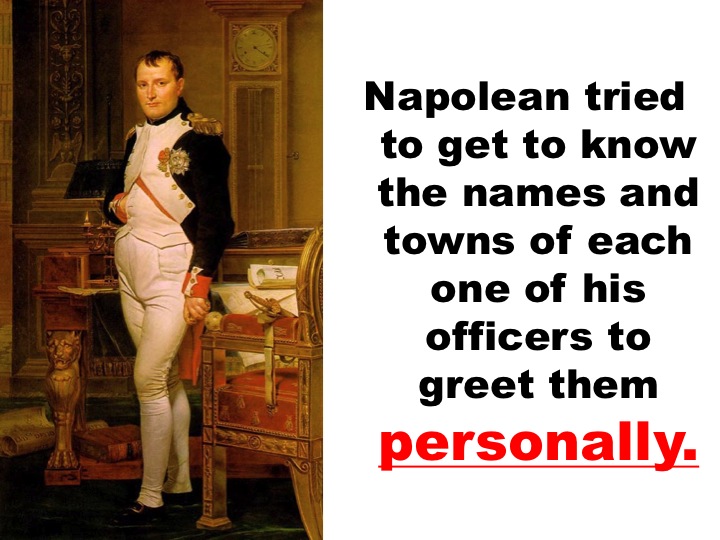 Staying with the theme of tremendous leaders of soldiers, look at this about Robert E Lee.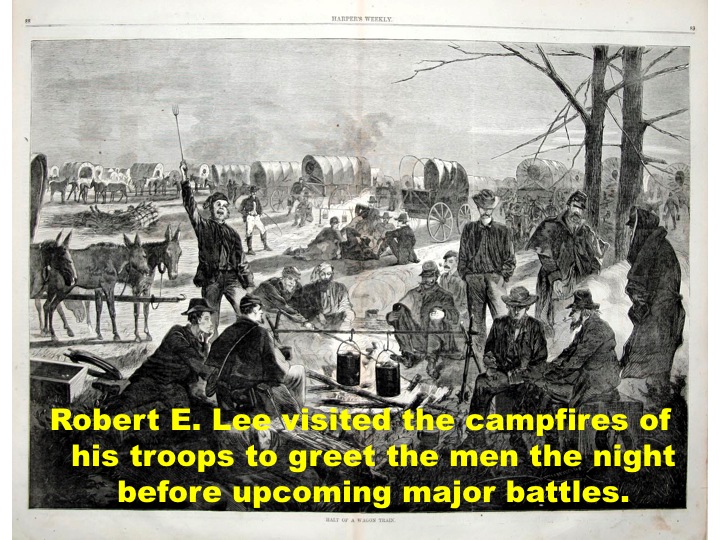 This story reminds me of something our football program does every Thursday night.
We get together every Thursday night before a Friday night game at the home of one of our football families to have a meal together.  Why?  Is it because we are dying to spend two more hours with teenagers on top of the first 15 hours of the week before that meal we have spent at practice, in the weight room, watching film?
Is it because my wife doesn't want to cook and have me home for a family dinner on Thursday nights?  NO WAY!  It is simply to build camaraderie.  Something happens around those tables in those backyards and in the garages as we get together that can't happen on the field or in the weight room or even on campus to be very honest.  We form relationships with the players during these times.
Building relationships is one of the most important aspects of being a leader!  It's a must.  How are you doing in this area?