Best Advice About Being #D1Bound Ever!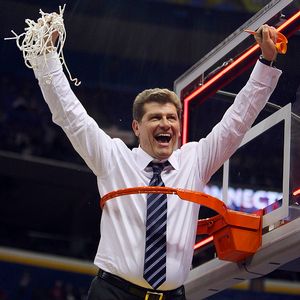 Go to :48 seconds to start. U Conn Head Basketball Coach Geno Auriemma explains how he recruits the best.
If you're a student-athlete wanting to play at the next level, I don't think you'll ever hear better advice on how to get there.
This type of student-athlete he explains is rare.
https://youtu.be/K6hrUmXCg6c