14 Dynamite Managerial Skills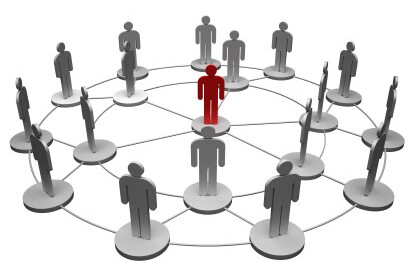 A man named Steve Chamberlin was an Assistant Coach for me back in 2003-2005.  His son played for me. He's the only dad I've ever hired as a coach; Steve was THAT good of a person, coach, and leader.  I HAD to have him on our staff.  To say even more about Coach Chamberlin, when I left one school in 2006, he came over to help me at my new place, which was about an hour and fifteen minute from his home!
His son Ryan was our team MVP in 2005, and went on to play football at Azusa Pacific University, and then they asked him to stay on, and coach there after graduation.
Needless to say: LEADERSHIP runs deep in that family!!
Steve started as the Vice President of Sales and Marketing at Husqvarna in 2001.  He did such a dynamite job in that role that he was promoted to President of Construction Projects of Husqvarna in 2007, a role he has held since.
Coach Chamberlin is responsible for developing, managing, training, supervising and building leaders in one of the world leaders of power products.
He sent this to me a bunch of years ago, and I just ran across it recently.
It's a great list of 14 managerial skills that I firmly believe all coaches should have too!
1.  Understand Human Behavior
2.  Do unto others as you would have them do unto you
3.  Be sincere, trustworthy, and fair.  Do not be moody.
4.  Be consistent.  Be loyal and require loyalty of your people.  Let people count on you.
5.  Listen to your people and provide an environment that allows it and invites it.
6.  Separate personal from business situations.
7.  Motivate your team.
8.  Make decisions, make them daily and stick to them.
9.  Be a strong and capable administrator.
10.  Lead by example.  What you do is what your employees will do.
11.  Avoid politics at all costs.
12.  Hire great people and develop them.
13.  Be demanding of reports.  Do not tolerate marginal employees.  Catch people doing a great job!
14.  Be results oriented not activity oriented.  Stay focused!