Contract For Drug Offender On Your Team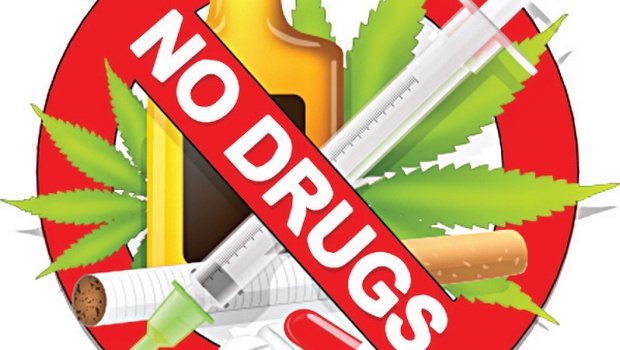 Look, we are here to help mold lives.  As coaches, our priority has got to be training student-athletes, not just athletes.  I've always believed that.
So, what do you do when a student-athlete screws up?
What happens when one of your players makes a poor decision one weekend, and smokes weed for the first time?  How will you handle that as a Head Football Coach?  Do you have a say?  Or is it an Administrator's decision?  What if he comes to tell you, but no administrator knows?  I've been in some precarious situations during my 15 years of coaching high school football, 8 of those as a Head Coach.  I've also spent 6 as an Athletic Director.
I had a kid in that situation once.  One of my football players decided it would be a good idea to try some illegal drugs one weekend during the summer.  His parents were told about this by another set of parents who caught a few boys with some drugs they shouldn't have had.
Well, this was a pretty model student-athlete up until that point.  I really believe that you've got to handle these things on a case by case basis.  One kid using drugs is different from another kid using them. There are so many factors that go in to this stuff, and how to handle them.
So, with this particular student-athlete, we put him on a contract in order to stay a part of the football team.  You'll see that below.  I wanted to help this kid.  I didn't want to just toss him from the team for one really poor choice.  I thought that that would have a more devastating impact on this kid, and may even lead to him making WORSE decisions.
So, our staff sat down and put this together, ran it by my principal, who was in full support of it.  We then met with the kid's parents, without the student there.  This was to discuss in detail what our expectations were, and if they were on board with supporting them.  They were all in, and very appreciative that we were going to help their kid, and accept him back in to the program.
As you'll see, we kept him on a very short leash.  And you know what, this kid ended up earning a starting role, and contributing to the team in a great way, earned his highest GPA in three years of high school, and didn't have a mishap the rest of his high school career in the area of drugs!!  I think we did a fine job helping this student-athlete.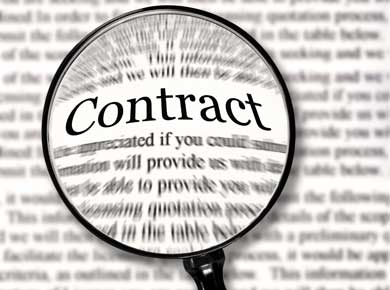 Contract to play football for NAME  for the YEAR season.
1.  NAME will have to perform 9 Eagle Specials to make up for the Summer Practices that he has missed as a result of punishment by his parents.  (His parents held him out of football because of the drug use)
An Eagle Special is:
5 down ups every 5 yards for 100 yards
200 yards crab crawls
200 yards bear crawl
50 push ups, 50 sit ups
These Eagle Specials must be completed by August 18th and will be supervised by members of the Player Committee.
NAME will submit to random drug testing at Complete Drug Testing. Results of the drug testing will only be known to his parents, Coach Fore, Dr. Gaunt and Dr. Baker.  Please contact Janet at 582-2738 to get signed up.  He will be called to give a urine sample when Coach Fore so deems necessary.  If he tests positive for any substance, he will be removed from the team and face further disciplinary action from the school.
NAME will have to have a progress report complete every two weeks starting on Wednesday September 17th.  If he fails to get a progress report completed, he will be removed from the team.  Progress report needs to be turned in to Coach Fore no later than Thursday before practice.
If NAME receives more than 2 "Needs Improvements" on any progress report or report card for his citizenship, he will be removed from the team.
If NAME has more than 3 unexcused tardies, he will be removed from the team.
If NAME receives a referral for his behavior on campus, he will meet with Coach Fore and his father. Coach Fore has the right to remove NAME from the team if he deems that any action that requires a referral is detrimental to the team.
NAME will follow all other team rules and regulations. See attached.
NAME will be suspended for the first two games.
X __________________________  NAME'S SIGNATURE
X__________________________  PARENT'S SIGNATURE
X__________________________ Coach Fore