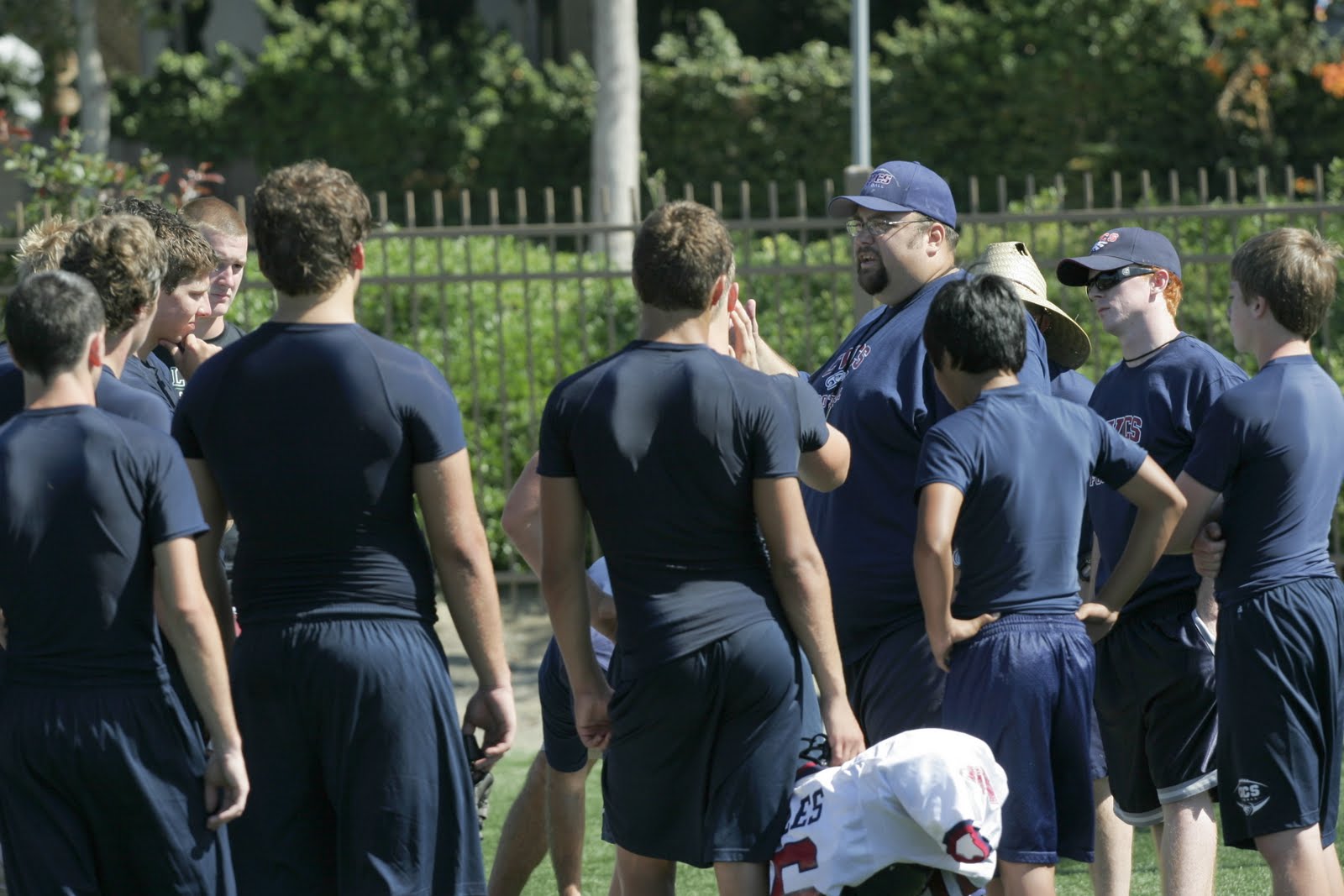 The other night on the MaxPreps Facebook Coaches Group page, a coach was asking for a sample itinerary, and or idea for a camp that they are having this summer.
I'm a big proponent of doing a camp during the summer if the rules in your area allow for it.  When I played at Fallbrook High School in the early 90s, they had a great tradition to go to a different type of camp every other year.  When I was in school, they went to UC San Diego one year, and UC Santa Barbara during another year.  Then, we would camp out in the gym on the opposite years.
Those camps were amazing!  And they hold some of my favorite high school memories!
There is nothing like a football team camping out in the school's gym for 2-3 nights.  Put your phones away, and get to know each other in a tremendous way before the grind of the season really starts!
Here is the agenda that we used for our 2010 camp.
And below is a letter to parents about the camp.  You can't pull this off without the support of your parents.  I remember sleeping on my air mattress in the gym, and waking up to let our moms in at 530 in the morning to prepare breakfast.  Sleeping on an air mattress in the gym sucked!  But the camp was well worth it!