Coaching Philosophy Made Very, Very Simple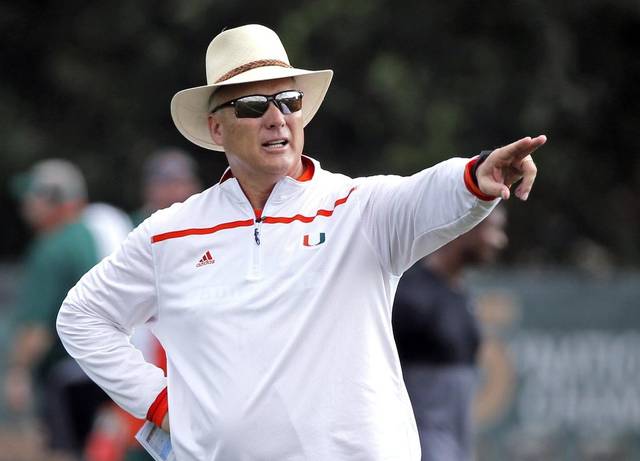 Mark Richt is the new Head Football Coach at the University of Miami.
He said something about coaching football yesterday (3/15/16) at their Spring Practice that I absolutely loved!
Talk about boiling all of coaching down to one big idea!  I have never heard such a great statement about what we want to do as coaches.
Here it is:
"You need to work hard to learn what to do. Then you're going to learn how to do it right.  Then we'll learn how to do it over and over and over on a consistent basis."
Watch the video here.  (I wasn't able to embed it.)