Remember, These Are Kids!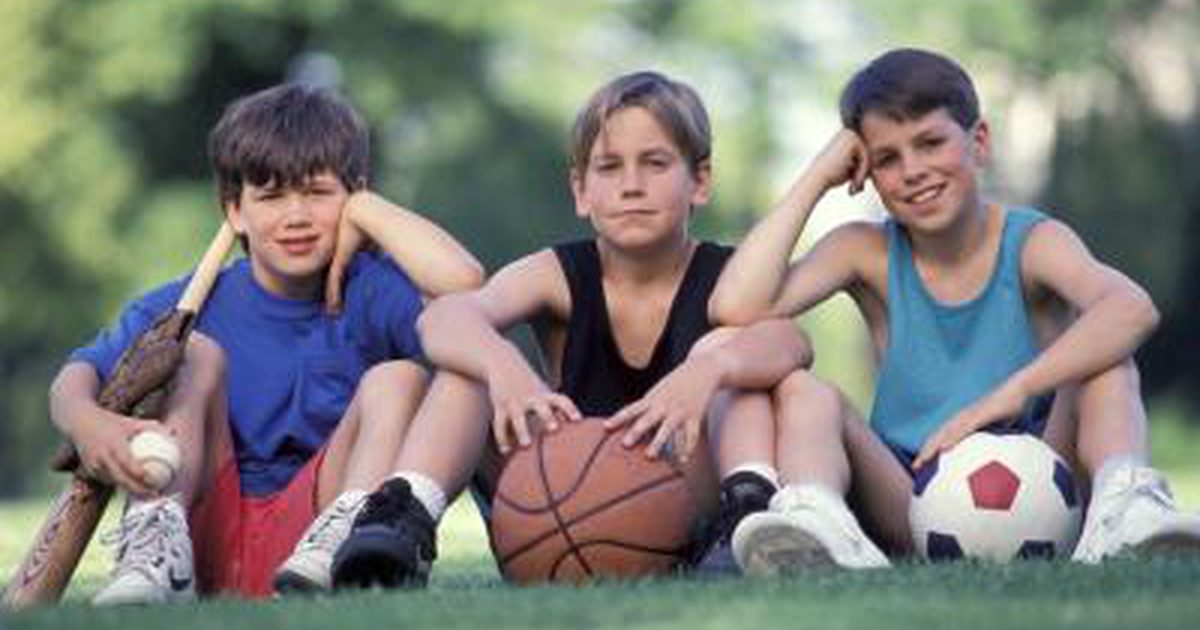 Someone sent me this a while ago.  I have no idea what city it is from. Doesn't matter.
But I LOVE this!
My boys are 10 and 5 years old.  My youngest just started playing competitive sports.  My oldest has played just about everything possible!  Baseball, karate, basketball, soccer, football just in the last few years! He loves playing it all, and I'll let him play everything he wants.
Although there was this dad who tried telling me that he needed to focus on just one sport in order to earn a college scholarship. "That's the only way it will happen, my kid grinds on baseball year round man."  Our kids were both 5 at the time.  Super job dad . . . . . that kid will hate baseball by the time he is about 8 . . . . .
Please remember, these are kids!!