Job Search, Resumes, Interviewing and More Database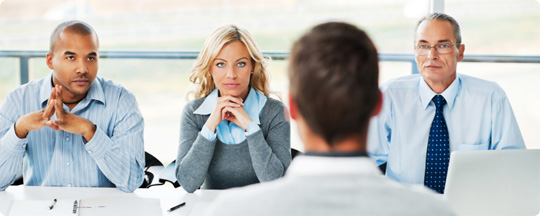 Coach Fore helps coaches nationwide at both the high school and collegiate levels with their job search through his consulting business, Eight Laces Consulting.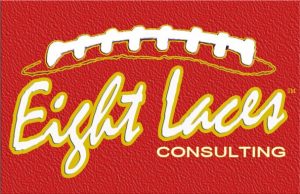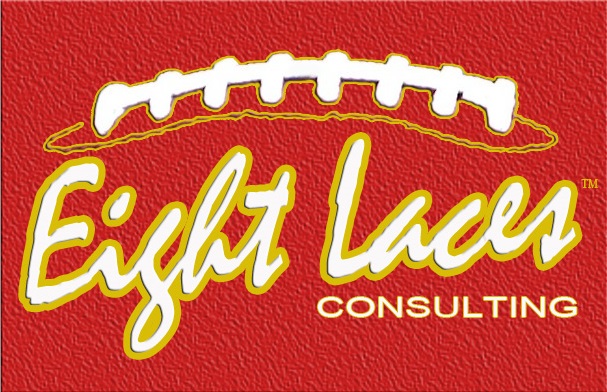 Our mission is to prepare coaches to be hired for the job of their dreams, and to provide coaches and athletic directors with dynamite resources to become even more successful in their fields.
Below are some articles on the job search process, resumes, interviewing and more!