West Point's 7 Keys To Victory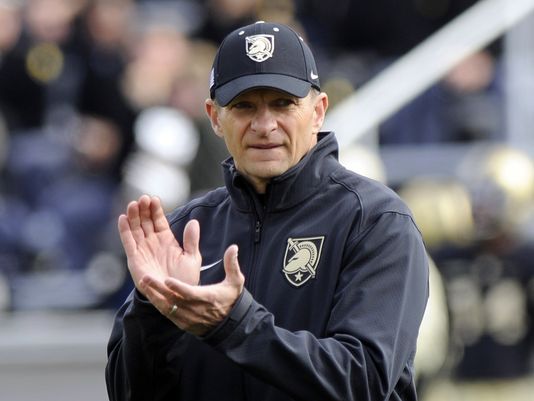 I had the opportunity to hear Coach Monken from West Point talk about at the American Football Coaches Association Convention this year (2018).  If you haven't made it to an AFCA Convention, do your best to get there next year; it will be in San Antonio.
Coach Monken gave a talk about the success of their program this year (they were 10-3 this past season), and what it's like to be the Head Football Coach at West Point.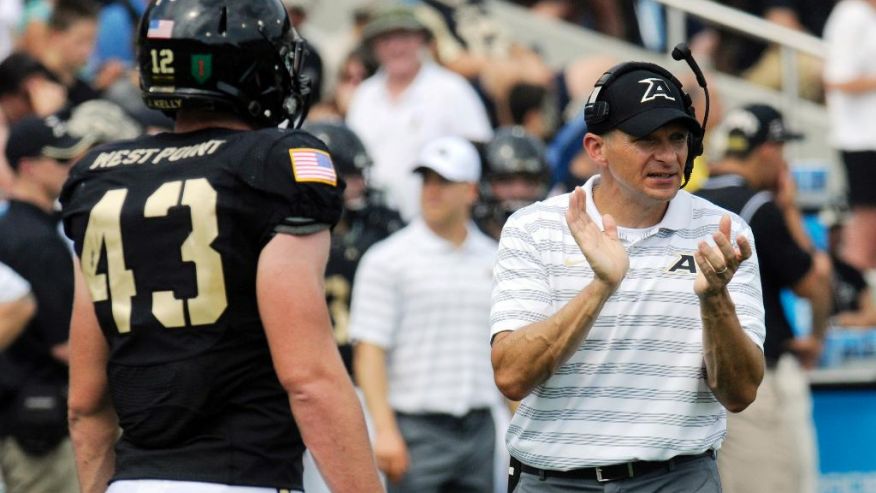 One of the parts of the talk I really liked was his "7 Keys To Victory."
1. Win the turnover margin
Had 5 fumbles, opponents had 9.
2.  Run the ball and stop the run
A few years ago when they were 2-10, they ran for just 179 yards a game. This year, at 10-3, they ran for 190 yards per game.  
They ran the ball so much that they were 3-1 in games when they did not throw ONE pass.
They held the ball for almost 10 minutes more than their opponent per game.
3.  Win the field position game via the kicking game
Their net punt was 39.26, opponent was 31.18.
Although they did lose on average punt return and kick return.
4.  Win on 3rd down

They were 55% on third down, compared to 40% for their opponent.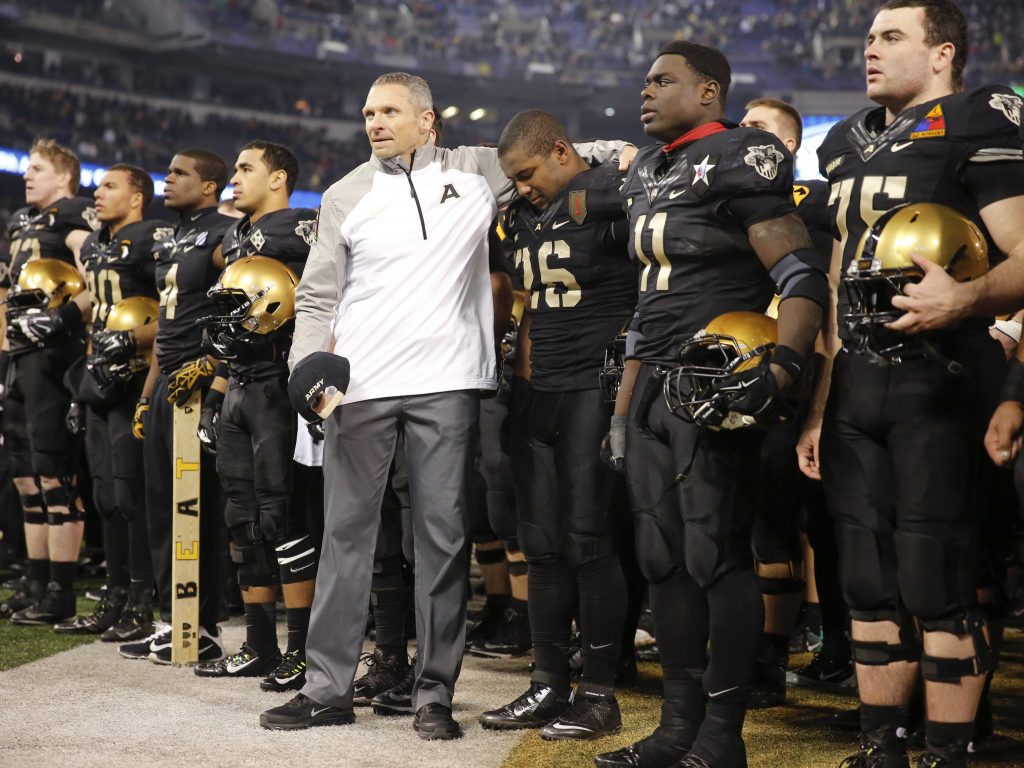 5.  Big plays in your favor; avoid all negative yardage plays
6.  Win on the goaline
Their offense was 86%; defense was 77%.
7.   Avoid foolish penalties and missed assignments
They had fewer penalties than their opponents this year.
Please take a minute to sign up for my newsletter.  I promise not spam you!  I will send out 2-3 newsletters per month, packed with information and a discount for my newsletter subscribers only!