Coaching in this day and age can be so tough. There are so many demands on coaches...
I came across the really, really cool twitter account a few weeks ago, and just wanted to...
Growing Your Twitter Audience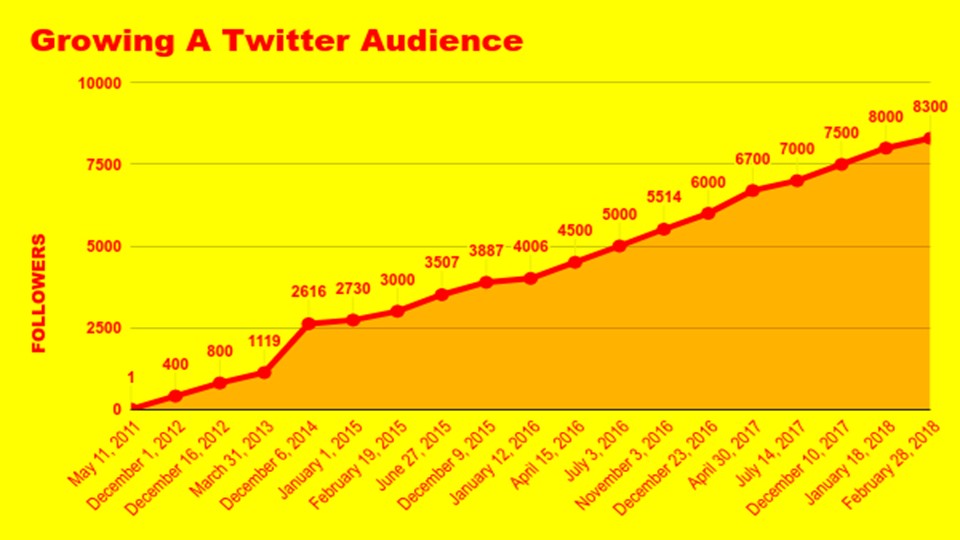 I enjoy Twitter.  I created a Twitter account in 2011 after losing a job.  I was told...