3 Opportunities That Junior College Football Give You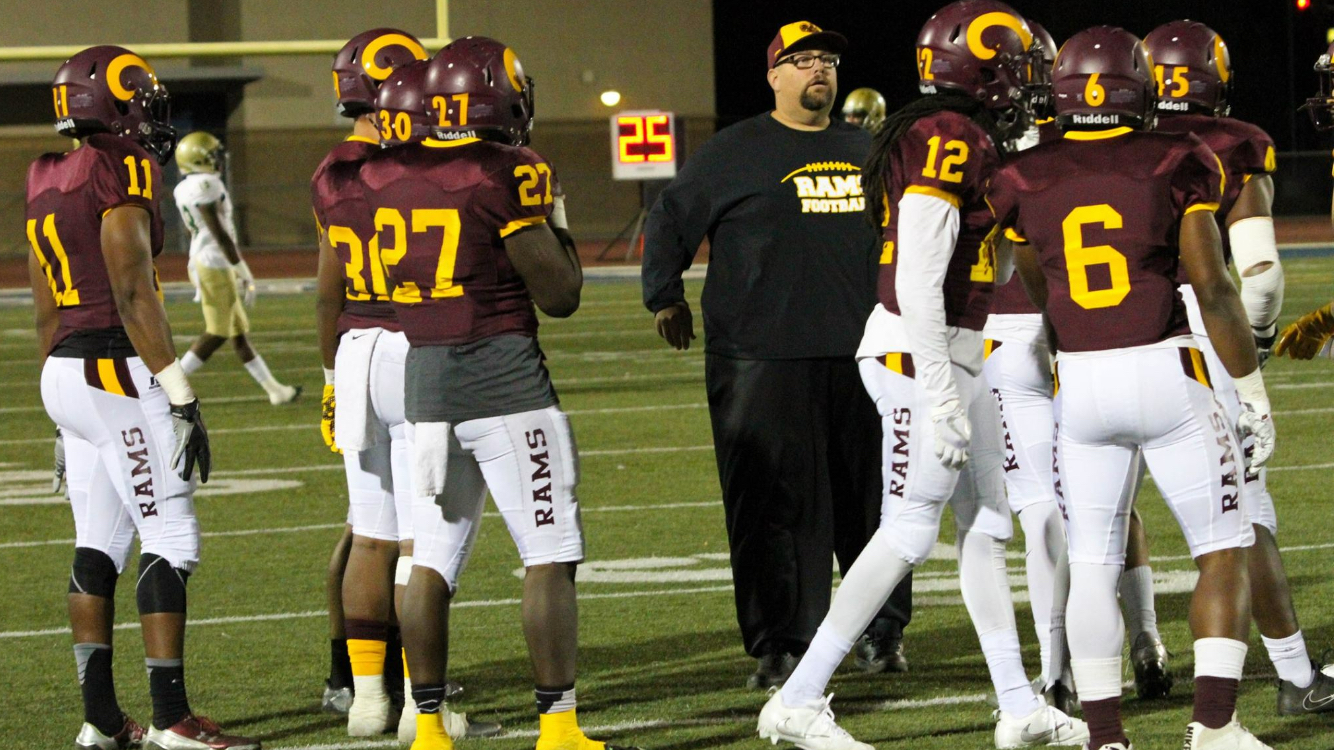 Upon graduation from college, high school football players have four different options, for the most part. 
The first option is to never suit out again, their last high school game was the end of their playing career.
The second option is to continue playing because they earned the college scholarship of their dreams. 
A third option is to keep playing football on a scholarship that might not be the one of their dreams, but they have the opportunity so they will take it.
Another option is to go play football at a junior college.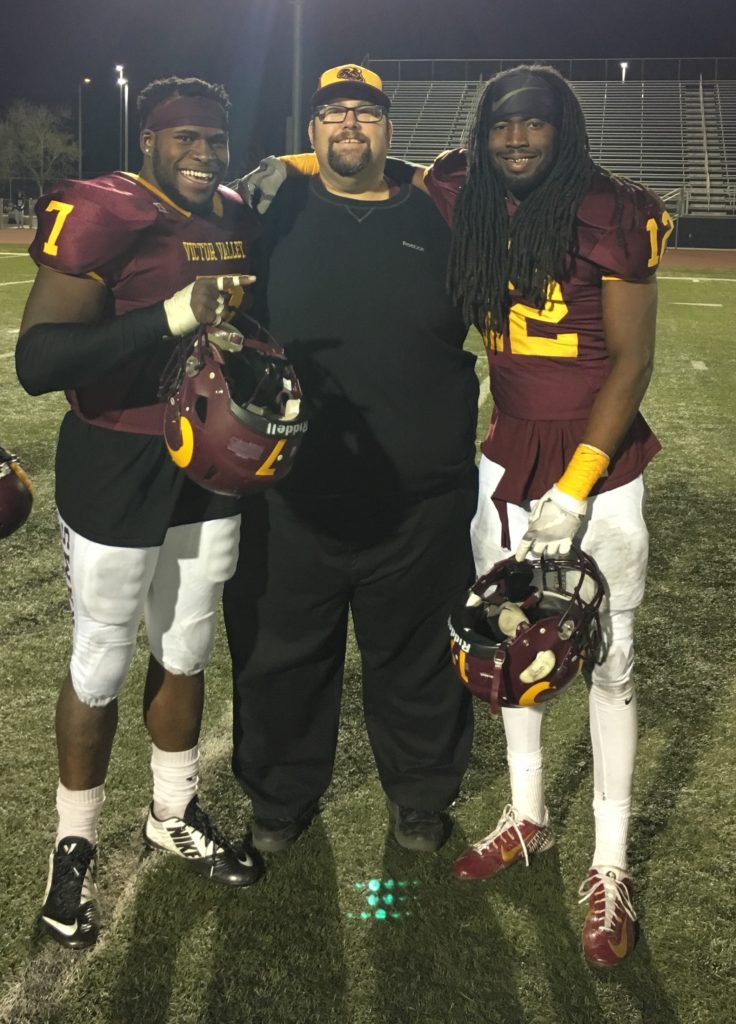 Announcing that your career is continuing at a junior college is not the "twitter fantasy" every high school football player dreams about tweeting one day.  But playing junior college football affords tens of thousands of young players many opportunities.
Three specific opportunities that playing junior college football affords are: the opportunity to keep playing, the opportunity to save money, and the opportunity for more exposure. 
Opportunity to keep playing
If you played high school football, there is a great chance that you really loved playing football.  Why not keep playing at the next stage of your education? Playing Junior College football gives you an opportunity to keep playing this great game.  For some, these last two years will be the absolute last chance to play organized and competitive tackle football. Just because you didn't get that scholarship of your dreams, doesn't necessarily mean it is time to hang up the cleats.  Keep playing!
---
Looking to market yourself as a coach?  Are you a Head Coach or Administrator looking for a new Head Coach?
Check out Eight Laces Consulting's Coach Finder.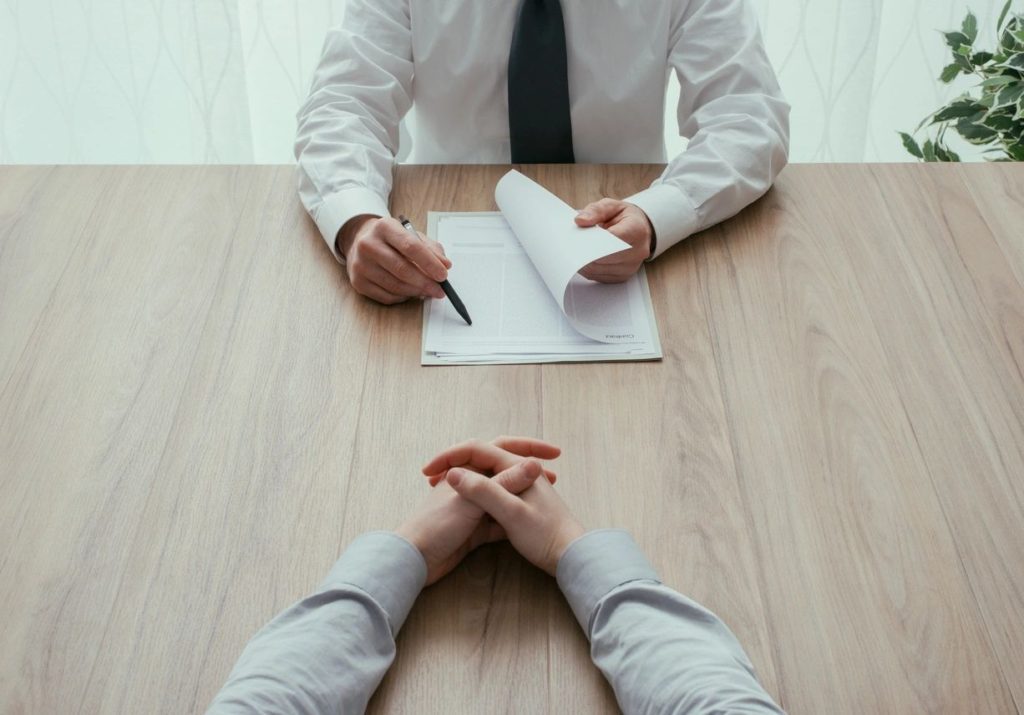 ---
Opportunity to save money
Junior college classes are far less expensive that your state school or private school options, or the state school options in another state.  Some kids are so hungry to get a scholarship, and sometimes it might just be to say "Blessed to receive . . . " that they will take any scholarship that comes their way, even if that means paying half the load at an out of state school. 
Why not live at home, save your money and or your parents' money to keep playing football with the chance to earn more money to another school? Don't jump at a chance to play at a four year school if it means taking out loans. If you were able to earn that partial scholarship before junior college, there's a great chance it will be around in two years, and you would have saved a lot of money in the meantime.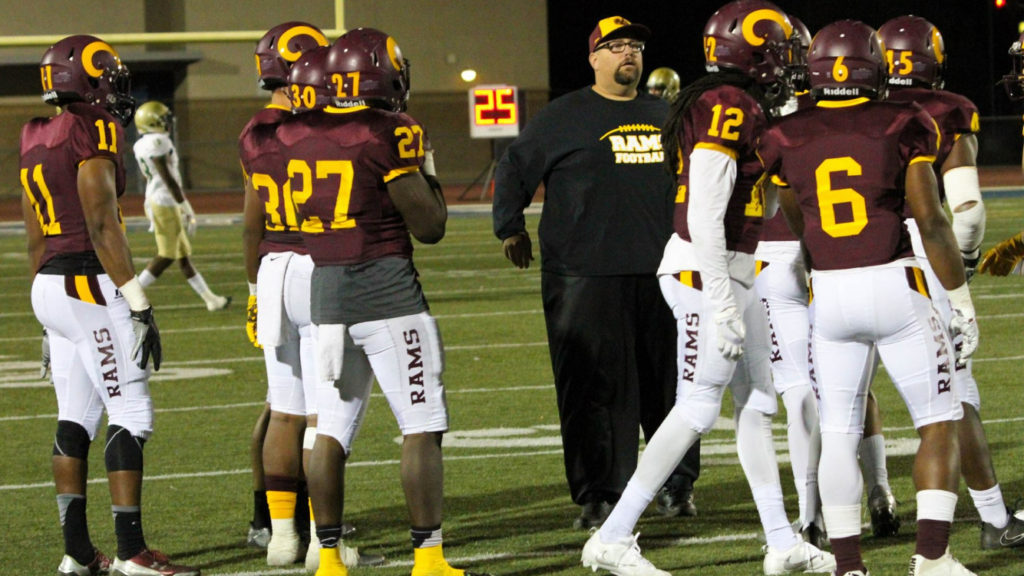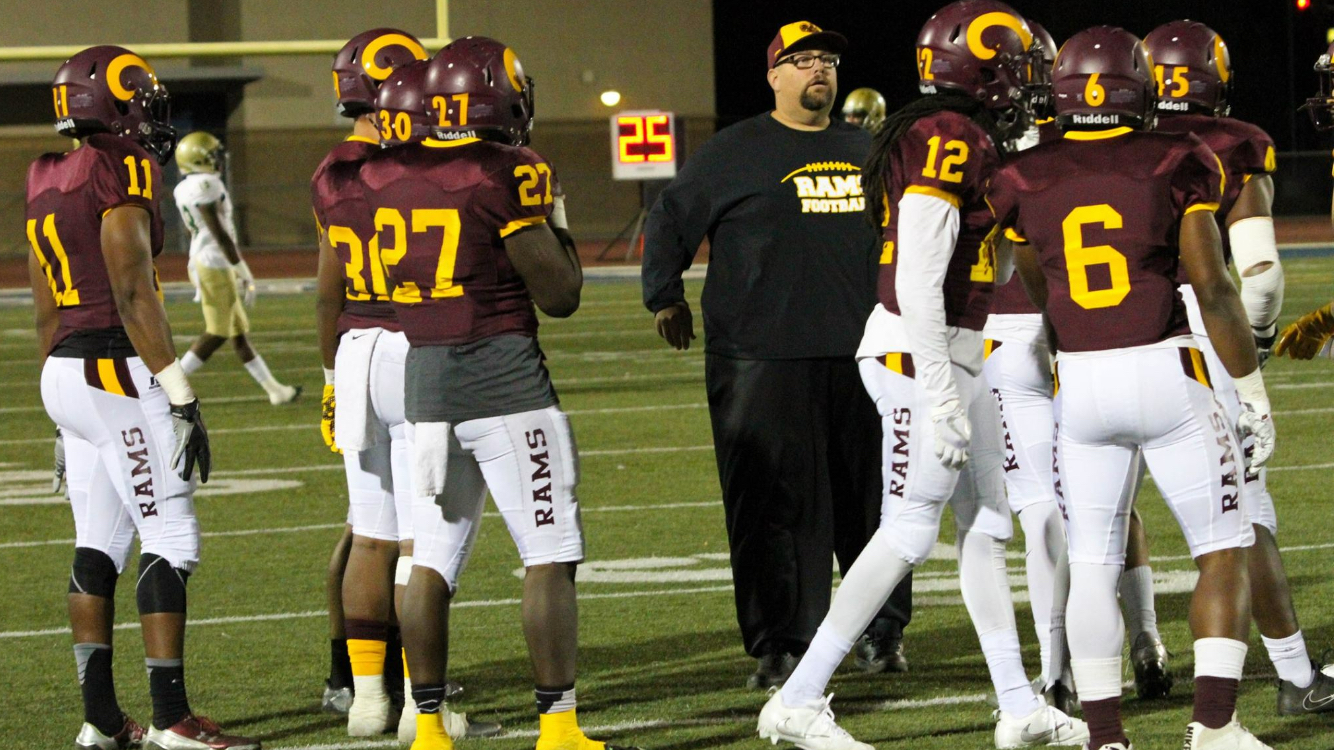 Opportunity for more exposure 
Some kids want to just hang it up because they didn't get that favorite scholarship offer when it might come after just a few more years of playing.  Some kids don't mature physically until after graduation from high school. They grow taller and add more muscle mass during their first year or two of college.  This could lead to further scholarship opportunities. Playing at a junior college can afford you that opportunity.
Most junior college football players are going to have a greater pool of exposure than they did in high school, meaning that more college coaches are going to be community with your junior college coaches, and more are going to be watching your junior college film than your high school film.  Very few high school programs are covered by college coaches in the same way that junior college programs are.
Chris Fore has his Masters degree in Athletic Administration, is a Certified Athletic Administrator and serves as an Adjunct Professor in the M.S. Physical Education –  Sports Management program at Azusa Pacific University. He serves as the President of the California Coaches Association.  Fore also runs Eight Laces Consulting which specializes in helping coaches nationwide in their job search process.  Fore has been named to the Hudl Top 100 Coaches, and the Top 5 Best High School Football Coaches to follow on Twitter by MaxPreps.  Follow him!