Five of the Best NFL Podcasts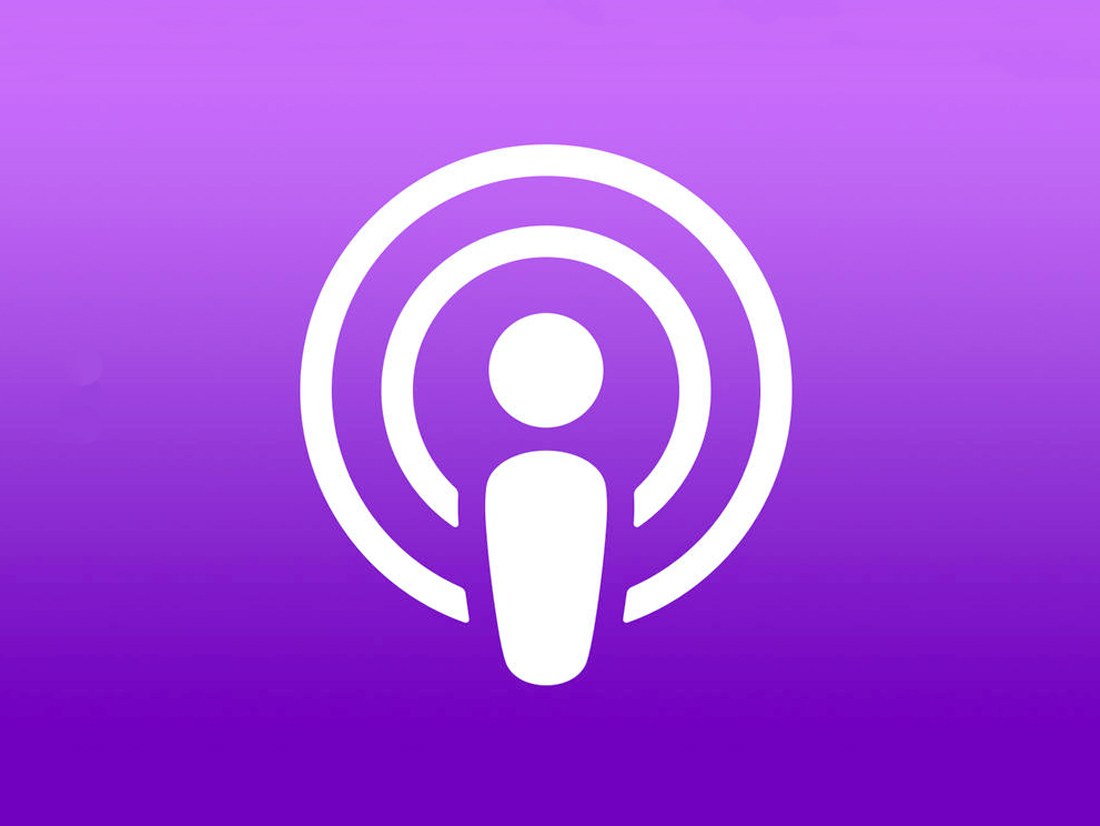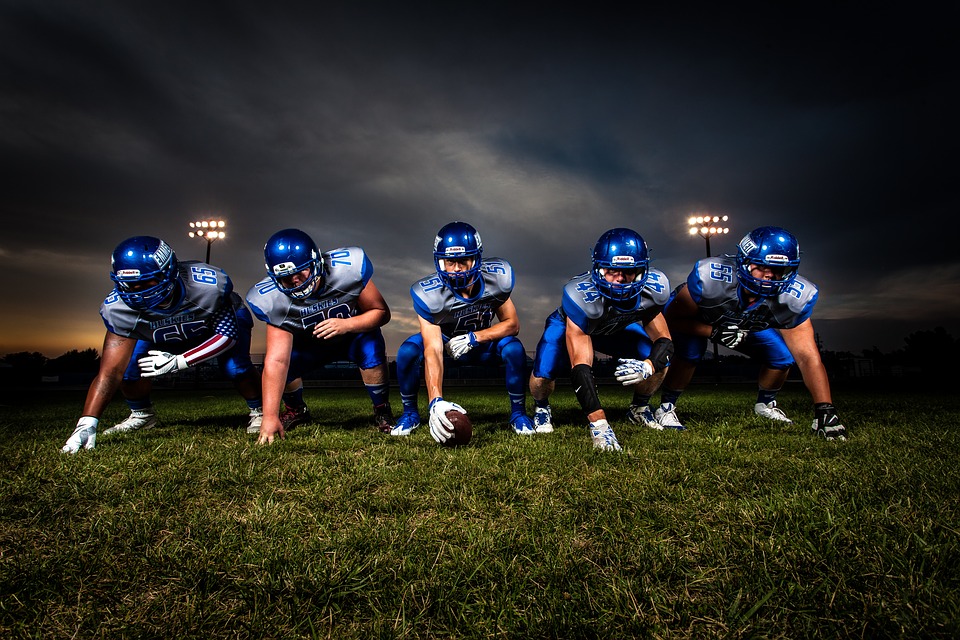 With the 2019 NFL football season just on the horizon, football fans everywhere are looking for the most convenient place to get all the pre-season news and rumors, without needing to be sitting in front of a TV.
Indeed, as users increasingly look outside of networks like the ESPN for their sports news and views, the number and range of sports podcasts have exploded. These podcasts allow listeners to check in with shows like The Center Ring for a breakdown of the most significant issues in eSports or listen to James Hartigan and Joe Stapleton interview some of the world's best poker players.
So, if you are looking for a podcast with will both give you a thorough breakdown of what you can expect from next season and also allow to listen to while at work, in the car, or in the gym, here is our list of the five best podcasts covering the NFL.
Around the NFL
Around the NFL is easily the most popular NFL podcast at the moment, and it is easy to see why. Hosted by Gregg Rosenthal, Dan Hanzus, Marc Sessler and Chris Wesseling, the show offers previews and predictions on upcoming games, as well as the ever-handy weekly recaps of what has happened in the games you might have missed.
When the team is not discussing the last game, you can expect them to be exchanging their opinions on what's happening with various players in the league and delivering breakdowns of the current popular debates in football. Because of the show's popularity, it also features guest segments from other prominent NFL reporters, such as Patrick Claybon and Colleen Wolfe.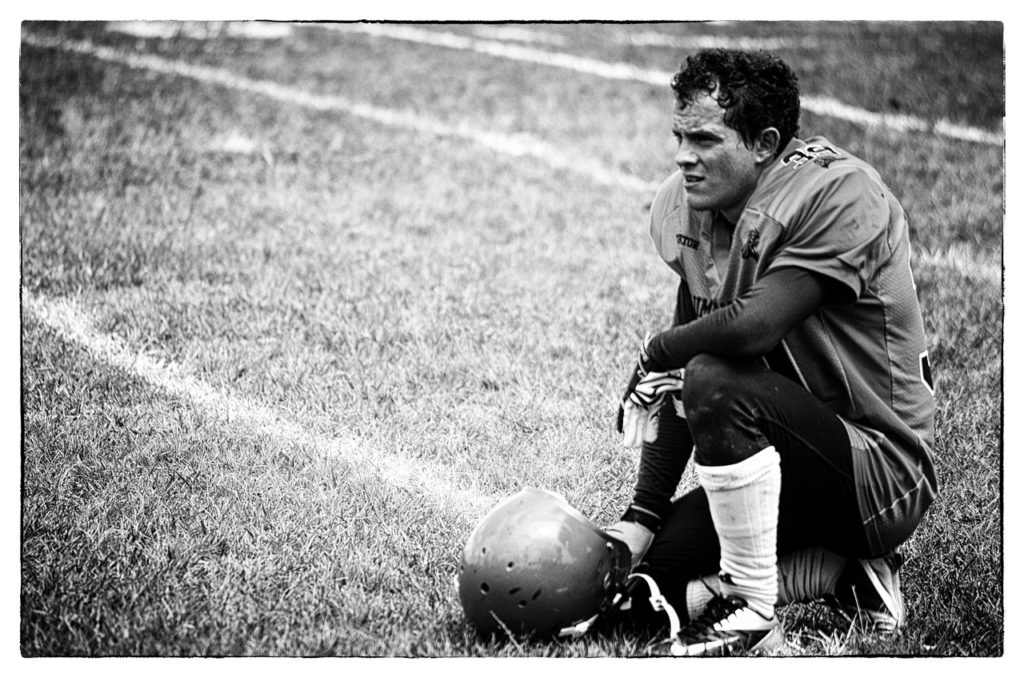 Pardon My Take
Pardon My Take is essentially the podcast version of having a long, drunk and sweary discussion about football at the bar with your buddies.
The Barstool Sports comedy podcast mixes humor with astute commentary to produce a "dive-bar"-style of football show that still has some very good points to make and provides great coverage of what is happening. Tune in if you enjoy your football with a side of faux shock-jock madness.
Move the Sticks
One of the great things about podcasts is that the cost of setting one up is very low. This means that people from all backgrounds with a connection to the NFL, from former players to coaches, can get their show out there.
The hosts of Move the Sticks are two former NFL scouts, which means they have a unique insight on the game. The show provides its listeners with not only the usual game recaps and news, but also high level analysis and predictions based on the hosts' wide range of NFL draft history. Because of their historic ties to the NFL, Move the Sticks also features a lot of high-profile guests.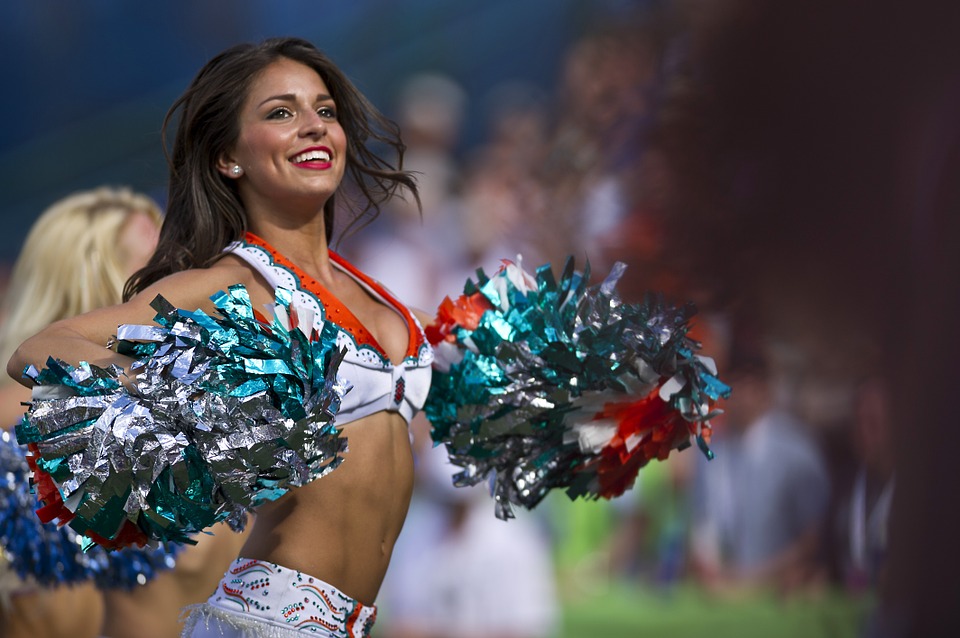 Fantasy Focus Football
Over the last decade, fantasy football has grown to become almost as popular as the real game, with millions working furiously on their own fantasy team every season. ESPN's fantasy podcast is packed full for excellent advice from hosts Matthew Berry, Field Yates, and Stephania Bell.
One of the best parts about Fantasy Focus Football is that the shows all come with timestamps for the different segments. So, if you are someone who doesn't like the host banter, you can just skip right over that and get into the good crunchy fantasy football advice.
PFT Live
PFT, or Pro Football Talk Live, is hosted by Mike Florio, a well-known name in the game. Mike is a former lawyer, sportswriter, and commentator, and he brings to bear his wealth of NFL knowledge on his show. Because of his significant experience with the sport, Mike is able to go deeper than the standard game recap by also providing detailed analysis and predictions on how the outcome of each and every game will affect a team's season going forward.
This season there is no need to limit yourself to football just three times a week. With these great podcasts, you can enjoy as much football as possible—all day every day. So tune in for some insightful analyses, in-depth discussions, and some genuinely funny hosting.