Why You Should Still Back Patrick Mahomes and the Kansas City Chiefs to Go All the Way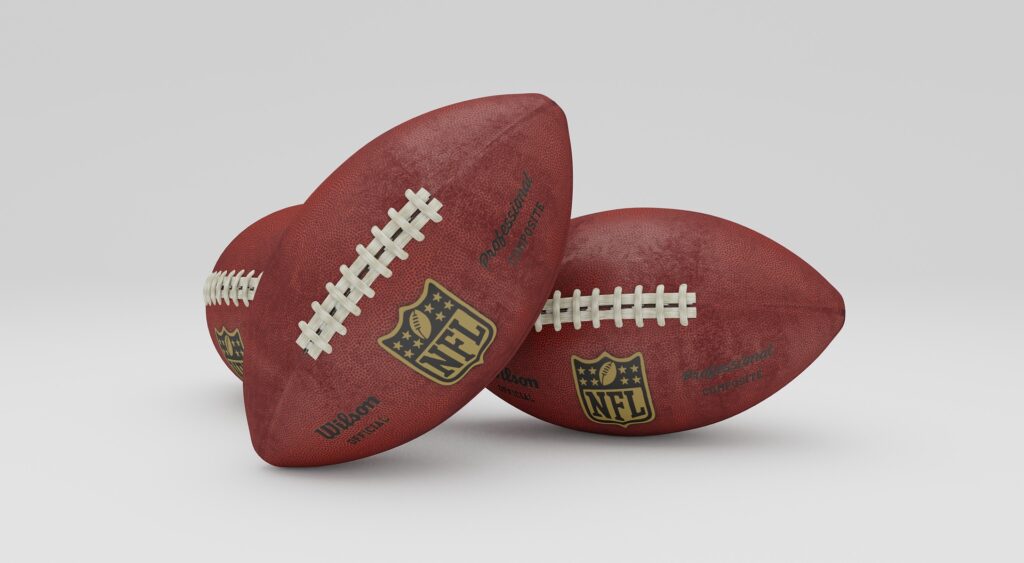 When the NFL season kicked off, Kansas City Chiefs were the favorite to land the Super Bowl, and superstar quarterback Patrick Mahomes was the man expected to make that dream a reality. Things haven't panned out as many had predicted.
Last season the Chiefs completed an impressive 14-2 regular-season record, and no one would have predicted that the Arrowhead Stadium side would rack up the same number of losses by week five, but that's how things stand.
Now when it comes to NFL picks and predictions for week six, the Chiefs remain solid favorites to overturn Washington, but one wonders just what Andy Reid's side can accomplish in 2021. Even when Kansas beat the Browns in week one, they did so narrowly and followed up that win with defeats to the Ravens and the Chargers before a win over the Eagles appeared to get things back to normality.
That wasn't to be the case, the Buffalo Bills giving Kansas a roasting 38-20 to put the Chiefs once again back in their place. 
Mahomes hasn't been anywhere near his best, throwing six interceptions in his first five games, but there's been no real issue in terms of the Kansas offense; after all, they are averaging over 30 points thus far, and as such, the issue is more defensive in nature.
That said, Mahomes isn't performing to the same stellar levels that we've become accustomed to; his total of six interceptions, from 195 attempts, is already the same number he threw in the entirety of last season (588 attempts). 
There are some who question his leadership qualities, in other words, the impact he has on the team as a whole and just when he has his hands on the ball. It is worth remembering that Mahomes has won one Super Bowl and played in two Championship games in the space of his three seasons as a starter. That's not bad going.
To his credit, Mahomes isn't looking to divert attention elsewhere in his team, stating after their most recent defeat, he said  "We try to score every single time we touch the football. That's how it's been my entire career here, and that was the precedent that was set before I even started here. That's kind of how I have my mindset going into every single game is that; when we get an opportunity to go out there and have success and be successful, we have to capitalize on that. It has nothing to do with whatever is happening on the other side of the ball. It's just our job as an offense on this team."
The Chiefs have, on the face of it, a good run of games to get things back on track with match-ups with Washington, the Tennessee Titans, and the New York Giants before they face Aaron Rodgers' Green Bay Packers.
If Kansas is sitting at 5-3 when that clash comes along, then the early season blip may be just that; however, if Mahomes can't steer his teammates into a winning frame of mind, then the regular season may end up being a long slog.