This is Part 2 of a 2 part series titled "Increasing Participation In Your Athletic Program."  Click...
INCREASING PARTICIPATION IN YOUR ATHLETIC PROGRAM (PART 1)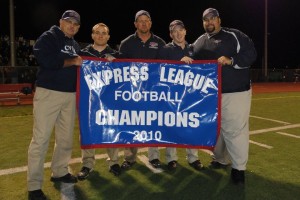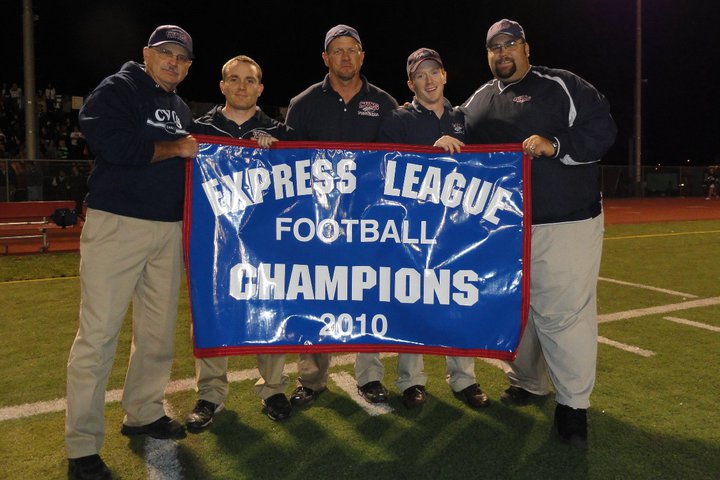 I'm going to do a two part series on one of the most important topics I can...
I took over as a Head Coach in 2003 at a private, Christian school of about 300...