TEACHING TACKLING PROGRESSION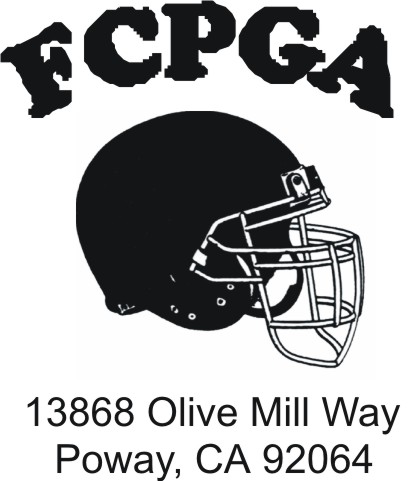 I firmly believe that Bill Williams does the best job in the nation at teaching tackling.  His business is Football Coaches Professional Growth Association.  If you haven't checked out his videos or clinics on tackling, it's a "must have!"  (I'm not receiving anything for saying that either!)  Bill used to put on a great clinic down in San Diego with mainly high school coaches speaking.  He would have a few college coaches, and some pros too, but I always liked listening to the high school coaches the most.  It was the most translatable information for my needs in my program.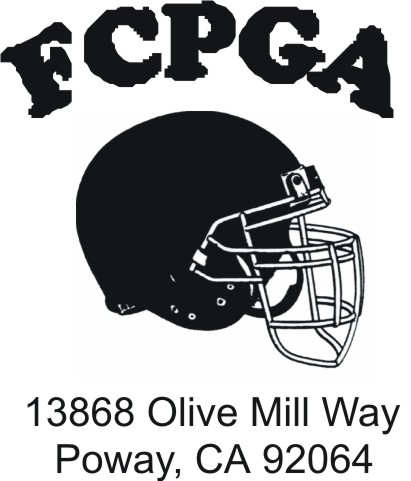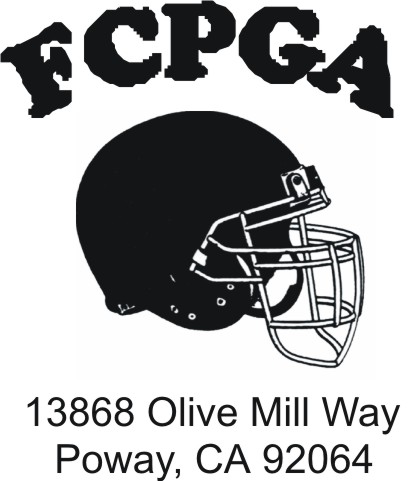 I came across a video in his library years ago called TEACHING FALCONS TACKLING. He has 14 volumes of videos from clinics.  You can sign up for a subscription to these DVDs, it's a great system.  This video was of him teaching tackling to the Atlanta Falcons.  I absolutely loved it.  Made copies of the video (which he allows) and distributed them to my staff.  I told my DC at the time (Bear Schoolmeester at Linfield Christian) that I wanted to implement this "system" of tackling.  I was at Linfield Christian in Temecula, CA for five years, then went to Capistrano Valley Christian in San Juan Capistrano, CA.  I took the same tackling philosophy to CVCS.
When I was at CVCS, I sent my DC (C.J. Del Balso) and our DB coach (Mike Logan) to a clinic put on my Bill Williams specifically about this tackling system.  It was two days of teaching tackling!  I was an Athletic Director at the time, and just not able to get away.
Here is how we have taught tackling for the last 10 years.  Bill is big on using "buzzwords" things that the entire coaching staff will use.  We've always spent time as a staff reviewing these "buzzwords" before Spring ball and August Training Camp.
Tackling Teaching Progression
Ending fit position(clamp)

Elbows and pinky fingers together
Eyes at 45°
Elbows shoot to eye level

Double time knees with clamp
Level change with hands in holsters

Start on set then mirror coach's movement
Do with both legs forward
Eyes always at ball level

Pop hips and chest with kick throughand hands behind back

Start drill with "Set, kick" command
Kick back knee through hard

Pop and uppercut
Pop and walk with uppercut
Pop with double timing knees and uppercut
1 knee hit and hold

Alternate forward leg
Start with forward lean, chest on quad and hands in holsters
Roll over front knee and back knee stays on ground
Start on "set", "roll" command

1 knee hit and hold versus shield

Tackler starts with face on shield

1 knee hit, uppercut and walk versus shield
1 knee hit, uppercut and double time knees versus shield
Pop hips and chest versus shield with hands behind back
Pop, uppercut and walk with high knees  on shields
Pop and uppercut with double timing knees on shields
Profile Tackling Principles
Can only see ball carrier's side(no numbers)
Run through inside pec of ball carrier
No need to buzz feet-accelerate through ball carrier
Open Field Tackling Principles
Can see ball carrier's numbers
Break down and buzz feet before contact
Focus on ball carrier's belt buckle
Tackle only when you can step on ball carriers toes or smell breath