COLLEGE RECRUITING PROFILE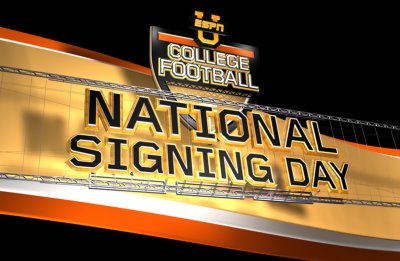 As the Head Football Coach, I've always seen it as one of my responsibilities to help my kids move on to the next level.  I've always done my part to make that happen.  One thing I've learned in 8 years as a head coach, don't waste your time with a kid who isn't going to put in a little work for themselves.  I learned that early on!
Below is a sample of what I've used as a profile to make for the kids.  I give this to any of my kids who think they want to go on and play in college.  When they turn this back in to me, I put all of their information in a profile to give to coaches when they stop by or call.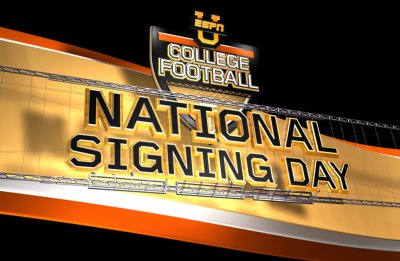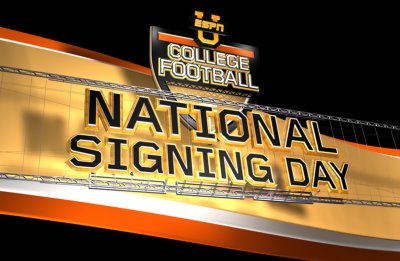 YOUR NAME
YOUR HOME ADDRESS
YOUR HOME PHONE
YOUR CELL PHONE
YOUR PARENTS NAMES
YOUR EMAIL
YOUR JERSEY NUMBER
YOUR POSITION
YOUR HEIGHT
YOUR WEIGHT
YOUR 40 SPEED
YOUR BENCH MAX
YOUR SQUAT MAX
YOUR CLEAN MAX
OTHER SPORTS YOU HAVE LETTERED IN
YOUR GPA
YOUR CLASS RANK
YOUR SAT SCORE – IF TAKEN
YOUR DESIRED MAJOR IN COLLEGE
YOUR HS GRAD DATE
YOUR STATS AND HONORS IN HIGH SCHOOL FOOTBALL
See example below
All CIF Division 13 First Team . . . All Big Sky League First Team
Selected Team MVP by coaches . . . Selected as Team Captain by players and coaches
730 yards on 73 carries as the second option in a Wing T offensive system
Team high 279 yards on 18 receptions . . . Average of 11.08 yards per touch
11 touchdowns . . . 54 tackles . . . team high 3 interceptions
YOUR TOP FIVE COLLEGE CHOICES
1
2
3
4
5
College Questions
1.  What division of football do you think you could play?  Div 1, Div 2, NAIA, Div 3
2.  If a Division 2 school in New York offers you a chance to play and a half of a scholarship,
would you leave home to play there?  Yes or No
3. Do you want to leave California for college?
4. How do your parents feel about you playing college football?
5. On a separate sheet, please type a one page essay on why you want to play college football.
Make sure to include why you think you are a good candidate for a college football team.