Reading Recommendations By Coaches And For Coaches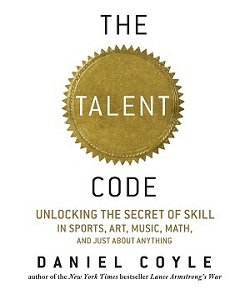 The first five books here are my top 8 recommended books for coaches.  They are in order from what I consider to be the best.
The Talent Code  by Daniel Coyle (best book I've ever read about practice and practice philosophy)
Think Like A Champion by Mike Shanahan  (best book I've ever read about program philosophy)

Competitive Leadership by Brian Billick (one of the best books I've ever read on leadership as a coach)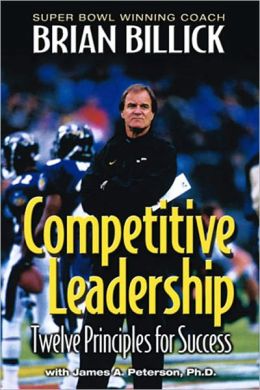 The Fighter's Mind by Sam Sheridan (best book I've ever read about the mental side of sport)
21 Laws of Leadership by John Maxwell
A Fighter's Heart by Sam Sheridan
Do You Love Football by Jon Gruden
The Last Season by Phil Jackson
The following books were recommended by coaches via twitter.  I have some but not all of these.  If you'd like to add to this list, send me a tweet or email!
Eleven Rings by Phil Jackson
Coaching The Pattern Read 4-3 Defense by Coach Keith Albers
Inside Out Coaching by Joe Ehrmann
Seasons of Life by Jeffrey Marx
Lead…for God's Sake by Todd Gongwer
Start With Why by Simon Sinek
Win Forever by Pete Carroll
The Assembly Line by Milt Tenopir