Chance Of A Lifetime – High School Coach In An NFL Camp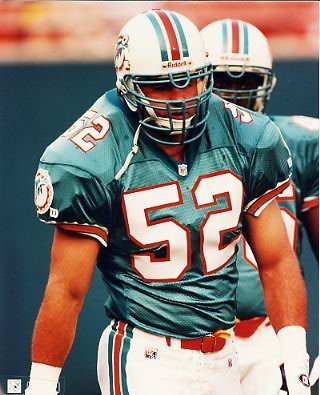 I met Coach Jeff Kopp back in January when he contacted me about helping him with his resume via my consulting business.  He had stellar football experience, but needed some help formatting that experience and telling his story on one piece of paper.
Coach Kopp is the Special Teams Coordinator and Linebackers Coach at The Providence School in Jacksonville, Florida.  He is entering his fourth year coaching high school football after spending most of his life playing this great game.  Jeff played high school football at San Ramon Valley HS in Danville, California where a stellar career made him one of the most sought after linebackers in the nation.  He accepted a full ride scholarship to the University of Southern California.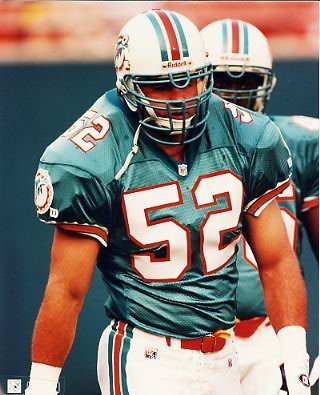 After his playing career for the USC Trojans, Coach Kopp was drafted by the Dolphins in the 1995 draft.  He played in The League for 7 years with stops in Jacksonville, Baltimore and New England.
Last week, Coach Kopp had the great opportunity to see what it is like to be an NFL coach during OTAs (Organized Team Activities) Mini Camp.   He was invited to be a Jaguars coach for the week by the new Head Coach at Jacksonville, Gus Bradley.  The camp was four days long, with one day being meetings and three on the field.
What was your initial reaction of sitting in an NFL team meeting?
The experience of the first team meeting with Coach Bradley was amazing.  It was worth all of the effort I put forth to get an opportunity, to just be in that one meeting.  It was worth the price of admission!
What were your responsibilities during the Mini Camp?
I worked with Special Teams Coordinator Mike Mallory, and the Special Teams Assistant Coach.  The team carried 90 guys for OTAs so you can only imagine what that means with special teams; almost every guy is involved.
You can literally run 4 deep on every team, on punt, on kick, on kick return, everything.  The Special Teams Coordinator simply can't have enough help. So, my responsibility was working with them.
I went through the whole process of planning installation, to planning for meetings, to holding the meetings, to planning for practice, to practice.  The prep time for meeting and practice was very time-consuming.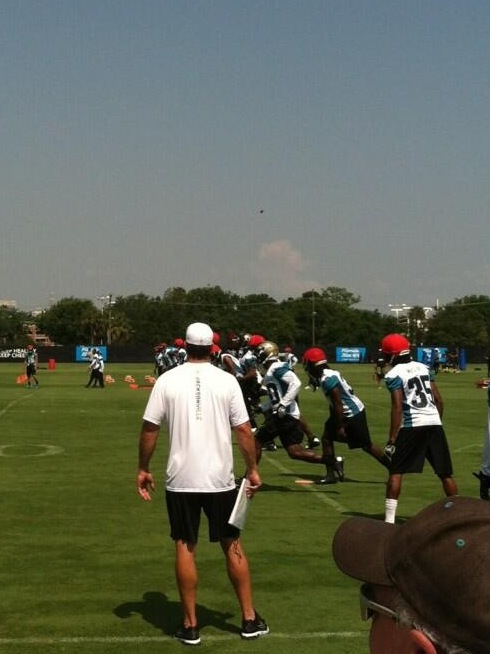 What did you learn about the preparation at the NFL level?
Everything has to be so precise with the planning.  Literally, down to the exact second with each drill; I'm not kidding.  Not just every minute is accounted for, every second is accounted for.
We would typically have some time in the middle of practice. In a two and a half hour practice, we would have about twenty-five minutes total for Special Teams.  And then we would get some pre practice walk thru time as well.  A lot of teaching install was done during the pre practice, 15 minute period.
So, that's not a lot of time when you have five special teams.  So, every single second needs to be maximized.   We would do all of that planning in meetings.  We would literally account for every second of our twenty-five minutes.
What is something you took away from Coach Mallory?
His attention to detail is pretty crazy, the little things we would take for granted at the high school level.
Hand placement, hip placement, how you watch a player run down the field, everything is so precise.  It's running, and being fast, and being physical.  A majority of guys in the NFL are big and fast, so how do you separate yourself?  It's the smaller points, the finer things.  You have to turn your hips here, you have to put your hand here.  The attention to detail is second to none, and Coach Mallory is the best at it.
The smallest things make the biggest differences.  The way we do the small things is the way we do all things.
Like with punt team, you are teaching 4 deep at every position.  They were all-stars in college, and didn't play many special teams, even going back to high school; they probably didn't play many special teams.  So, there is a lot of teaching that needs to be done.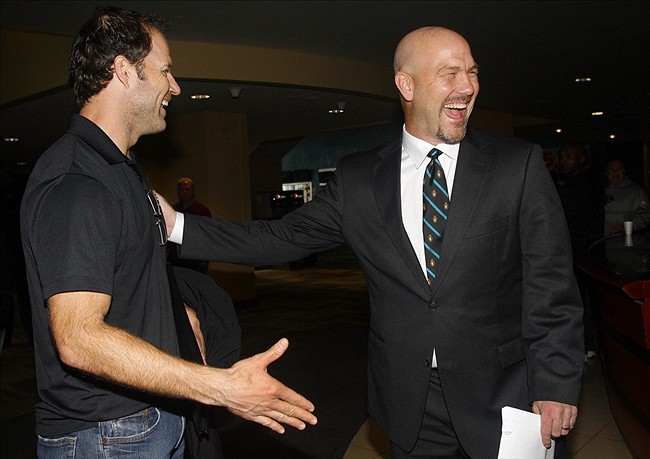 What is one difference between coaching NFLers and high school kids as far as special teams goes?
We had ninety guys on the field, and a majority of them are killing just to get a rep on camera.   A majority of the roster wants to go 100% to get some film time on special teams.  A lot of times you have to beg a high school kid to do some special teams.  And at this level, a guy who has been in the league for ten years jumps right on something to do it!  But a 15-year-old kid complains about having to carry out a special teams play.  I think that is interesting!
What are some leadership lessons you took away from spending time with Coach Bradley and his staff?
Coach Bradley was under Coach Pete Carroll for three years in Seattle. You definitely see the Pete Carroll "Win Forever" philosophy in Coach Bradley.  He is definitely his own man, and he presents things in his own way, but the principles are the same.
The number one theme for Coach Bradley in Jacksonville:  it's all about competition.  He demands and talks about competition a lot.
I had seven different head coaches in the NFL, and two at USC.  Once you've established your coaching style, you need to be consistent in that message.  You have to stick to it.  Players will see right through it, they will sense that in a second.
Consistency in your message is the number one thing I took away.  It's about competition every single day.  It's about maximizing your potential by competition.  It's in the weight room, it's in the film room, it's on the practice field.
If you're not a guy who wants to literally get better every single day, Jacksonville would not be the place for you to be, as a player or a coach.
What is something you are going to take away and apply with your program this year?
The style of the coaching was how you coach players.  Instead of running around and yelling at players who make mistakes, get players to verbalize why they made a mistake.  Let the player tell you what he saw, and why he made that decision.  What made you go around the blocker and go back door on that play?  Once they verbalize their mistake, they own it.
The players would have to verbalize back to the coach what he saw.  They aren't just yelling at the players or telling them about the mistakes.  That's one of the things I picked up last week.
What is something interesting you learned about the NFL during your time, maybe something you didn't know before?
Every NFL practice is filmed and there is a live feed directly to the NFL office.   There are really strict rules and teams can get fined for something like a coach being on the field too early with a player or two.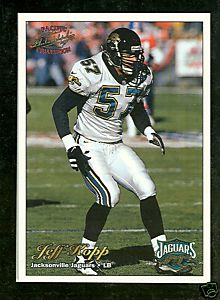 What was a typical day like?
6 am – Arrive at the facility; grab breakfast and take it to your desk; casual conversations about what is going on during the day, get schedules for the days, and get practice sheets for individual special teams drills and periods.  We would also finalize our special teams meeting presentation that we started the night before.
800 am – Special Teams Meeting.  We would show the current depth charts; maybe show how we are counting for blocking on punt for instance.  We would show potential rushes; show some clips from practices, from games of the particular special team we were doing that day.  We would also show a clip of the drills you are going to do; so they have a general understanding of what they are doing
845 am  – Team Meeting
915 am – Offense/Defense Meetings
945 am – Individual Meetings
1045 am – Players get dressed
1100 am – Walk thrus on the field
1145 am – Lunch
130 pm – Practice
415 pm –  Position meetings, watching practice on film
515 pm – Dinner
615 pm – Offensive or Defensive Meeting
700 pm – Players leave
700 pm – Coaches meeting to prepare for the next day
Between 900 and 10 pm – Leave the facility to go home
How was it transitioning from a typical high school practice day to one in the NFL?
I did know what to expect because I have plenty of friends coaching in the NFL.  A lot of guys want to coach in the NFL, but then they see what it's really like and they say "No way."  OR, they love it and want to jump right in.
As a high school coach, what is the most important thing you took away from your time with the Jaguars?
I would say it would be a few things:  trust in our preparation and what we do in practice.  Practice is everything.  I need to make sure to communicate that.  Our preparation and practice is everything.  You have to trust in your preparation.  That's one of the things I'll take away.
The other thing is competing in practice.  You will never be what you potentially will be unless you set up your practice to be competitive.  Got to get the kids back to the roots of competing in practice so on game night it's not a shock to be in battle.  The effort level and enthusiasm goes through the roof when you create a fun and competitive environment.