What Others Are Saying About Shield Punt e Clinic!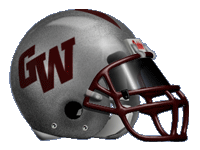 "The Shield punt clinic is a must have for any team using it. The depth of information alongside the film cut ups has helped our staff to evaluate our shield punt and make the necessary changes to improve it. This e Clinic will help you organize your punt team even if you don't use the shield punt as well."
Lamont Butler, Head Football Coach, Horizon Christian Academy, San Diego, CA
"This e Clinic not only went over the scheme, but gave the drills and skills needed to implement the Shield Punt. As a coach, that's what I'm really looking for- not the X and O but the install plan for it. Coach Fore was able to give me a plan for improving one of the most neglected parts of football (Special Teams) and in my opinion the most important part of Special Teams, the punt."
Jaron Cohen, Head Football Coach, Ponderosa HS, Parker, CO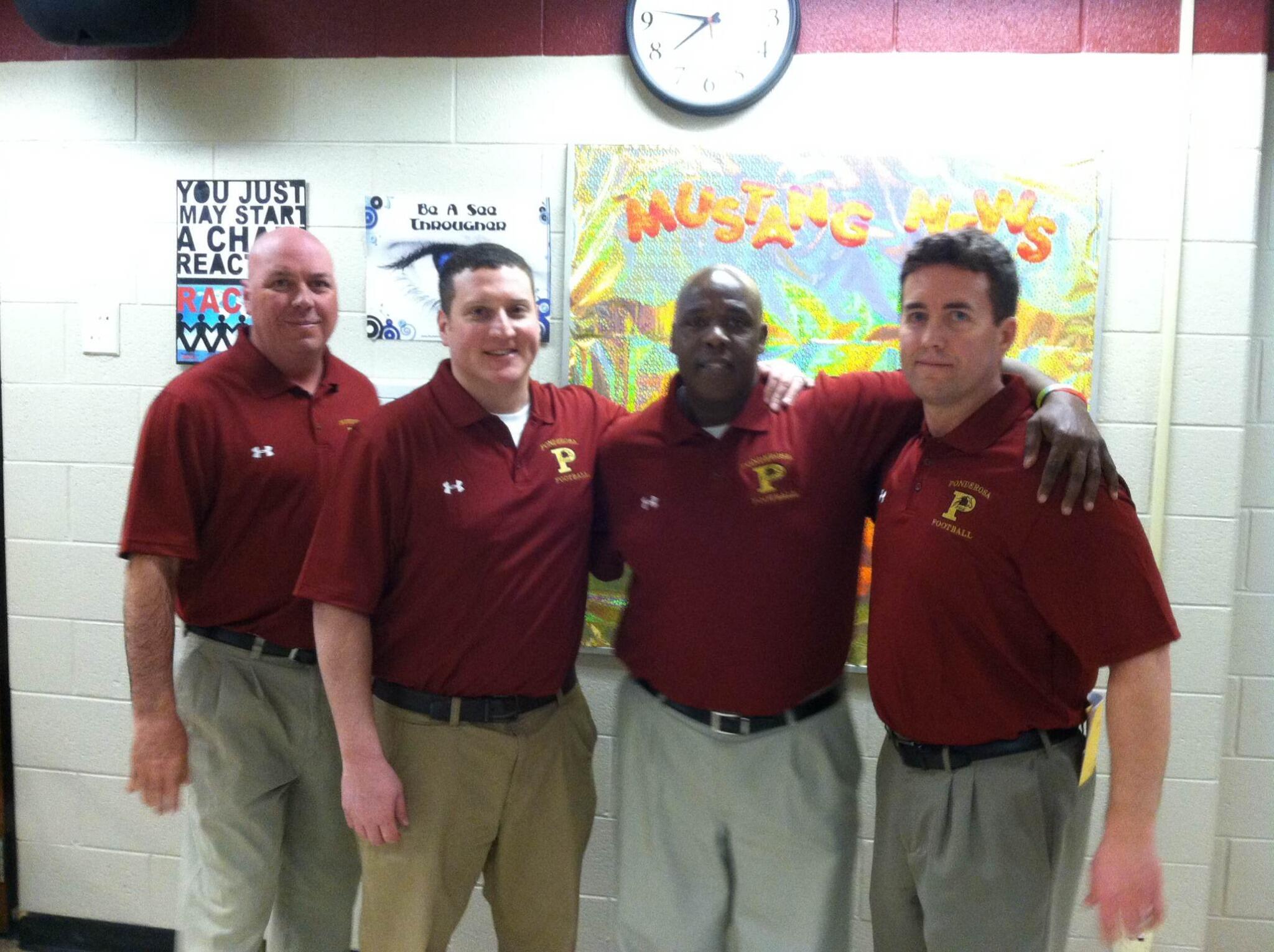 "The Shield Punt E-Clinic was fantastic. It provided very detailed information on the very popular and successful Shield Punt. It contained plenty of videos to support the written information. It was easy to follow and very useful. I would recommend to any coach.  Coach Fore could easily charge far more of the information that is provided. Well Worth it!"
Matthew McDonnell, Defensive Coordinator, Black River Falls High School, Wisconsin
Coach,
I love your Shield Punt Webinar. What do I have to do to get your punt return, kick off, kick return, and field goal package? If it's anything like your version of the Shield Punt, I have got to have it.
Thank You,
Coach Coston, Head Football Coach, George Wythe High School,  Richmond Virginia
"The Shield Punt E-Clinic has enriched our knowledge in the punting game. Although special teams are a vital part of the game, it is often seen by players and coaches as an afterthought. With the Shield Punt E-Clinic, you now have a complete playbook just for the punting game. It clearly defines the personnel needed for each position, blocking techniques, as well as stances. It is all laid out for easy coaching with install and daily practice schedules. Now we look at special teams the same way we look at offense and defense."
Frank Coston, Head Football Coach, George Wythe High School, Richmond, VA
"I have used the shield punt for 8 years. We have ranked at the top nationally in net punting and punt return defense. Even with that success, I gained knowledge, ideas, and organizational skills from this e Clinic. Thanks for putting it out there for us!"                                                                     
Clay Beason, Ed.D., CSCS, Assistant Football Coach, Harding University