4 Coaching Nuggets From Hard Knocks – Episode 2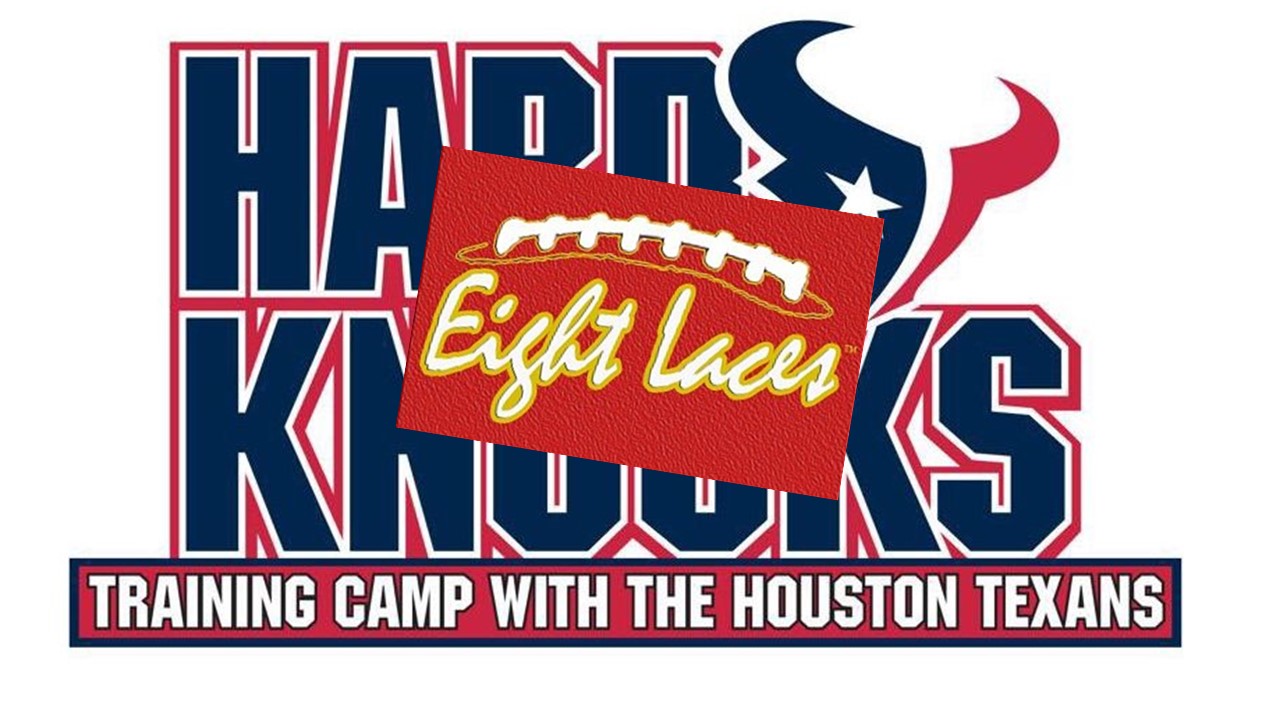 Without a doubt, this is my favorite TV show on right now. Don't watch a lot of TV, but this show is GREAT!
See 5 Coaching Nuggets From Episode 1 here.
1.  KNOW YOUR EXPECTATIONS
"I'm sensing a lull," Head Coach Bill O'Brien tells his team during practice.  He pulls this all together, and refocuses them.  I thought this was a great thing to do.  Every now and then, we have to tell the team what their pulse is.  The pace of practice, and the purpose of practice seemed to have picked up after that, and they played better.
They reached the Head Coach's expectations after he called them out for their lackluster effort.  It's important to do this, especially as the "dull drum" of the football season gets to us.

2.  GOTTA HAVE A LITTLE FUN!
One of the great scenes of this episode was when the Veterans gave the Rookie some fun haircuts.  This is important for coaches to help guide: team chemistry.  This type of activity can bring the team together.  It helps them to loosen up, and it helps them to bond.
Here are some ideas on building team chemistry.
I believe that Team Chemistry is one of the most overlooked aspect of success.
3.  EVEN THE BEST DON'T HAVE ANSWERS SOMETIMES!!
I'll never, ever, ever, ever forget losing a certain football game.  2006.  We had the ball on the two yard line, three chances, and could not punch it in.  Time expired after our last effort.  I was CERTAIN that we would score on that third chance, we had less than a yard to go!!  But we didn't.  We lost.  We had called a timeout before that play.  I brought the kids over.  I really liked a play action, waggle play with our QB after they just loaded up the box two times in a row (we ran the wing t).  I thought getting the QB out of the box would catch them sleeping.
But the kids were all telling me to go with our bread and butter play, our belly play.  They all said that we could do it, to have faith in them, that it would work.  And I did.  I trusted that it would work.  I loved that they had the confidence, we had been building it for months.  Unfortunately, they weren't expecting a blitzing linebacker.  I mean, they absolutely sold out to stop our bread and butter running play; their coaching staff did a great job on that.
So, I kind of laughed, and kind of felt good when I saw the Texans fail at punching the ball in after SEVEN straight shots on the goal line.  They looked just like we did.  Even the best (NFL) don't have the answers sometimes! Be encouraged!
4.  LET THEM PLAY!
The scene is around the staff conference table, a coaches meeting.  And Head Coach O'Brien says: "I don't care what you know.  I want to know what they know.  We don't have a lot of time, and we are telling them what to do at every position, all of the time. Let them play, and let's see what they know."
Coach O'Brien gets it.  One pet peeve of mine on the practice field is "over coaching."
I think that so many coaches talk to much!  They don't understand that they sound like that one teacher on Peanuts: "wah, wah, wah, wah" which nobody understands.  Just let them play.  Correct them on the fly.  Correct them during the water break.  Correct them in the film room.  How to keep it B.R.I.E.F. in the film room.