Officials Training Videos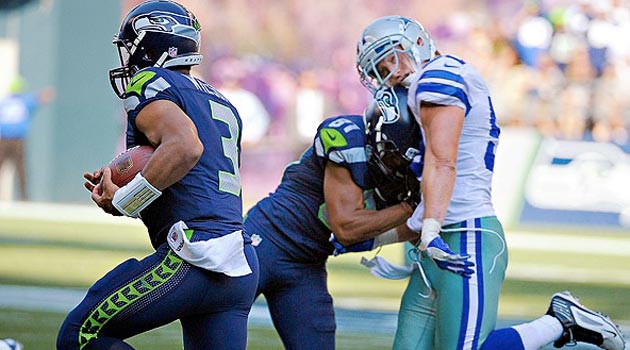 Well, I might not like some of the new rules (blind side blocks, unnecessary block rules, etc) introduced to the great game of football this year.
And you might not like some of the new rules introduced to football this year.
BUT, I must admit, and you must admit that WE all need to try to make the great game more safe.
We do agree on this I'm sure.  After a recent dialogue with Tim Roderigues, an official here in Southern California, who along with Bill Crist, and many others in Inland Football Official's Association, that reviews the Hudl game clips, to help other officials get better
These are really tremendous, and with his permission, and the permission of those responsible for creating these, I wanted to share them here.  I HIGHLY ENCOURAGE coaches to watch these, and share them with your kids.
These videos teach everything you need to know about the BLIND SIDE BLOCK rules.  They show legal and illegal blind side blocks.  These videos are made FOR officials BY officials.
Good luck to you this year Coaches!