What is the batted ball rule for high school?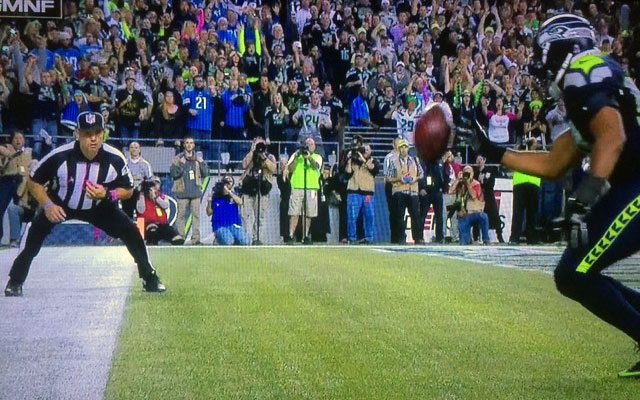 Well, last night's game ("The Batted Ball Game") in which the Detroit Lions were robbed of a chance to get the ball back on the 6 inch line to try to beat the Seattle Seahawks will be talked about for a LONG time!
A linebacker was NOT penalized for batting a loose ball out of his own end zone.  We found out AFTER the game that this is illegal, and that the opponent should have retained possession.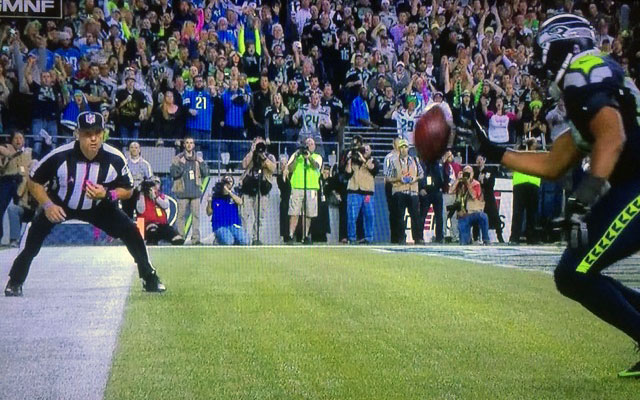 I love seldom known rules, because they cause HAVOC!! (Check out my 8 Misunderstood Special Teams Article!)
So, of course I thought, "What is the rule for high school??????"
Here it is, Rule 9, Section 6, Article 2