California Coaches Association Newsletter – October 2015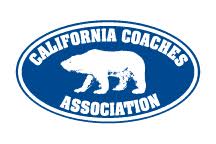 If you're a California coach, and not yet a part of the association, I encourage you to join! It's worth every penny, just for the liability insurance alone!!
With the society we coach in today, you WANT the liability insurance!  Read all about it on page 23 of this newsletter!
I am on the Board of Representatives for this association, if you have any questions, please let me know!