Free Football Stat Templates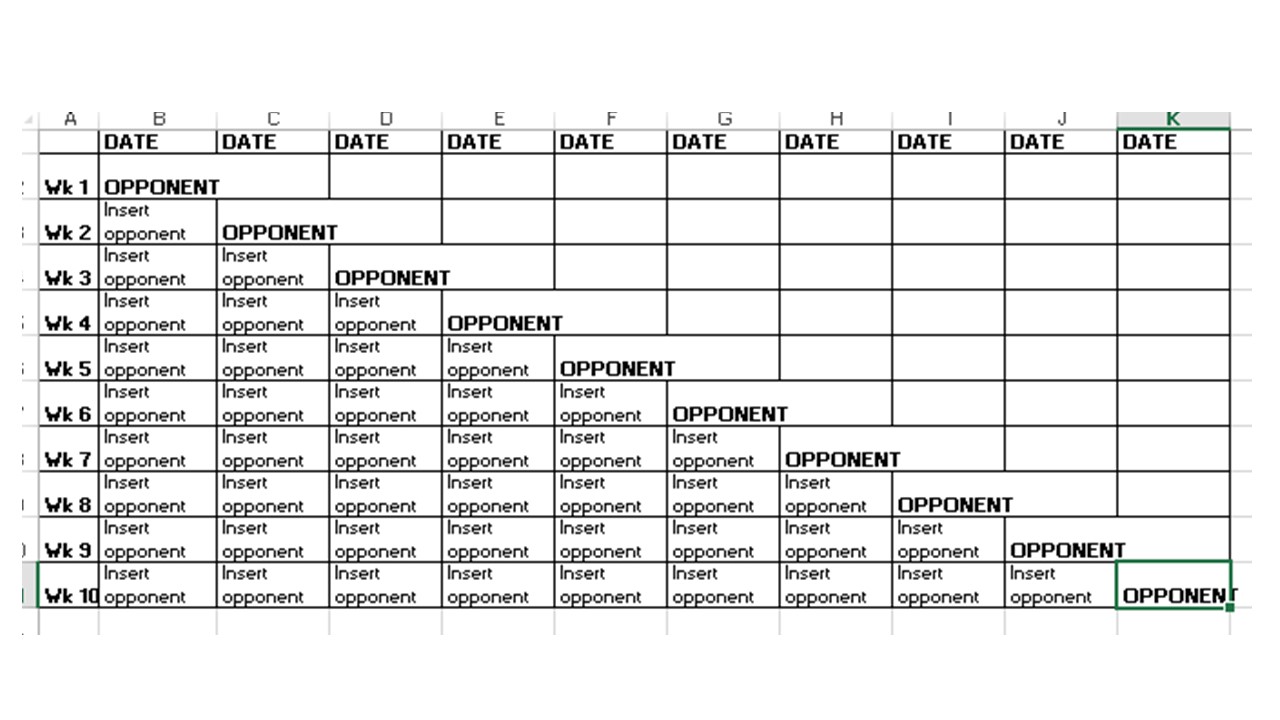 I had a coach ask me tonight on twitter what is the best free website for football stat templates.
I don't know.
I've been using these stat forms since 2003.  I like them.  Created some, stole some.
You can download these all, and start using ASAP.
GAME DAY PLAY CALL TEMPLATE, WITH WRISTBAND TEMPLATE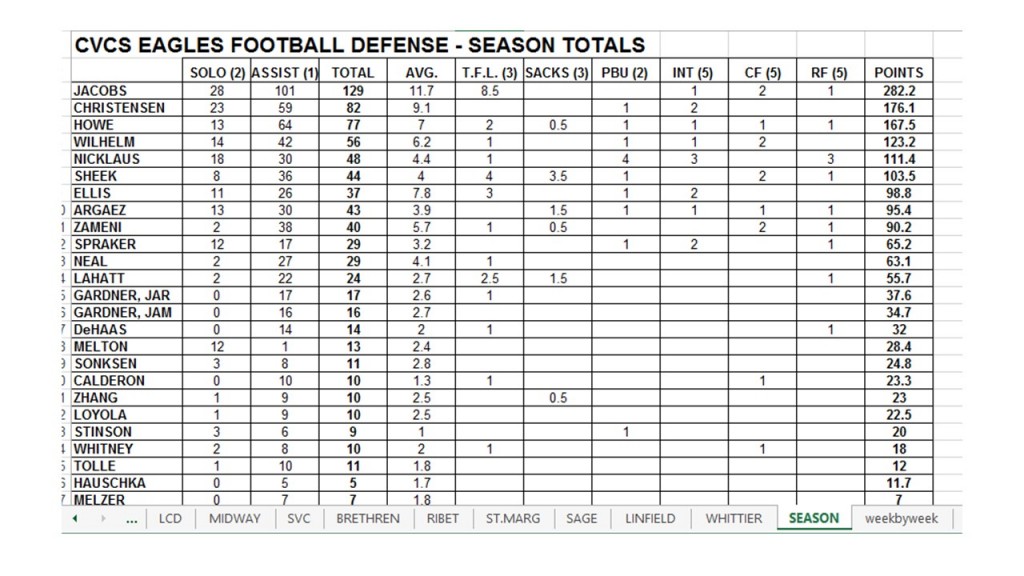 OFFENSIVE STATS (GAME) TEMPLATE
TRACK YOUR DRIVES ALL SEASON WITH THIS TEMPLATE
TRACK YOUR PLAYERS OF THE GAME (SEASON)
OPPONENT SCOUT FILM TRADE SCHEDULE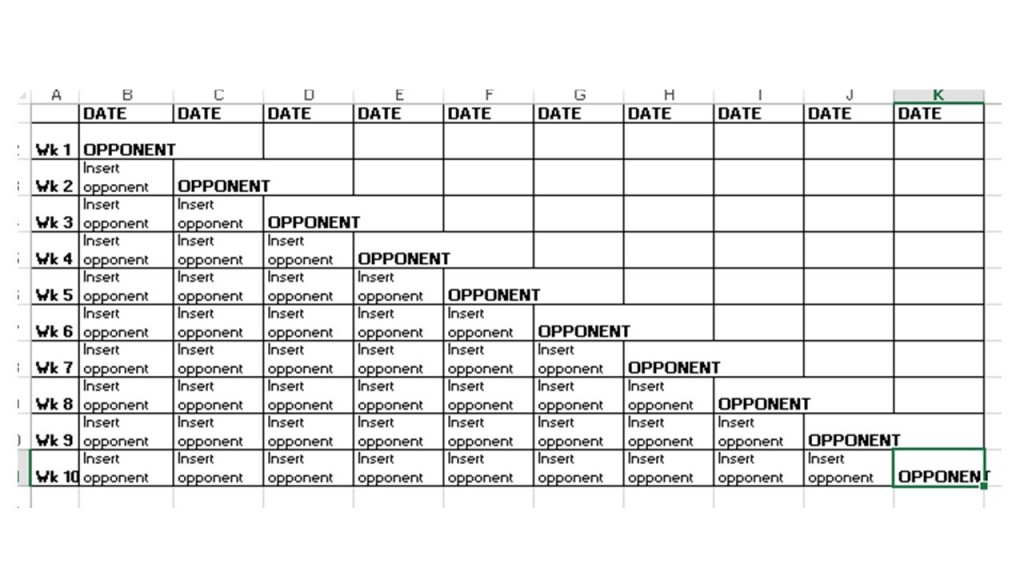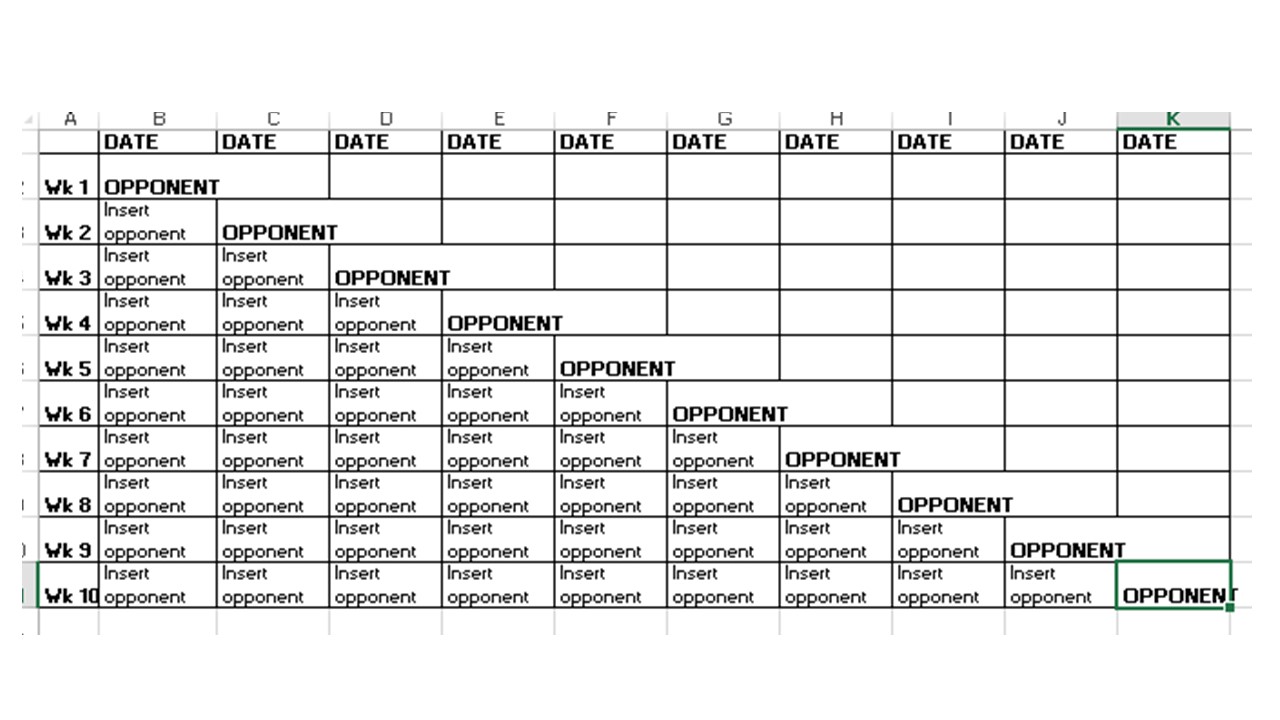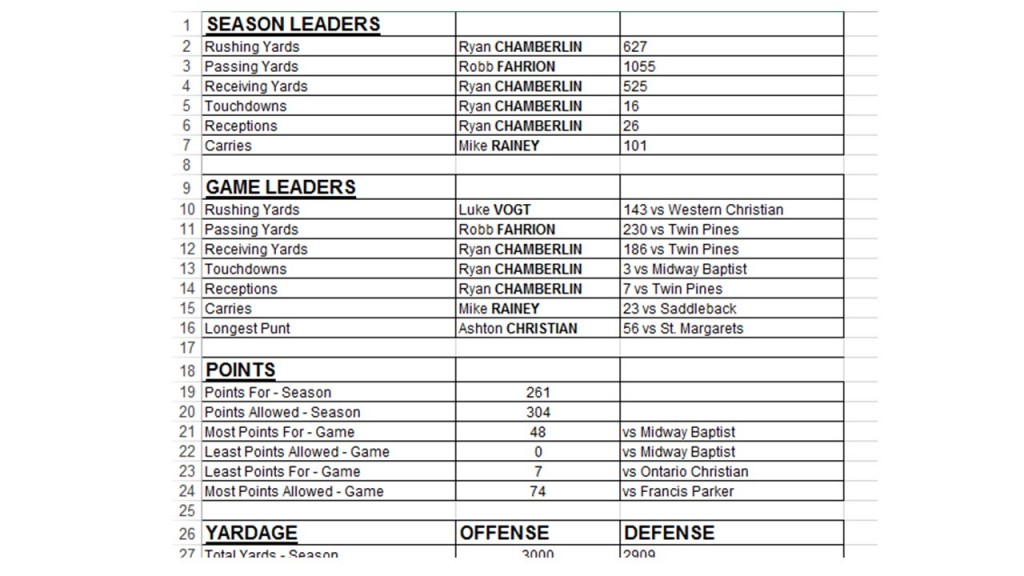 These are a sample of what you'll find in my Outside The Lines Manual, which consists of 105 templates, forms, documents that every head football coach needs.  Save a TON of time and effort. I built this from 8 years as a Head Football Coach.