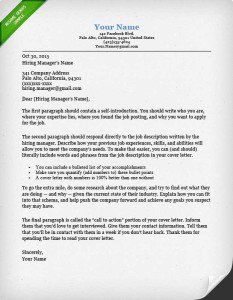 One of the most crucial parts of finding your next dream job is the cover letter.  In some cases, that cover letter is MORE important than your resume!  Many folks do not trust themselves to write a great cover letter.  I wrote about 125 cover letters last year for coaches at all levels of football, including three former NFL players!
Here is a simple Cover Letter Worksheet to help you write that important cover letter. Remember, you NEVER get a second chance to make a FIRST impression with your Cover Letter!
Make sure the TO is to the right person, and that you aren't simply copying and pasting.
Come right out, introduce yourself and what you're sending a letter for.
"My name is Chris Fore, and I want to be the next Head Football Coach for the Fallbrook Warriors."
Why do you want the job?  Discuss the reasons this job is attractive to you.
How are you qualified for the job? Briefly list how your qualifications surpass the qualifications on their job flyer for the position.
What's your vision for the job? What are YOU going to do with their program?  What do YOU want to do with THEIR program?
Any connection to the school that you might have? Do you know a decision maker there?  A good idea to point to that person in your letter, IF the person is well respected on the campus, and has a trusted voice.
After you have researched the school, and you know what is MOST IMPORTANT to them, try to write a brief 4-5 sentence showing how YOU have directly done that very thing in your past. Maybe it is a short story about a kid, or a family you've worked with that points towards their mission statement.
Finish a thank you for reading this, and here is how to reach me, include cell phone number and email.
Remember, your cover letter should NOT be any longer than one page. It's a tough balance. You have a lot to say, but you've got to be brief.
I wrote a chapter called "5 Keys To Writing An Athletic Cover Letter" in my book An Insider's Guide To Scoring Your Next Coaching Job.  It's just $7.99 here.   If you find a better resource written by a former Athletic Director and Head Football Coach, for cheaper than $7.99, let me know please. I'll send you my book for free!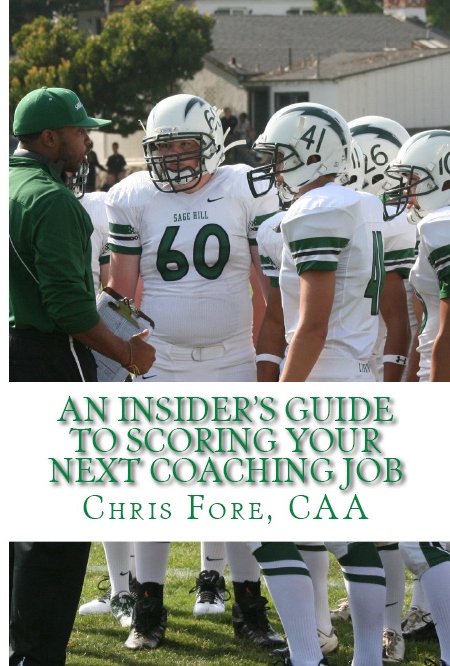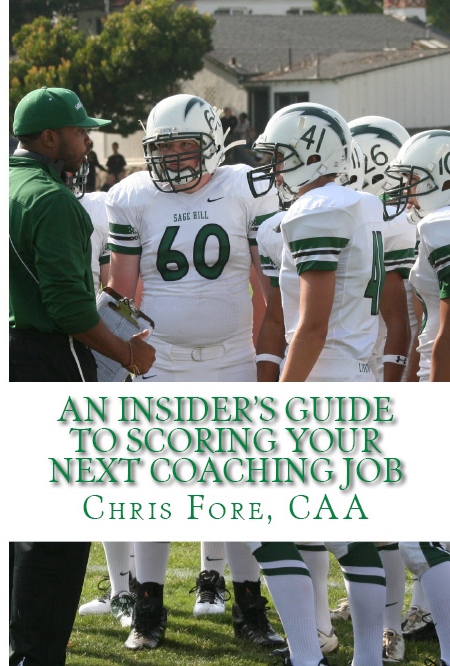 Chris Fore has his Masters degree in Athletic Administration, is a Certified Athletic Administrator and is on the California Coaches Association Board of Representatives.  He is a speaker with the Glazier Clinics, and a Coaches Choice author.  Coach Fore runs Eight Laces Consulting where he specializes in helping coaches nationwide in their job search process