Bruce Arians – 2 Insights To Developing Great QBS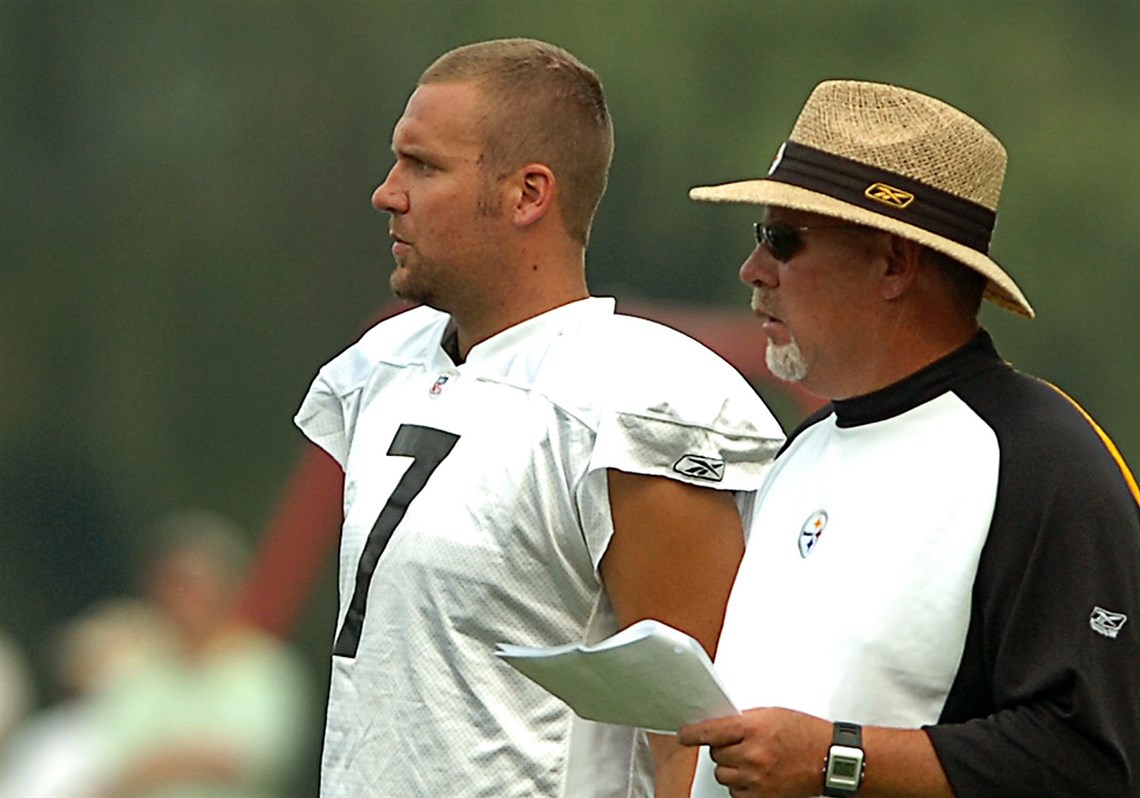 I recently heard Jim Rome's podcast when he interviewed former NFL Head Coach Bruce Arians. Coach Arians is known as the "Quarterback Whisperer" among NFL circles, and has developed some of the best ones in NFL history.
He gave us two great insights to developing Quarterbacks.
How important is it to tell a Quarterback not what he wants to hear, but what he needs to hear?
Oh man, you got to build a line of trust, that when I'm telling you something, it's not a line of criticism. And you have to tell me what you're seeing, not what you think I want to hear. I mean if you thought it was the middle of the field open, cover 2, tell me that.  And I'll tell you what it REALLY was. And let's move on from there so we can both get better.
That relationship between coach and Quarterback, whether it is head coach and Quarterback, Offensive Coordinator and Quarterback, Quarterback's Coach and Quarterback, whoever is calling the plays, that guy, it has to be rock solid, and trust is the word.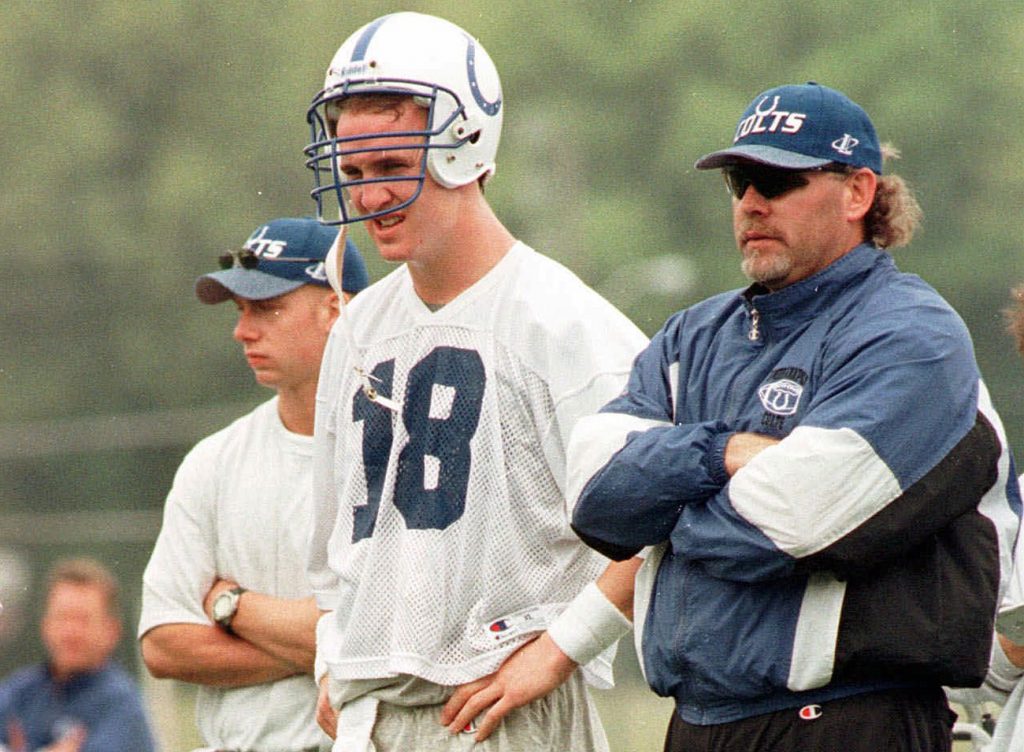 What is more important for a Quarterback?  Arm talent or grit?
Grit!  There are so many guys who have great arms who can never play in this game.  And then you have guys that couldn't break a window, but they throw for 30-40 touchdowns a year because they have grit, they can lead and they're smart.  
The two muscles, you go to the combine and you do all that (expletive) and evaluate those guys, but the two muscles you play with, your brain and your heart, you can't evaluate those until you get them in the huddle.
Can you teach grit, or by the time they get to the NFL if they don't have it you ain't gonna get it?
Yeah, I don't' think you can really teach it.  That's something that God gave you.. You probably showed it when you were 8 years old.  You wanted the ball. "Give me the ball, I'll make this shot!"  You always wanted the ball, you didn't want anyone else to take the last shot. You wanted to do everything yourself.  I think it is natural born in people.
Who is the grittiest QB you've been around?
Ugh, that's a hard one.  Cause I've had so many really, really good ones.  Each one was so different. Andrew Luck, for a rookie, was just so unbelievable.  What he brought to a sideline. To win all those games. Because he wasn't the only rookie playing.  It's one thing for Ben (Roth) to win 13-14 in a row in Pittsburgh with a really good team, and to show his moxie.   
But Andrew was playing with SIX other rookies, in the huddle on offense. But to lead those guys, to refuse to lose.  I mean, I'd have to give him the nod as a rookie. Peyton had it, Tim Couch had it. He always gets left out of the conversation, but he's tough as nails.  He just got broken up. They all got it.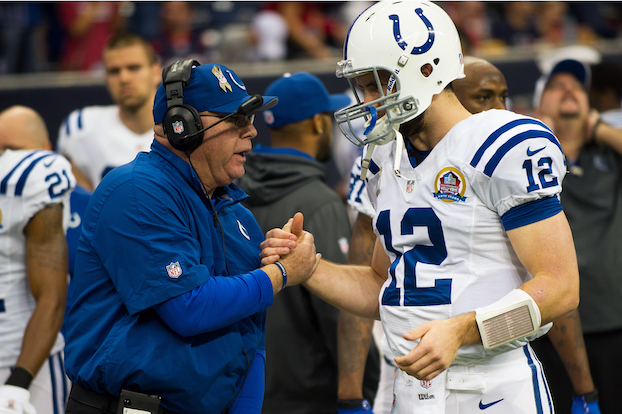 Chris Fore has his Masters degree in Athletic Administration, is a Certified Athletic Administrator and serves as an Adjunct Professor in the M.S. Physical Education –  Sports Management program at Azusa Pacific University. He runs Eight Laces Consulting where he specializes in helping coaches nationwide in their job search process.  Fore was named to the Hudl Top 100 in 2017, and the Top 5 Best High School Football Coaches to follow on Twitter by MaxPreps in 2016.  Follow him!