Survivors, Competitors, Dominators
Coaches usually spend the offseason trying to figure out how to make their team better.  For some coaches this means running faster or jumping higher.  For some coaches this means playing with more heart and desire.  For others it means becoming tougher football players.
Gus Bradley, the Defensive Coordinator of the San Diego Chargers, puts his players in to three different categories: survivors, competitors and dominators.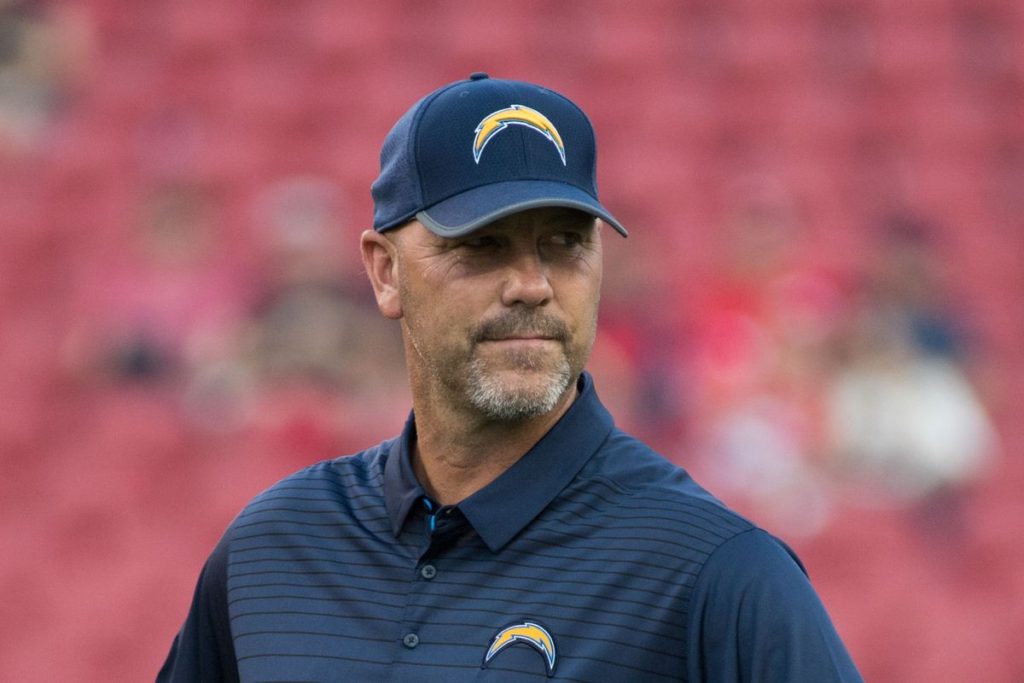 He says that survivors are "consciously incompetent."
This group of athletes makes decisions not to get better on a daily basis.  They have made the conscious decision to be bad.  Maybe this is in the classroom, or on the field, or both.
The next group of athletes is called competitors.
These guys are great teammates.  They always want to do the right thing, and the best thing.  They will usually give you their best effort at practice and in games.  They want to be good players.
Finally, there are dominators.
You will be hard pressed to find a play that a dominator took off.  Dominators do just that: they dominate.  Every single play, they are the best player on the field.   In the NFL, dominators are first ballot Hall of Famers.  The Junior Seaus, the Dan Marinos, the Jerry Rices.
When I heard about these three classifications, pictures of former teams and players jumped in to my head.
I thought of Chuck Wilson, most definitely a dominator.  I thought of Josh Hubby.  I thought of Phil Wilhelm.  All dominators I've coached in the past.  And I thought of a handful of survivors as well, but I'm not going to call them out here!
Subscribe to our mailing list
Chuck was a one of a kind football player.  During his frosh year, he dislocated a finger.  It was literally facing the opposite way that it should have been.  He ran over to me, asked me to put it back in place quickly so he could go back in.  Tough kid.
So, how do we move kids from survivor to competitor and competitor to dominator?
The key to developing moving our players along is through relationship and honest accountability.  Right now, the offseason is a perfect time to move your kids from survivor to dominator.  Use your offseason program to develop a mental and physical toughness in your kids who will become dominators.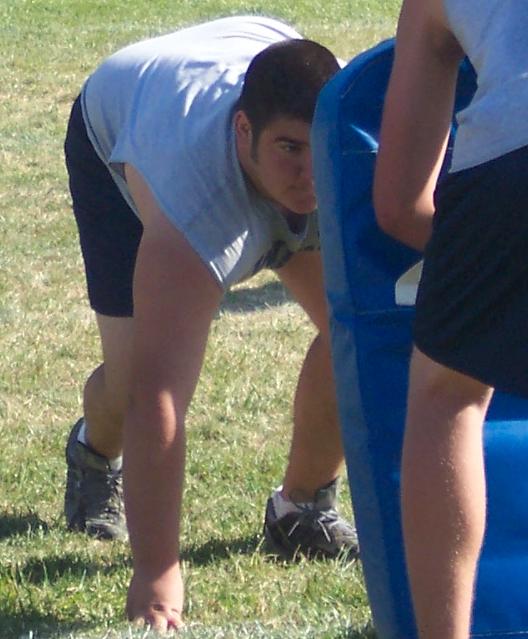 Many programs split their kids into teams who compete against each other during the offseason.  Competitions can be in weight added to maxes, in attendance at your workouts, grade point average, tardies, and many more areas you want to focus on. A high level of accountability will help your players move from a low level of athlete to a higher level.  When the bar is raised, teenagers will usually jump over that bar.  So, take an inventory of your kids.  Do you have more survivors or more dominators?  How can your specific program increase the amount of dominators before the first kickoff next Fall?
Chris Fore has his Masters degree in Athletic Administration, is a Certified Athletic Administrator and serves as an Adjunct Professor in the M.S. Physical Education –  Sports Management program at Azusa Pacific University. He was recently appointed as the President of the California Coaches Association.  He runs Eight Laces Consulting where he specializes in helping coaches nationwide in their job search process.  Fore was named to the Hudl Top 100 in 2017, and the Top 5 Best High School Football Coaches to follow on Twitter by MaxPreps in 2016.  Follow him!