TEAM > i = Developing A Service-Minded Team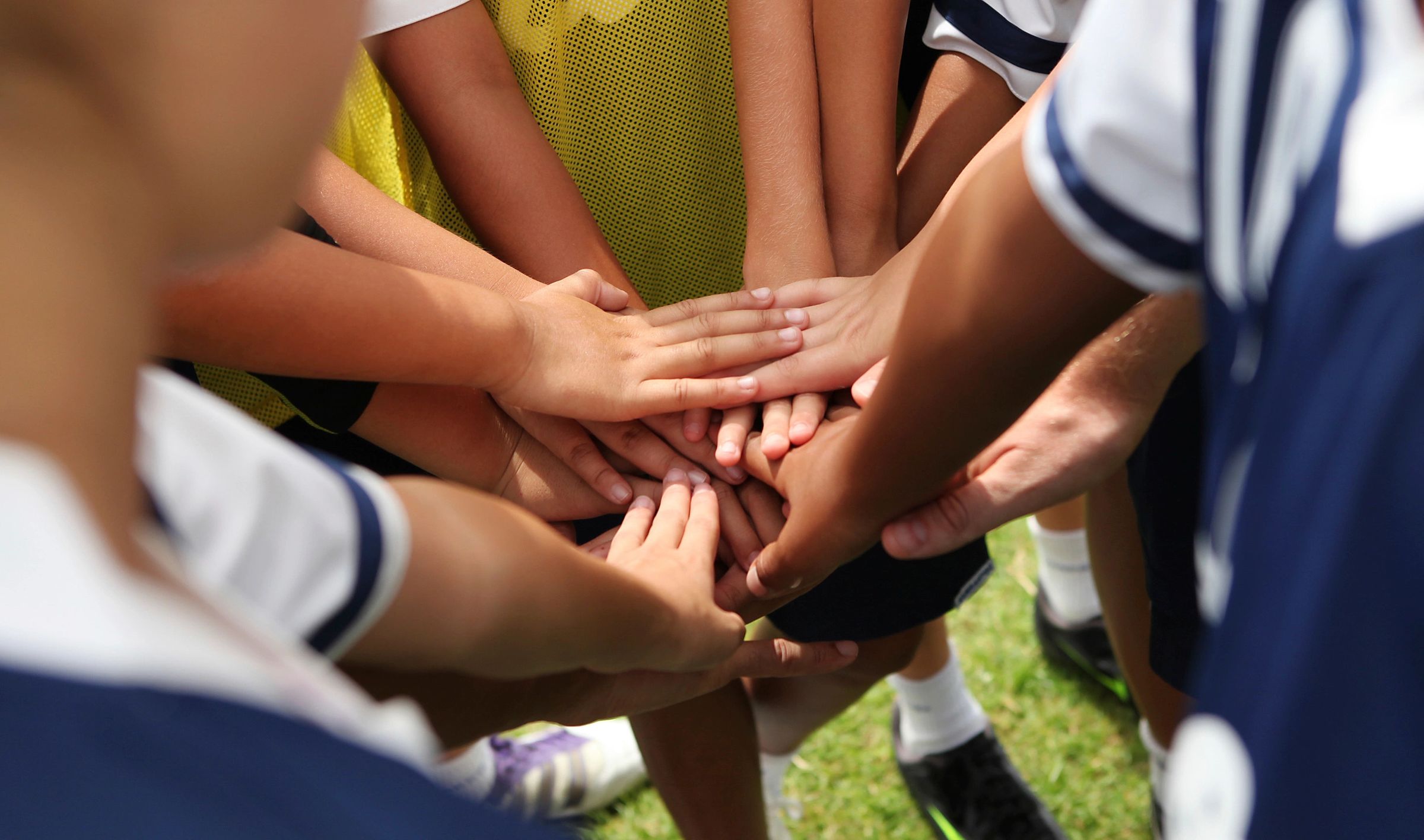 If your team is "others minded" studies have shown that you will have a whole lot less "drama" and "off the field issues" arise to distract your players from the mission and goals that you have set.  Developing a service minded team who thinks of others before themselves is one of the keys to creating a tremendous culture in your program.
Service is "the performance of selfless acts, taking action for the good of another, or the community or team."  Service focuses on the well-being of others, maximizing the benefit of the team while minimizing the self.  It is taking the approach that TEAM > i. 
Albert Einstein said something great about team culture: "It is every man's obligation to put back into the world at least the equivalent of what he takes out of it."  Okay, so this wasn't necessarily said about team culture but it might as well have been!
Einstein realized what service is all about: giving not taking. 
Is your team a team of givers or a team of takers?  Service minded teams gives to one another.  They serve one another.  And this service helps to develop a team who together achieves more.
So, how do you get to this point if your team is not there?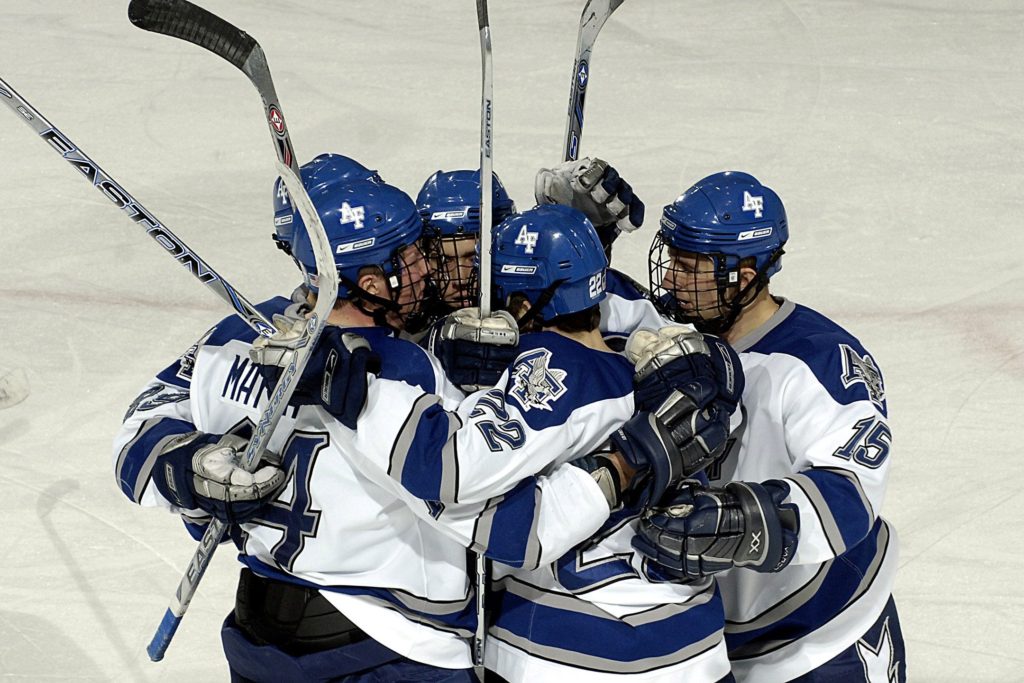 It all starts with your coaching staff and your captains, or whatever you call your team leaders.  Those two groups need to lead by example.  It starts with offering your assistance without being asked.  When the leaders on the team are performing tasks without any expectation of return or praise, the non-leaders will see this mentality, and they will see the benefit of it on the team.  That mentality of service will spread.
Maybe it is at the team dinner, where your seniors go last.  Or picking up the field after practice, your seniors leading that cause.  Service minded teams "flip" what is traditional.  Traditionally, seniors go first.  But if you're able to teach your leaders to serve first, the fruits will be great.
Interestingly enough, the goal of service is for others to benefit.  But psychiatrists round the globe have found through many studies over many different periods of time that those who serve others have an increased level of self-esteem and satisfaction.  This increased self-esteem will help your players to perform at higher levels.  It is a win-win-win!  The team will benefit further from having athletes who feel better about themselves, another side effect of preaching a service mentality.
How can your team be more of a service minded team this season?  How can you build this mindset as leaders?  Get with your team captains to discuss this idea.  Have each one of them think of one specific way that they can serve their team in the coming week by doing something to put the team's needs ahead of their own, in a way that they have not done or are not currently doing now.
Chris Fore has his Masters degree in Athletic Administration, is a Certified Athletic Administrator and serves as an Adjunct Professor in the M.S. Physical Education –  Sports Management program at Azusa Pacific University. He was recently appointed as the President of the California Coaches Association.  He runs Eight Laces Consulting where he specializes in helping coaches nationwide in their job search process.  Fore was named to the Hudl Top 100 in 2017, and the Top 5 Best High School Football Coaches to follow on Twitter by MaxPreps in 2016.  Follow him!