3 Things To Do When You Know You Are Leaving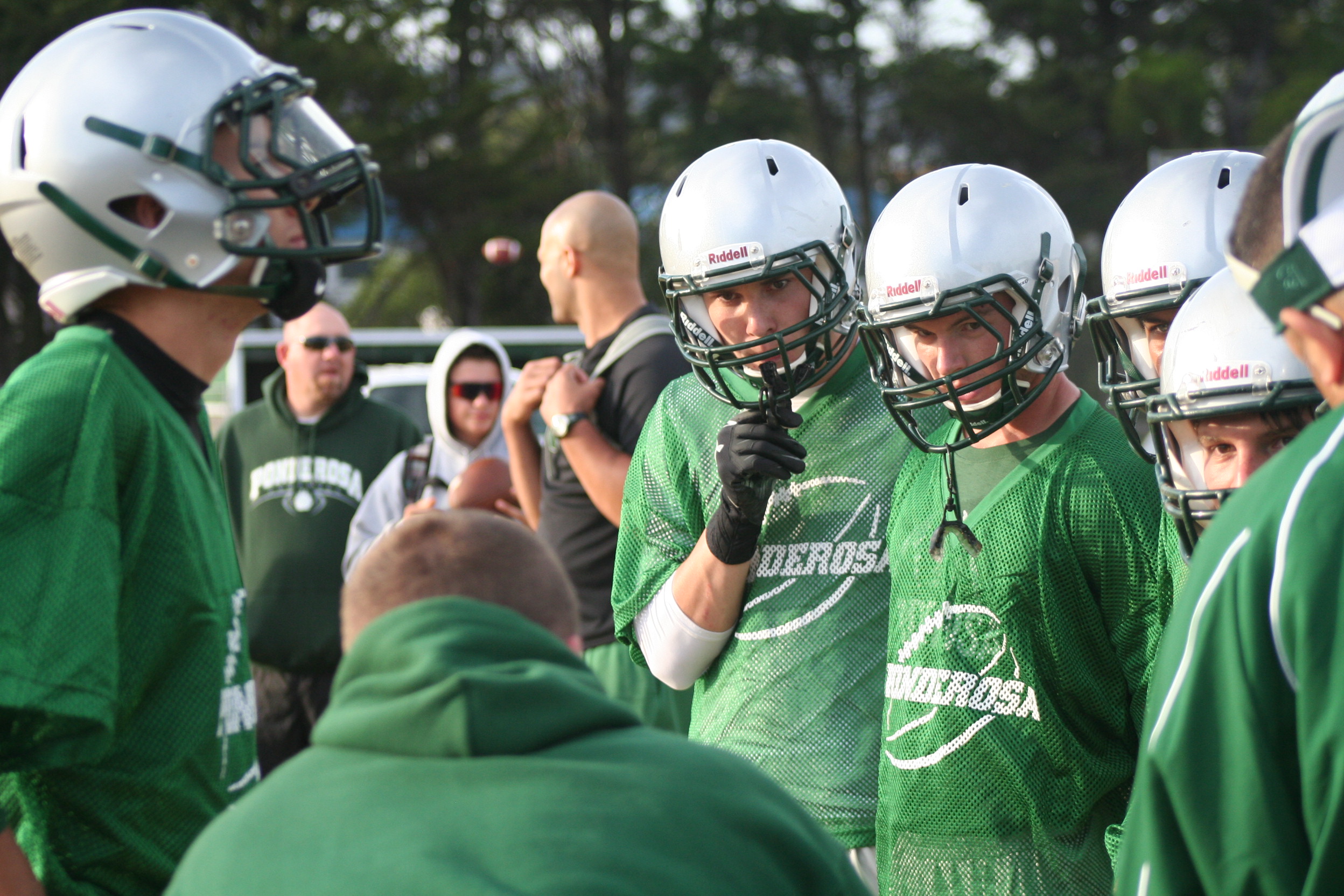 You're leaving at the end of the year. You've already made that decision.  We all make those decisions from time to time.  Coaches make these decisions for a variety of different reasons.  Maybe it is a new job, or maybe life situation has made it impossible to keep coaching.  No matter the reason you are not returning, here are five ways to handle business for the rest of this season.
Keep doing the best job you can.
Do not cut the kids short, and do not cut your staff short.  Sometimes when a coach knows that he is not going to be around next year, they can let their attention to detail slip.  The mind starts to wonder a bit.  The mind mentally checks out a little, some of that you just cannot control.  Our brains want to detach from the situation that it is in, especially if you are leaving because it has been a bad situation.  However, if you start cutting corners, and cheating the kids out of the coaching that they deserve, what does this say about you as a person?  What does it say about you as a professional if you have one foot out of the door?
Keep it quiet.
If you are start telling anyone that you are thinking of leaving, or that you are going to leave, this can change people's perspective of you.  They might even start seeing things that AREN'T there.    For instance, if something is going bad on the field, they are going to blame YOU for things even if it isn't deserved.  They will make up their minds that you have checked out, and do not care anymore.
The other thing that vocalizing your exit at the end of the season will do is that you will start checking out mentally.  You'll start to have that foot out of the door mentally, and start to wane on your job.  The more people who know that you're leaving means that you'll be having more of those conversations with people, thus not able to focus on your current job.
Keep a list going of potential jobs.
With the focus on your current team, it is still okay to keep your ear and nose to the grindstone for future job prospects.  Just make sure to do that after you have prepared your team for that week.  Do not let your job search get in the way of your job.
Make a list on your computer, an excel spreadsheet or google sheets is a good way to go.  Take mental notes of the teams that are doing poor.  There might be a change coming, which might mean an available job for you.  Do your best not to communicate with future employers quite yet, but keep a list of contacts, etc. on that spreadsheet.  I know that this is exactly how college graduate assistants do things.  They keep that spreadsheet on their computer to be ready as soon as their season is over, to start networking, to find that next gig.
Coach, you are in a tough situation if you know you are leaving at the end of the year. Enjoy these last few weeks of the season. Enjoy the kids. And keep working hard for them. Do your current job the best you can, your next job will come soon enough.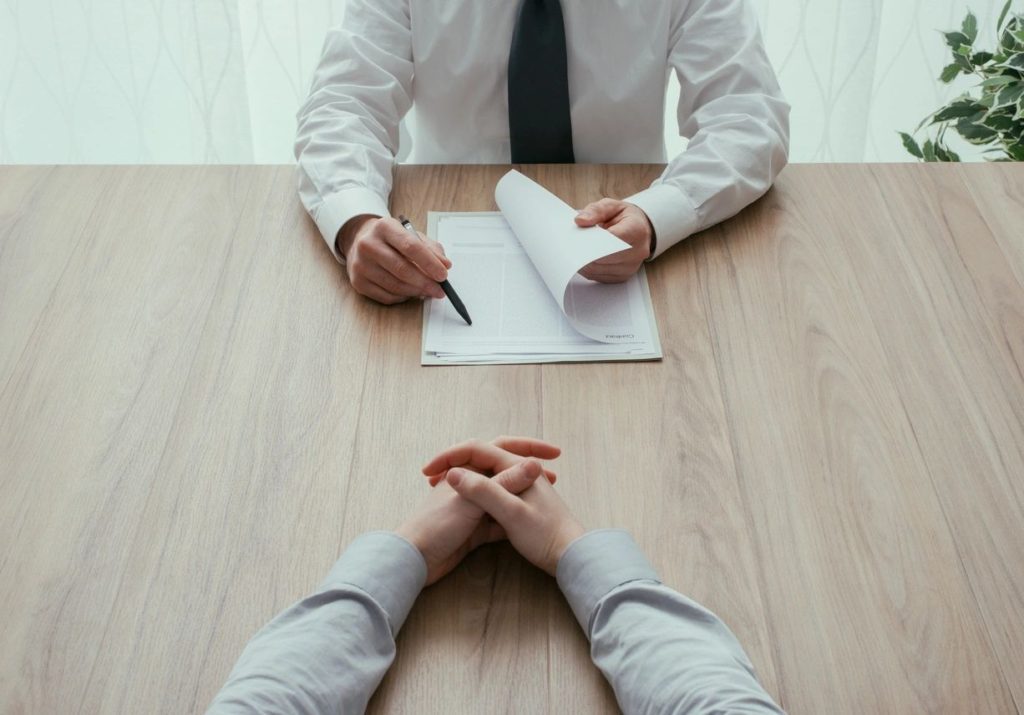 Chris Fore has his Masters degree in Athletic Administration, is a Certified Athletic Administrator and serves as an Adjunct Professor in the M.S. Physical Education –  Sports Management program at Azusa Pacific University. He serves as the President of the California Coaches Association.  Fore also runs Eight Laces Consulting which specializes in helping coaches nationwide in their job search process.  Fore has been named to the Hudl Top 100 Coaches, and the Top 5 Best High School Football Coaches to follow on Twitter by MaxPreps.  Follow him!