6 Questions To Ask Athletic Director Before Your Interview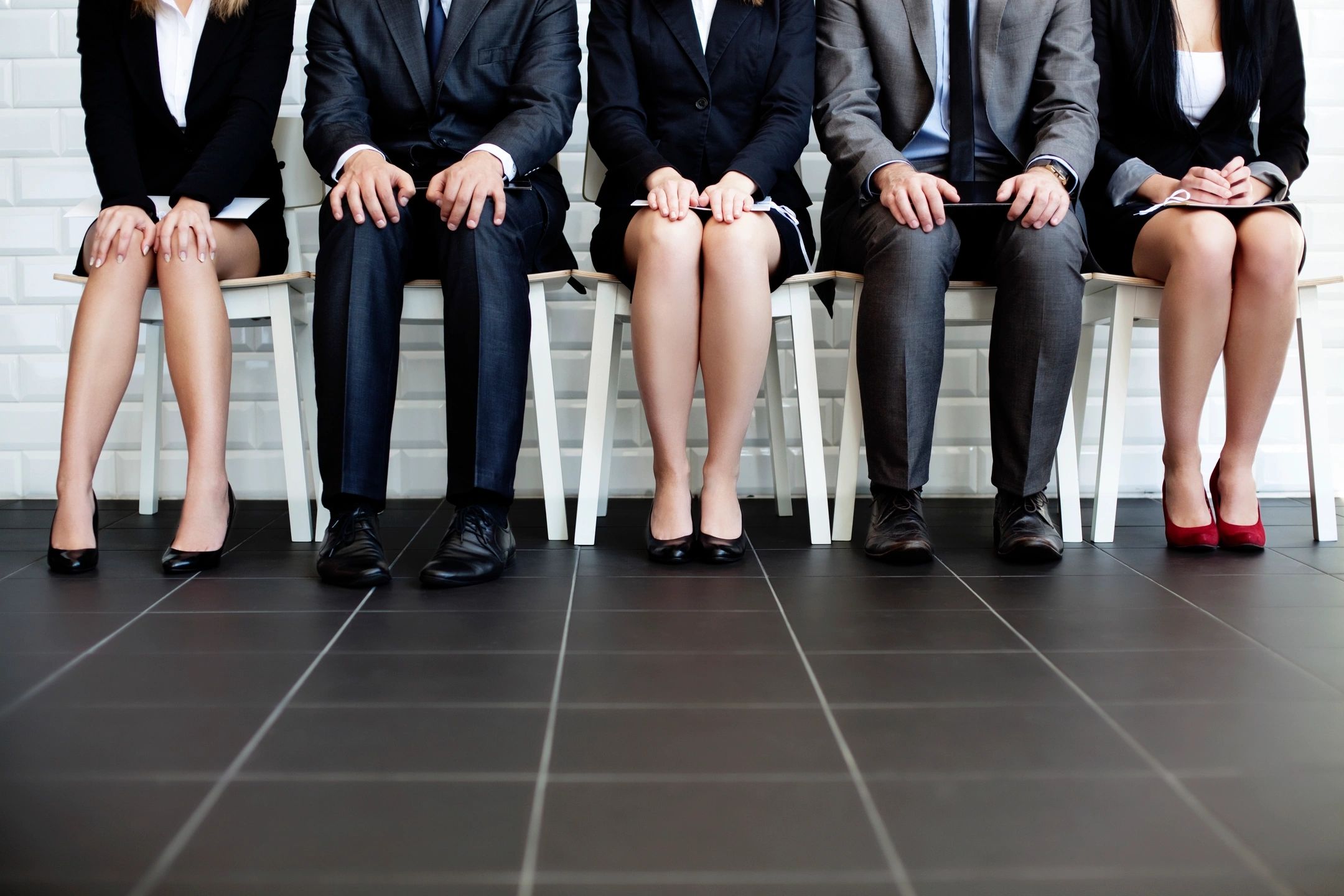 I get a lot of questions about interviewing for jobs.  This time of year (November 2019) is when folks start thinking about applying out to other positions.  People will start interviewing for jobs in the coming months.
I've written a lot about this job search process because I love helping coaches, and I love the Human Resources side of the house in education.
Some sample articles on the job search process:
So, here are six questions that you can ask the Athletic Director or Principal, or whoever schedules the interview with you, and why you should ask these questions.  Remember, this is done through the phone call that sets up your interview time.  If they are just emailing you to set it up, give them a call.  Voice to voice is so important, and such a lost art today.  As an Administrator, I can tell you that a phone call from a candidate goes a long way!
Who will be on the interview panel?
I ask this question to know what kind of room I'm going in to. Many times they might not tell you who the panel will be, but it is worth a try.  The main reason that you want to know who will be in the room is so that you can do research on these guys, try to read their bios online.  For instance, one time I was able to find a picture of the Superintendent playing high school football. That's very helpful information during the interview!  
I wrote a book called An Insiders Guide To Scoring Your Next Coaching Job, and one of the chapters is entitled "Shock the Interview Panel."  Knowing who will be in the room is KEY to being able to shock the panel by getting to know a little bit about each one, and what makes them tick, what is important to them during an interview, etc.
How long will it be?
This is an important question just to get yourself mentally prepared.  It also give you some insight into their process, and maybe if they already have "their guy" for the job.  If it's just a 25 minute interview, and there will only be one interview, what does that tell you?  It tells you that they probably already have their guy, and you might not even want to waste your time.  Knowing how long you will be spending with them is important for your mindset.  I once went into a three hour interview, and was totally caught off guard by how long it would be, how long I would even be there!  I wasn't prepared for that,  I didn't do well.
Multiple interviews during the day or just one?
Again, this is key to know what exactly your day might look like.  Are you heading into just one interview with a panel or will there be multiple panels on the same day?  Get your mind right by knowing the answers to these questions.
Can you please send me the 2013 football schedule?
Obviously, this question was asked in 2012 during a job search I was on.  I like to do some research on those teams the school will be playing in the next season.  This helps me to prepare for the interview so that I'm the authority in the room on the subject matter: the schedule.
When they ask questions, I can say "You know, XYZ team that we are playing in November completed 45% of their passes last year. So, we can sit back in coverage and let him make mistakes since that same QB is coming back, OR we can get all over him and bring some pressure. I'd like to see some film on this kid to know why he only completes less than 50% of his passes." This type of feedback comes across strong in the interview. I recently interviewed a Head Football Coach for my own school (Spring 2019), and I was blown away by how much he knew about our opponents.  It told me a whole lot about him as a coach.
How many candidates are you interviewing?
This is where they sometimes say "We have 1 guy on campus and are bringing 2 in."  Sometimes they will keep that stuff close to their vest.  But it doesn't hurt asking. I don't know if I would specifically ask about internal candidates.  I've actually had an HR person read the list of names coming into interview when I asked this question.  She said "Let me take a look honey." Then literally read five names to me, then says "Looks like you and four others."  I was blown away!  Again, knowing this answer gives you some great insight into what their process will look like, and if it is a serious interview or not.  The more that you can put together about the interview will reveal more to you about their process.  Knowing more about the process will give you more confidence going into the interview, as opposed to going in blindly.
How long will it be before the second interview, or are you simply making a decision based on this first round.
Again, this question will give you more insight into what the overall process looks like.  And it should help you frame some of your answers.  If they're just going to have one interview, you better not leave anything on the table.  If it is a multiple interview format, you might want to leave something great for the second interview.  Don't play ALL the cards if you can help it.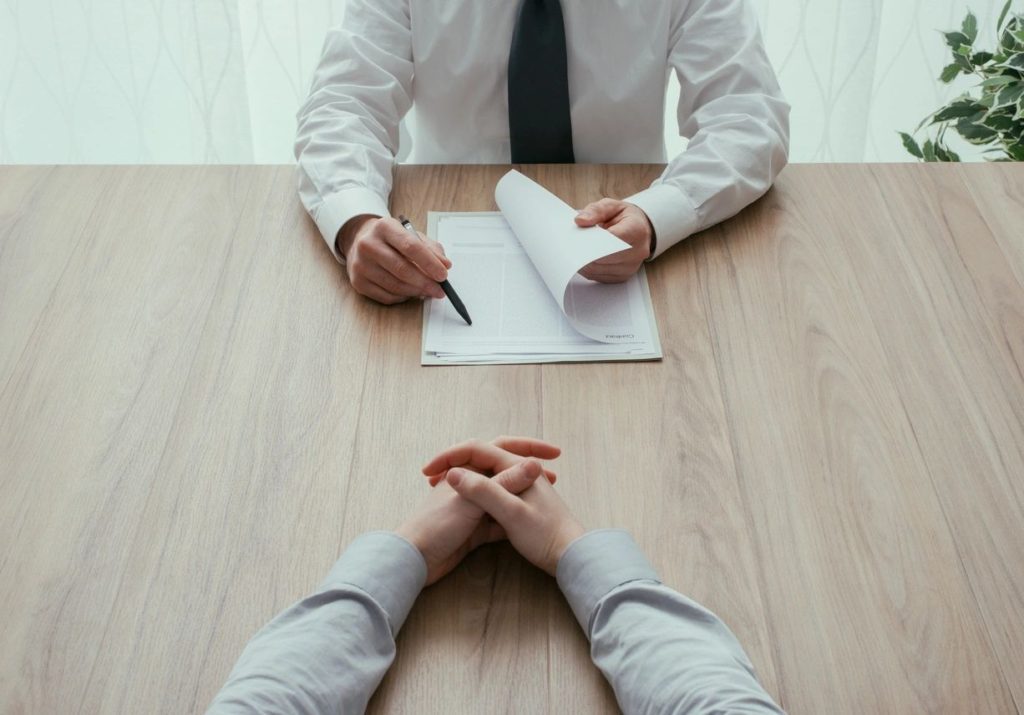 Chris Fore has his Masters degree in Athletic Administration, is a Certified Athletic Administrator and serves as an Adjunct Professor in the M.S. Physical Education –  Sports Management program at Azusa Pacific University. He serves as the President of the California Coaches Association.  Fore also runs Eight Laces Consulting which specializes in helping coaches nationwide in their job search process.  Fore has been named to the Hudl Top 100 Coaches, and the Top 5 Best High School Football Coaches to follow on Twitter by MaxPreps.  Follow him!