End of the Year Head Coach Meetings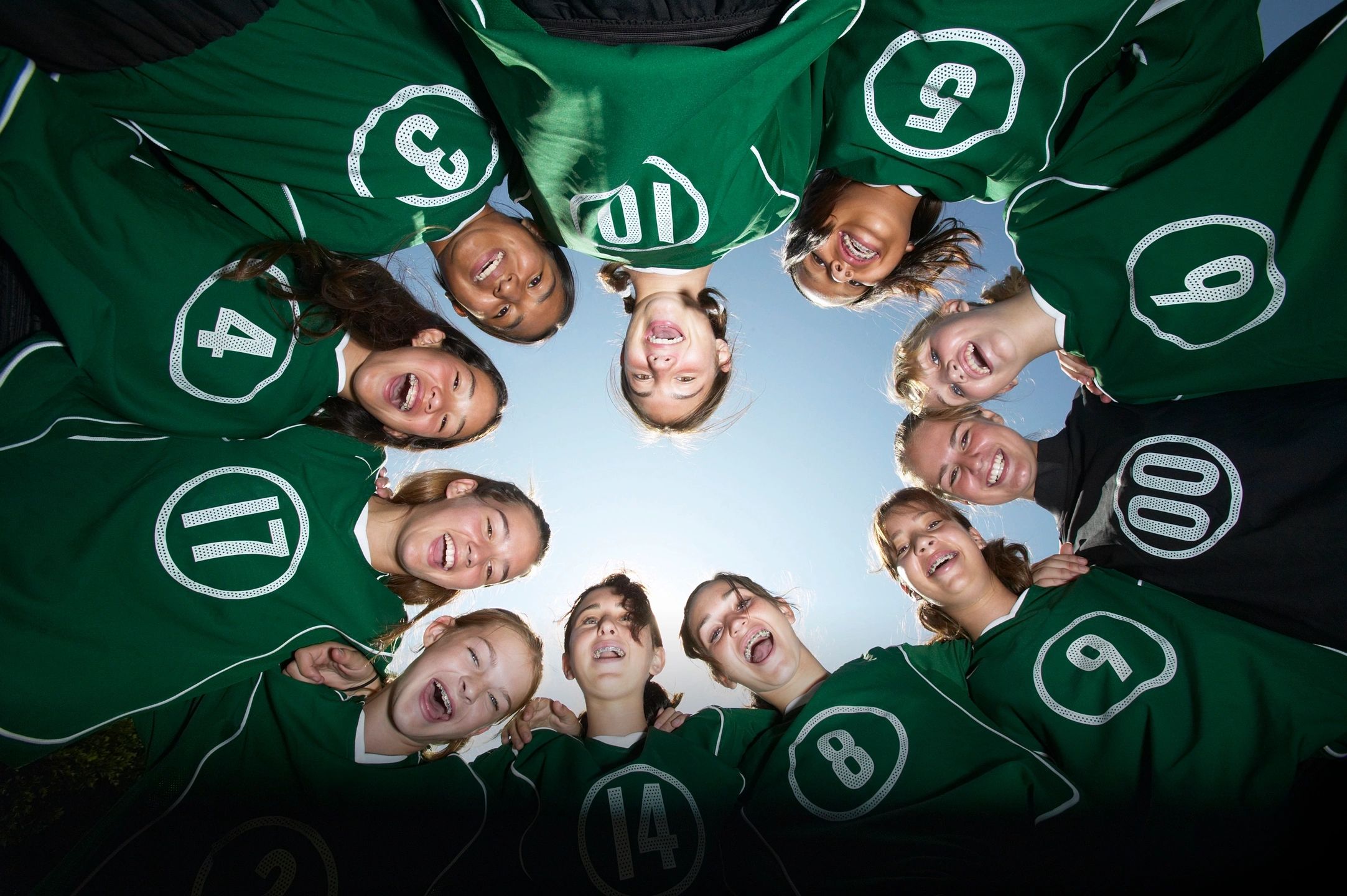 I've spent the last two years at Yucca Valley High School as the Assistant Principal.  One of the job responsibilities I have is to help oversee athletics.  We do have a great Athletic Director who serves as the direct supervisor of the wonderful coaching staff that we have.  So, the two of us work together, on a daily basis, to help manage the athletic program.
One of the things we started to do this year, my second year, is have a year end meeting with each Head Coach.  This meeting serves as a nice little bow to wrap up the season.  I tweeted out about this idea, and was pretty surprised to learn that this doesn't happen in many schools.  I had quite a few Head Coaches reach out to me to say things like "That's pretty cool that you guys care enough to listen to your coaches," or "I wish that my administration spent an hour with me after each season."
I spent six years as an Athletic Director before becoming an Administrator, and this was a normal practice for me.  I always met with my Head Coaches to review the season.  I didn't do this with an Administrator present, but I think the feedback is very important nonetheless.  I learned about this process from the Athletic Director who supervised me as a Head Football Coach.  (If you're local to Southern California you might recognize the name Scott Raftery.  He was my AD from 2001-2006, a great man who I learned a lot from. Sadly he passed away a few years after a courageous battle with cancer while working as an Assistant Commissioner with the CIF-Southern Section Office.)
Here is the basic outline that I created in 2007, my first year as an Athletic Director for these season ending follow up meetings.
 What is the state of the program?
Are there any roster issues?  Players not coming back next year? Players not happy with things?  Any kids not playing that we can recruit from the hallways?
Are there any assistant coach issues?  Do you need to let any go? Are any leaving?  Any coaches we need to go and hire?
What are the budget issues?  Is your budget healthy?  Fundraising plans for this next season?
Were there any transportation issues this season that created difficulties?  How can we overcome them next year?
Did your program have any facility issues that we need to address?  Any maintenance that needs to be done? Any safety/risk management issues?  Any scheduling issues with other groups we need to be aware of?
Next year's game schedule – how is it looking?  What help do you need?  Tournaments we need to sign up for? Contracts we need to finalize?
Next year's practice schedule – keeping it the same as this year?  Any issues with the timing of your practices this year?
Any parent issues we need to know about?
Equipment – what do we need to order? A list of needs and wants.  Needs = must have to play the sport.                Wants = would enhance the program, would like to have but not mandatory.
Anything else you want to discuss?
We try to keep this meeting at one hour for the sake of time for everyone.  And I think it's an appropriate amount of time to get everything done.
We also ask them to document their season with a handout that lists:
School year, sport, level, head coach, assistant coach(s), team record overall, team record in league, league finish, playoff record, post season awards.
I encourage you to have these meetings at the end of your seasons.  For Administrators/Athletic Directors, it is a great way to show your Head Coaches, most of whom work their tails off, that you listen, support and understand what they're going through.  For Head Coaches, it's a great way for your Administrator/Athletic Director to get a closer look at what you go through as a Head Coach.
Chris Fore has his Masters degree in Athletic Administration, is a Certified Athletic Administrator and serves as the President of the California Coaches Association.  He coached high school football for 17 years, including 8 years as a Head Coach.  He is also a court-certified Expert Witness in athletically based court cases.  Fore is the CEO of Eight Laces Consulting which specializes in helping coaches nationwide in their job search process, and provides dynamite resources for coaches.  Fore has been named to the Hudl Top 100 Coaches, and the Top 5 Best High School Football Coaches to follow on Twitter by MaxPreps.  Follow him!