Traits to Look for in a Great Sports Coach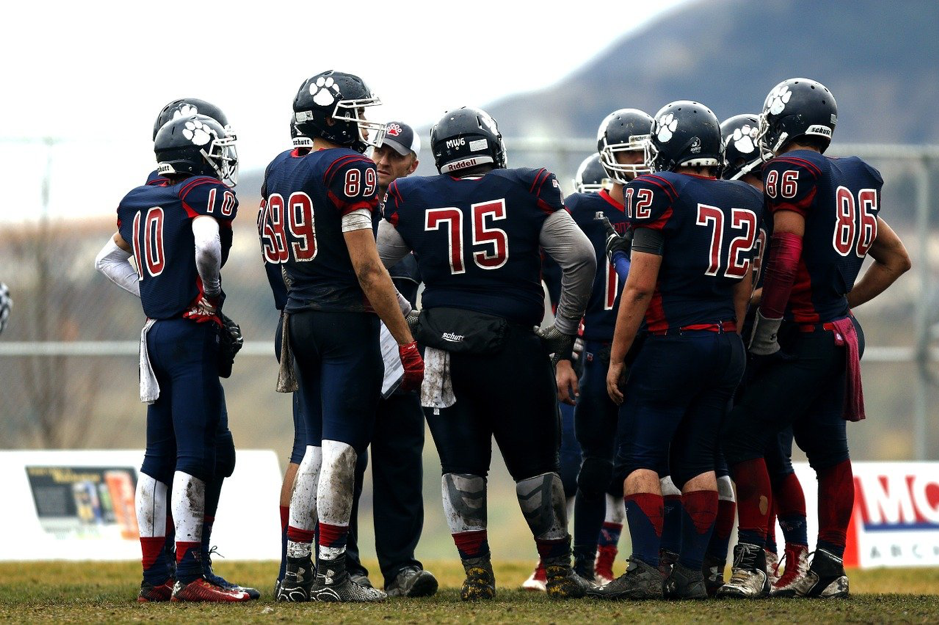 Anybody involved in sport will tell you that there's no one way to coach. Some athletes work better with coaches of a certain temperament and approach than others; it's often down to personal preference. However, having said that, there are several traits that great sports coaches have in common, and we'll take a look at seven of these in this post.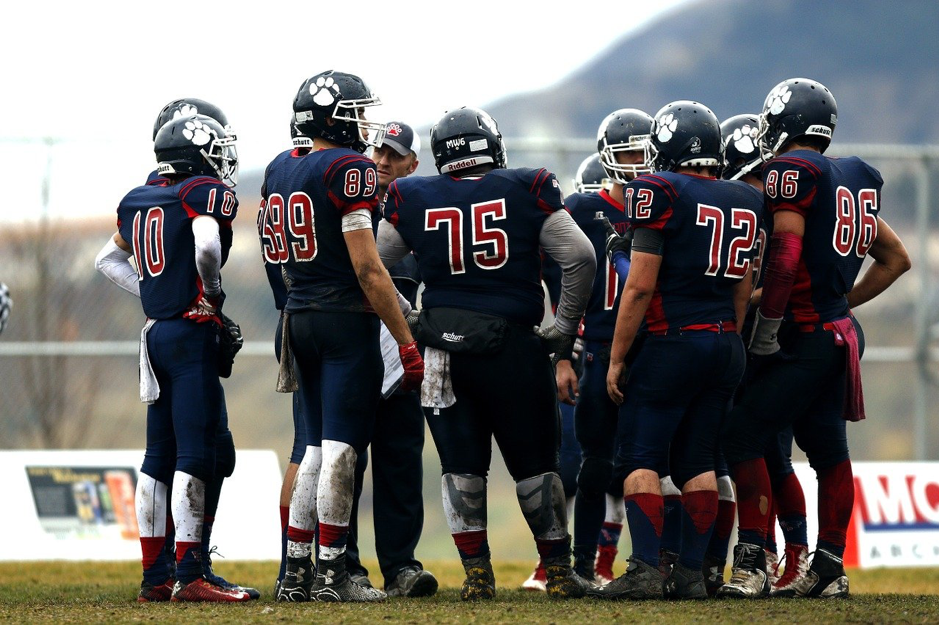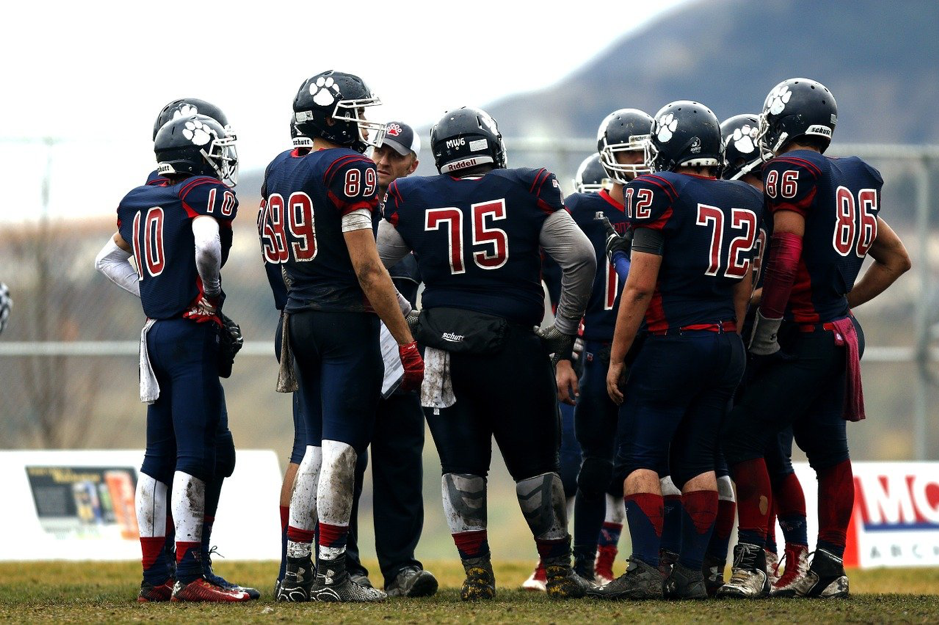 Technical knowledge of the sport 
One of the most essential traits of a great coach is an in-depth technical knowledge of the sport they are coaching. A coach must understand the complexities of the sport and develop comprehensive strategies to enable their trainee to achieve goals related to the sport. Without a technological knowledge of the sport, a coach will not be able to create the appropriate environment in which the athlete can succeed.
Adaptability 
For a coach to be successful, he/she needs to be adaptable and willing to learn and try new things to help their athlete succeed. Without adaptability, a coach can get stuck in bad habits, and even if something isn't working, if they're not adaptable, then they're not willing to change the way they deliver sessions. This will lead to a stagnation in player performance and will likely result in a breakdown in the relationship.
Motivational 
A crucial element of coaching is motivating people to achieve specific goals. A coach must motivate their athletes to achieve the best possible outcomes and be competitive at all times. Coaches are so important that many online bookmakers like www.findbettingsites.co.uk take odds on who is likely to coach certain teams. While athletes and players need to motivate themselves to a certain degree, coaches should inspire them further and help them achieve their goals.
Easy to communicate with 
Excellent communication is an imperative trait in any great coach. Players and athletes must be able to trust their coach enough to communicate honestly and clearly with them. Athletes should feel comfortable offering feedback on sessions and asking for advice when things get tough. Coaches should create an environment in which athletes can communicate well while maintaining respect and professionalism.
Well disciplined 
Discipline is of paramount importance in the coach/athlete relationship. While the athlete must be disciplined, particularly regarding diet, routine, and commitment, a coach should also be well disciplined and set a good example. Coaches should ensure they are punctual, constructive with their feedback, and willing to improve. Well disciplined coaches tend to get the best out of the teams or individuals that they coach.
Inspirational 
While athletes don't have to idolize their coaches for the relationship to be productive, they should take inspiration from their actions and words. If an athlete doesn't take any inspiration from their coach, it will be tough to remain motivated and committed to their training.
Passionate 
Perhaps above all else, a passionate coach is likely to get great results from those they work with. If a coach delivers sessions with passion and takes an interest in their athletes, it will be easier to maintain high-performance levels and keep the coaching sessions interesting.