The Big Fight We Want To See In 2022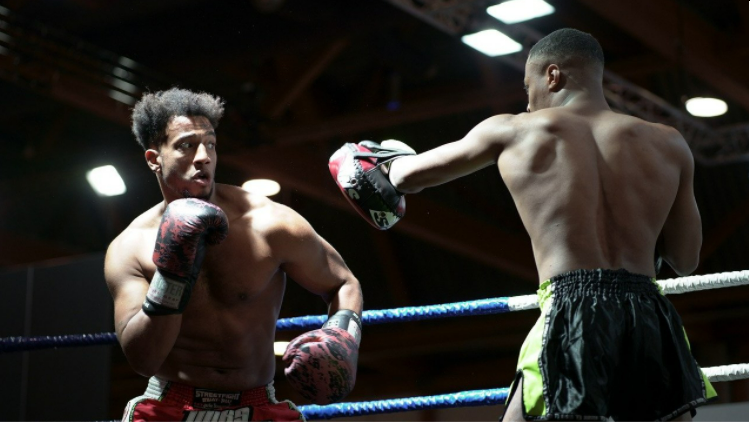 Professional boxing ended 2021 in fantastic shape, following a thrilling year for the sport. In the heavyweight division, we witnessed some stunning bouts, including Oleksandr Usyk's win over Anthony Joshua to take the Englishman's titles. Tyson Fury knocked out Deontay Wilder for the second time to retain his WBC belt and we ended the year with an incredible clash between former champ Joe Parker and Derek Chisora in Manchester.
Heading into 2022 and fight fans have written out their wish list, detailing the boxing bouts they want to see made in the next 12 months. In the top division, there are some exciting contests doing the rounds on the rumour reel, and if promoters, managers and fighters all make the effort to sign contracts, 2022 will be even more exciting than 2021.
Major bookmakers have been quick to react to the excitement surrounding boxing, and the likes of Bovada offer odds. You can bet on bouts that have already been secured or fights that are yet to be announced, jumping in early to secure the value. Traders offer odds on the fight winner as well as a long list of specials with promotions designed to entice boxing fans to make their predictions and place bets.
Fury v Usyk is the main attraction
There are many fights that boxing fans would love to see made in 2022, but there can be no denying the standout fixture. The dream contest. That is Tyson Fury v Oleksandr Usyk. Both men hold all the world championship belts between them, with Fury the proud owner of the WBC strap and Usyk holding the rest following that famous points win over AJ. Lovers of the fight game want to see one recognized champion, similar to what we have in the UFC, where there is just one heavyweight ruler. Fury v Usyk would be a fight for the ages, and it would give us something we haven't had in too long – a unified champion.
Could that fight be made? The sports pages and gossip columns are filled with stories and supposed inside information about how one fighter is avoiding the other, or either man wants to protect their record by heading in a different, safer direction. Don't believe that for a minute. Yes, professional boxing is a business, and both Team Fury and Team Usyk want to make smart moves, but Tyson and Oleksandr, above all else, are fighters. They are gladiators who are happy to put their reputation and belts on the line, completely confident in their ability to come out on top. It's a shot at glory that both men feel they must take.
That then leaves things in the hands of promoters and managers, and it doesn't look like there's an awful lot of trouble there either. As a promoter, making Fury v Usyk is easy work, and it's also very rewarding work as this bout has the potential to make pay per view history in terms of buys. It would sell out a venue in the United States, United Kingdom or anywhere else in the world, such as Russia or Dubai. The PPV numbers would be huge, and there would be millions in prize money offered to both fighters. There wouldn't be a need to market or promote the fight too much, other than simply raising awareness as the hunger for this clash is already there. Boxing fans, sports fans and the public are desperate to see it.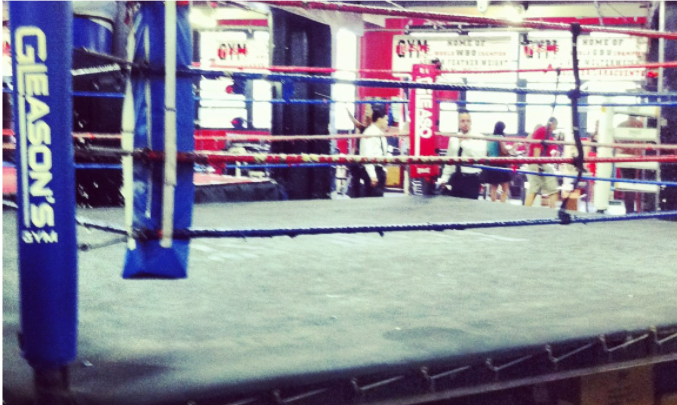 Pressure on the managers
That leaves the pressure on the managers, and that's where the hard work lies. It's also the main danger to this proposed contest falling through and never seeing the light of day. Managers must get the best deal for their fighters, and that's not just a bigger split of the cash. The original battle will be fought out at the negotiating table over who gets the lion's share in a 60/40 split. 
It'll then, more than likely, be settled at 50/50 by two men who want to fight. Other potential stumbling blocks could be the venue, pay per view share, rematch clause and even which fighter walks to the ring first, despite being a champion. There's a lot to get through to make this dream fight reality, but we all hope it goes ahead as soon as possible.