Top 10 CoachFore.org Articles From 2020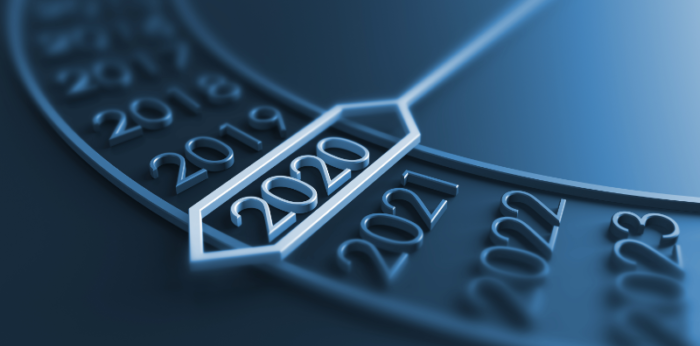 I really enjoy writing.  I really enjoyed coaching for 17 years.  I really enjoy helping coaches now!
Thus, CoachFore.org exists!  Thank you readers for the tremendous support this past year.  It's been a challenging one for us all.   Hang in there, and may there be better days ahead!
I started this website in 2011 when I was trying to market myself to Athletic Directors and Principals for a new job! I wanted to have just 10 pages on it to showcase the type of program I would run.  A page about my philosophy, a page about my 12 month schedule, etc. etc.  Here we are 500 articles later!! I never imagined that it would become a website with visitors from all over the world!  10s of 1000s of of coaches visit this site daily.  I'm glad to help them grow and learn as coaches!
I have some dynamite products at EightLaces.org.  Check that site out when you have a few minutes!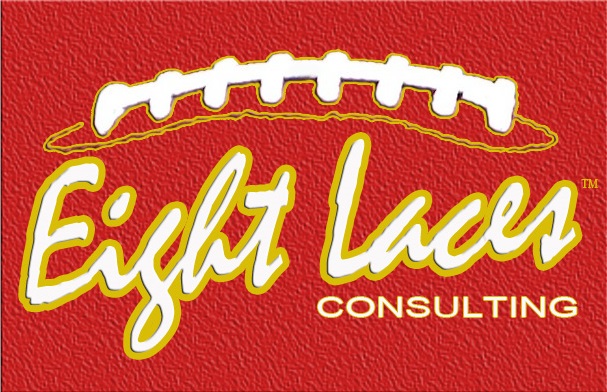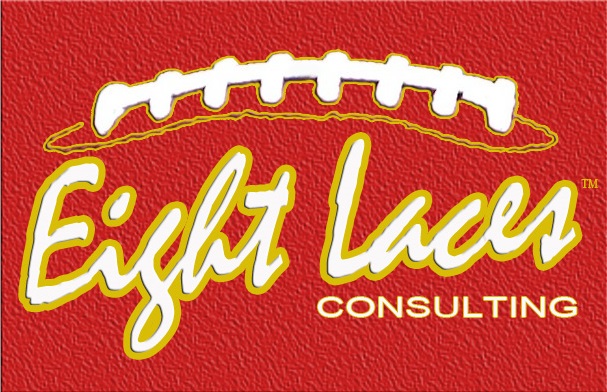 Here are the Top 10 CoachFore.org Articles from 2020 based on website analytics.  These 10 pages had the most page during the course of the year! 
Here are the top 10 Countries to have visited CoachFore.org this year!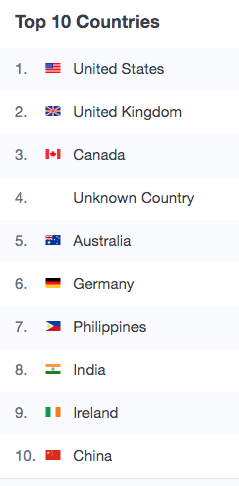 Chris Fore, CAA has his Masters in Athletic Administration, is a Certified Athletic Administrator and serves as the President of the California Coaches Association.  Currently, he is the Principal of a STEM charter school with 1,750 students in Southern California.  He coached high school football for 17 years (8 as a Head Coach) and JUCO football in his last year (2017).  He is a court-certified Expert Witness in athletically-based court cases, and is the CEO of Eight Laces Consulting.  Eight Laces specializes in helping coaches nationwide in their job search process, and consults schools to fill their vacant positions.  Fore has been named to the Hudl Top 100 Coaches (2017), and the Top 5 Best High School Football Coaches to follow on Twitter by MaxPreps.  Follow him!