36 Critical Questions To Prepare Football Coach For Job Interviews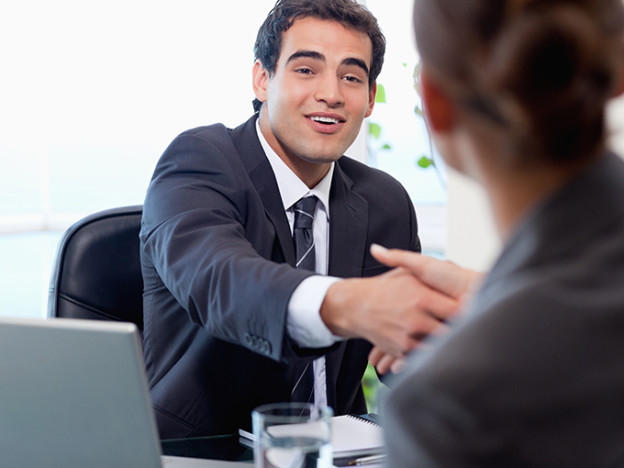 I have been helping coaches from all backgrounds and all sports prepare for their upcoming interviews for a while now.  Since I've been on "the other side" of the table as an Athletic Director, I believe that I've got some very good insight in to what administrators are looking for.
The American Football Coaches Association magazine created this article from my "World's Largest Interview Questions Database."  Check that out here.
If you are looking for help with your resume, cover letter or interview preparation, visit my consulting website here.
I've also written about how to prepare for that next coaching interview, and more.
How To Navigate Through 3 Intriguing Interview Questions
3 Pieces Of Advice For Interviews With A Panel
What Questions Should I Ask During The Interview?
Click on this picture below to make it larger.