USING YOUR GAMES AS COMMUNITY EVENTS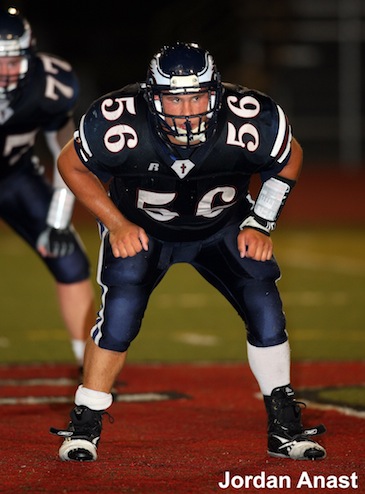 I left a school in 2006 for a great administrative position at another school who had been recruiting me for a few years to coach their football team.  The good thing was we had nowhere to go but up as they went 0-10 in 2005.  The bad thing was that nobody cared about football there!  It was most evident at the first game of the year!
I had been accustomed to two great schools and programs where every Friday night was an event unto itself!  Families and townspeople and students and teachers and grandmas all came out to those games at those two schools.  We didn't really have to do much to get people there.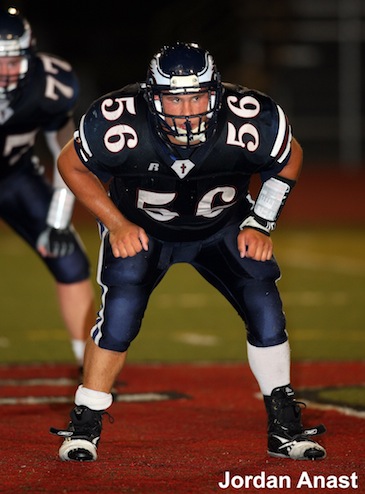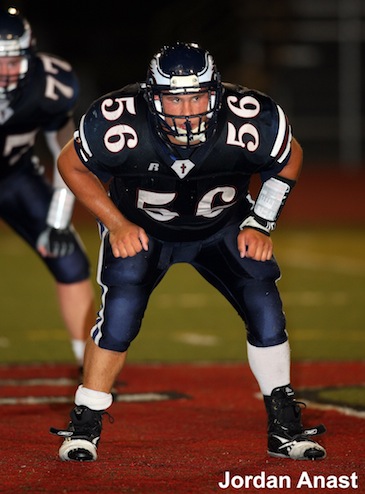 When your program isn't winning, you have to do something gimmicky to get folks out!  At least that is how it is here in Southern California, especially in Orange County where this school is.  There are 1,000 things to do every weekend.
So, I worked hard to give every one of our home games a different type of "theme" and outreach.  It turned out to really help booster attendance at our games.  For instance, our High School Teacher Appreciation Night – I had a few teachers that had never even been to a football game at their own school!  It blew me away.  Their first game was because we decided to honor them at half time!
Our school was a K-12 private school.  We worked hard to get those K-8 families out but it wasn't until we had a K-8 Appreciation Night where we let them in free that we saw the biggest jump in fan attendance from that segment.
Check out the 2008 schedule to see what nights we had for our community!  I challenge you to do something yourself like this to bolster attendance at your games!  For those who don't have to do anything like this, I'm jealous!
2008 HOME GAME EVENT CALENDAR
Sept 6 –  PRE-GAME BASH – 5:30  PM                                                                                                                Come enjoy some great  food and fun for the family to kick off the school year, meet some other families at the school and see the football team play.
Sept 27 – TEACHER APPRECIATION NIGHT                                                                                                                                                   Our Varsity Football Players show appreciation to their high school teachers!  Come learn more about our great teachers as they are presented with a gift at halftime.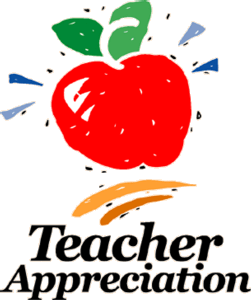 Oct 3 – CHURCH/PASTOR APPRECIATION NIGHT                                                                                                                                                  Invite your church friends to attend the game for free to see your pastors appreciated at halftime                                                                                     
Oct  18 – CVCS ELEMENTARY AND JUNIOR HIGH APPRECIATION NIGHT   Come watch the elementary and junior high flag football teams play at halftime!    All CVCS Elementary and Junior High Families will be admitted for free!                                                                                     
Oct  25 – SENIOR NIGHT                                                                                                                                                                                    Show up early for a pre-game celebration of our senior football players and cheerleaders.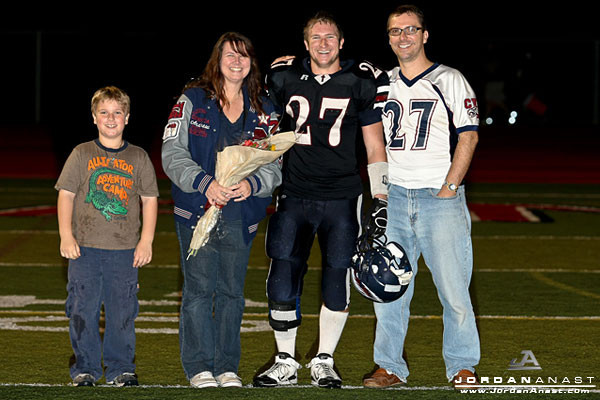 Oct 31 – HOMECOMING                                                                                                                                                                                      One of our finest and proudest moments all school year.                                                                                                             Come early for the game, get a great seat for the half time Homecoming celebration!